Lagosians, See How Much Time You Spend In Traffic In A Single Year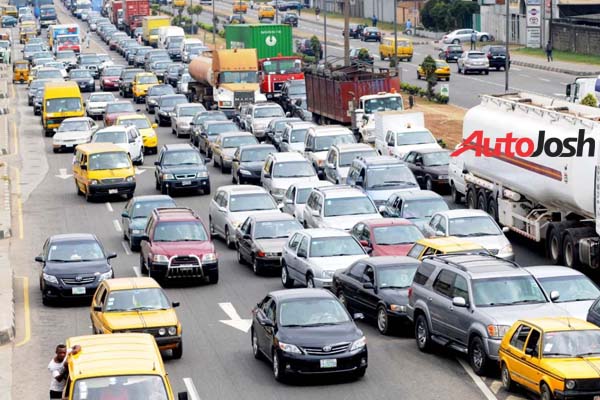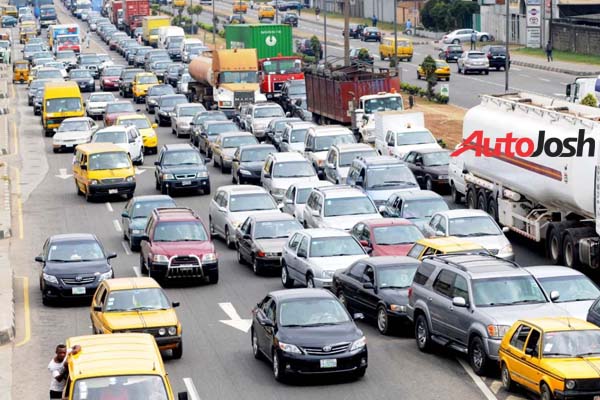 I think some of us who live in Lagos state ought to change our postal addresses to read thus:
Omololu Njideka Ahmed

Lagos Traffic,

Lagos, Nigeria.
This might appear like an attempt at humour, but the reality upon us is that a great part of our lives spent living in Lagos is actually spent in traffic.
Indeed, millions of Lagosians spend more time in traffic than in their homes or workplace!
Once-upon-a-time, yours truly departed Lekki Phase 1 for home. The time of departure was 4 pm. I got home, somewhere on the Mainland, sometime in the region of midnight.  Note, that is just about the amount of time it takes to drive from Lagos to Accra, Ghana.
That is how brutal the legendary Lagos traffic could be.
Without realizing it, millions of Lagosians spend several months in a single year in traffic. That is, when hours are converted to days and months. And by this, I am not refereeing to Lagosians who eke a living in Lagos as commercial vehicle drivers.
Well, let me not bore you with tales. Let's get down to do the maths. Perhaps that would illustrate how much of our lives we waste in Lagos traffic.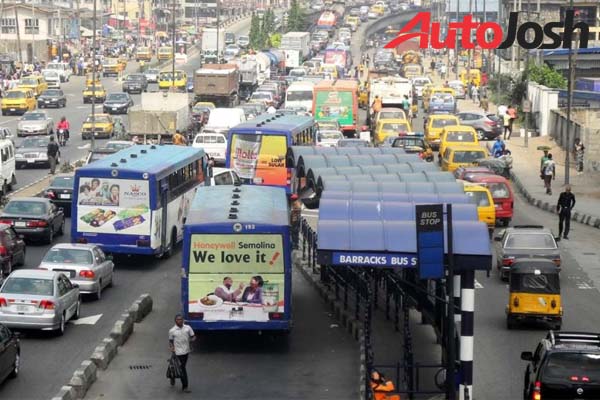 The Maths:
Now, let say that – on every weekday – you spend, say, 3 hours commuting in Lagos traffic, that means you spend 60 hours monthly (3hours x 5days x 4weeks) = 60hours.
60 hours converted to days is 2.5 days.
Multiply that by 12 months, what you get is 30 days.
Simply, if you spend 3 hours on weekdays commuting in Lagos, 30 days in a single year is what you spend in traffic.
So, if you spend more hours in Lagos traffic (going and returning from work), see below how many days or months in a year you spend in traffic below.
4 hours = 40 days
5 hours = 50 days.
6 hours = 60 days (2 months)
Note: (Anyone that spends more time beyond this point in traffic have absolutely no  business not being a yellow cab, Uber or Taxify driver)
7 hours = 70 days.
8 hours = 80 days
9 hours = 90 days (3 months)
10 hours = 100 days
Surely, there is no way living this way cannot impact negatively on the Life Expectancy of a people.