1st Ethiopian-Assembled All-Electric Hyundai Ioniq Rolls Off Haile Gebrselassie's Plant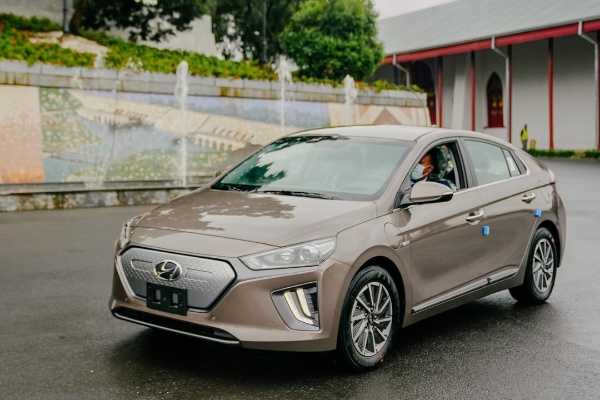 The first Ethiopian-assembled all-Electric Hyundai Ioniq rolls off plant owned by marathon king "Haile Gebrselassi".
The Prime Minister of the Federal Democratic Republic of Ethiopia, Abiy Ahmed Ali, receives the first car.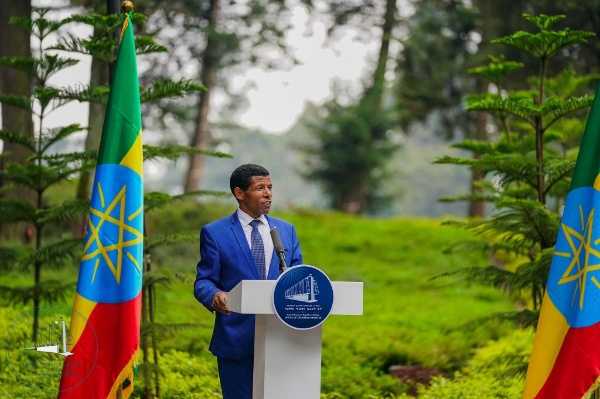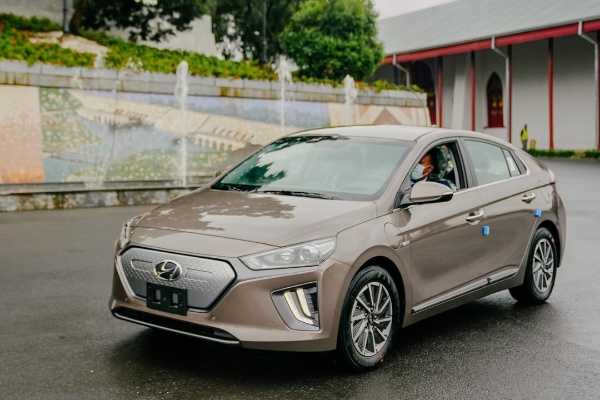 Marathon Motor Engineering PLC (MME) has stated assembling all-Electric Hyundai Ioniq hatchback in Ethiopia.
The multi-million dollar MME is a joint venture between South Korean automaker Hyundai Motors and Olympic Champion Haile Gebrselassie.
The first Hyundai Ioniq that rolled off the assembly line was presented to the Prime Minister of the Federal Democratic Republic of Ethiopia, Abiy Ahmed Ali.
Abiy Ahmed Ali, in his tweet, said :
"As we transform Ethiopia's greening & climate resilient aspirations into concrete actions through the #GreenLegacy initiative; this morning I received the first electric car fully assembled in Ethiopia. No emission cars can help reduce pollution."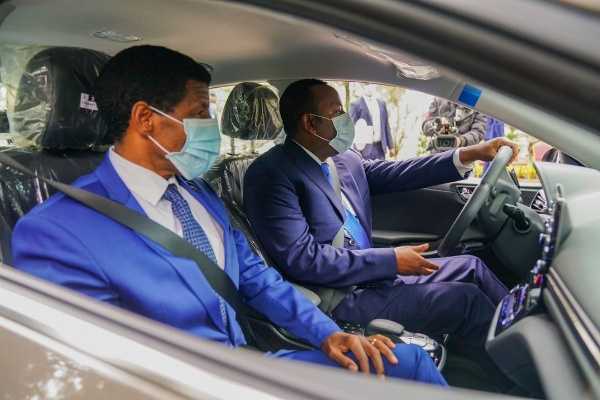 The Hyundai Ioniq five door 5-door hatchback is the first automobile to be offered in hybrid, plug-in hybrid, and all-electric variants.
In Ethiopia, it costs just $0.92 (₦357) to drive the all-electric Hyundai Ioniq hatchback over a 100 km trip.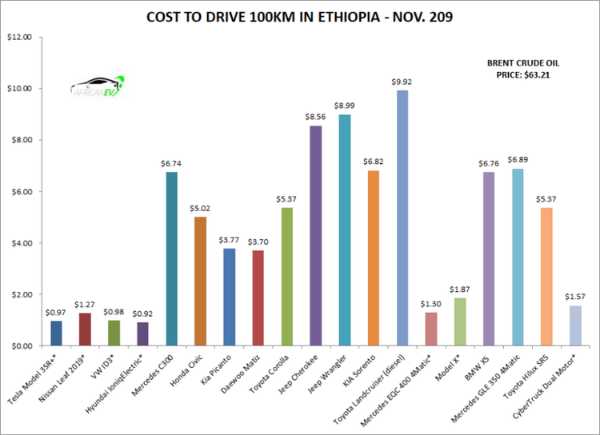 In comparison, the same trip in world's best selling-car Toyota Corolla would cost you $5.37 (₦2,083).
The Ioniq Electric car uses a 100-kW electric motor with 134 horsepower, 218 lb-ft of torque.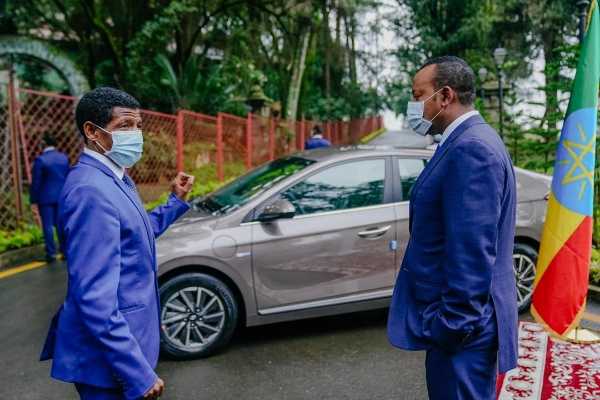 Its 38.3-kWh lithium-ion battery pack allows an EPA-estimated 170 miles range on a full charge.
Features inside includes Navigation system, Wireless device charger; 10.25-inch touchscreen; Eight-speaker audio system and Blind-spot monitor.