Babatunde Fashola Inspects Ongoing Federal Road Projects In Lagos (Photos)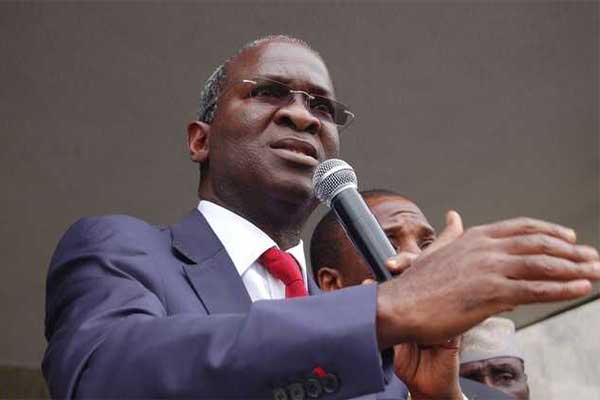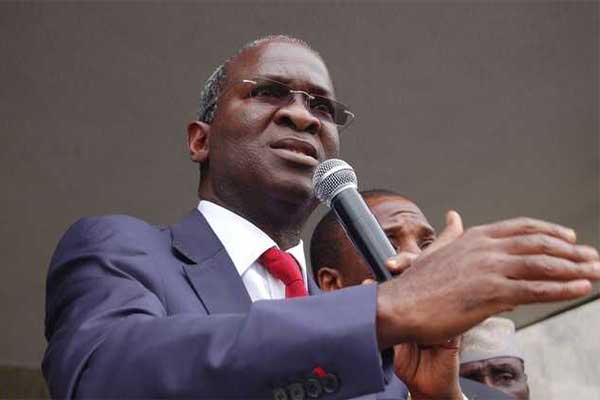 The Federal Minister of Works and Housing Mr. Babatunde Fahola inspects some road projects in Lagos yesterday. Among the projects inspected was the famous Apapa Oworonshoki Ojota Expressway that is undergoing rehabilitation.
Although he was briefed by the Director Highways, South-West Zone, Engr. Adedamola Kuti, the Minister still went ahead with the physical inspection. After he was done he then inspects the ongoing 3rd Mainland bridge that is also undergoing repairs. The bridge was shut on Friday and will remain shut for the next six months as the repairs continue.
After the inspection, Fashola appealed to Lagosians to be patient and be cooperative that the hardship will soon end. According to him, there is no better time than now, to begin the reconstruction.