This Is How The Iconic Porsche 911 Got Its Name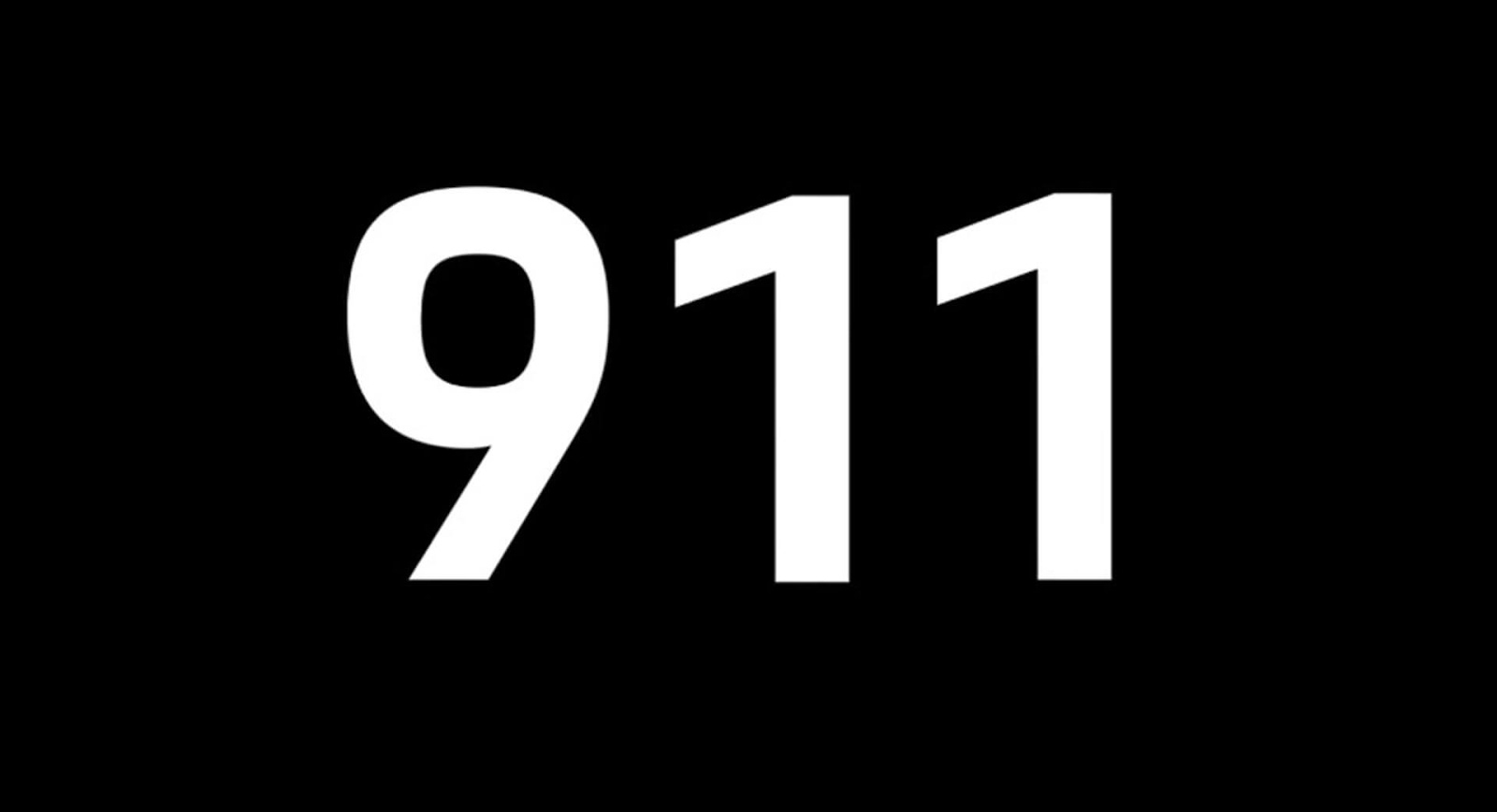 Choosing a personal moniker could be a challenging task not to talk of naming a car that would be bought by millions of people with diverse cultures.
After much deliberation, the car was named Porsche 901. However, Peugeot had already trademarked all three-digit numbers with Zero in the middle. Hence, Peugeot served Porsche a notice not to use the 901 moniker.
Porsche had to look for the least expensive solution as they had already printed 901 badges to stick on the body and the dashboard of the car. So they decided to swap the 0 in the middle with a 1.. and the Porsche 911 has been waxing stronger since 1963.
See Related Post: 2017 Porsche Panamera. You need a spank if you don't love it