Breakdown Of Fees Charged By Driving Schools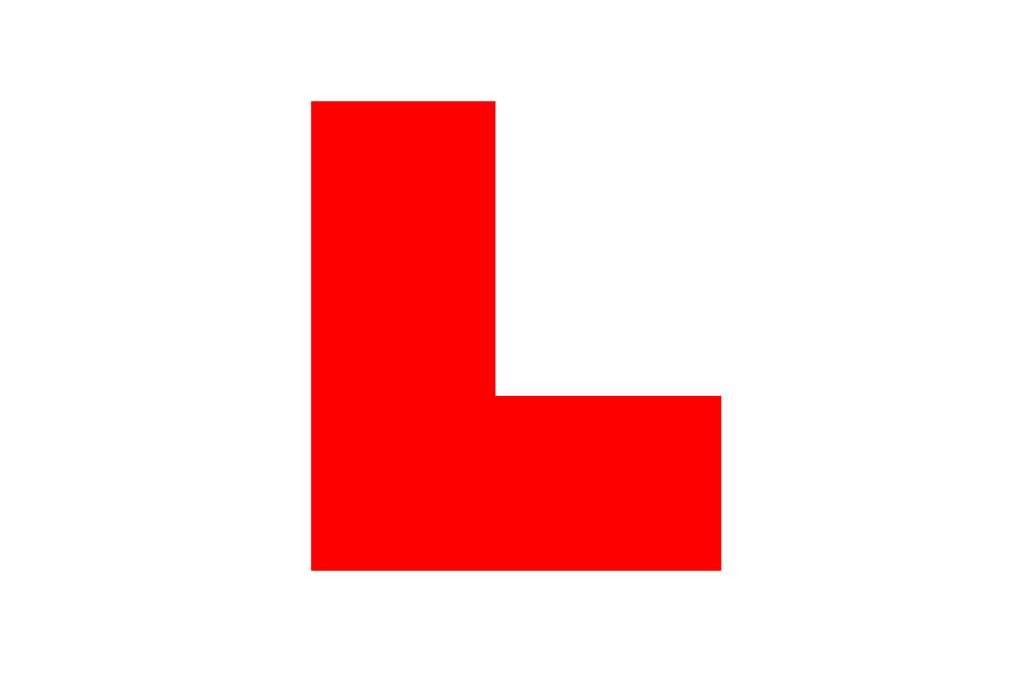 People learn how to drive using different approach. Some were self-taught, some were taught by families and friends while others go to driving schools.
This post will be useful to you if you are in the category that would settle for a driving school which is the only legitimate way recognised by the government.
Standard driving schools usually offer 3 different packages: Beginner, Advanced and Refresher.
Fees charged by driving schools:
Beginner is meant for those who do not have any idea of driving and need to start from the scratch. Fee is N20,000 with learners permit or N17,000 without learners permit. You'll get 15 classes, Monday to Friday for 3 weeks.
Advanced is for those who only know the basics of driving but still require a tutor in order to improve their proficiency. The fee is N16,000 with learners permit or N13,000 without learners permit.
Refresher is for those that fall in the category of "I sabi drive before before". The fee is N6,500 and you'll get your learners permit at an additional cost of N3,000
Driving schools also assist their clients to process Drivers License for about N26,000 to N29,000.
Note: These fees are estimates and can vary depending on your location, the driving school and other factors.
You can tell us the experience you had with your driving school in the comment section below.
See Related Post: How to obtain a driving learner's permit in Nigeria