If You Could Rear Cars Like Cattles, What Breeds Will We Find In Your Colony?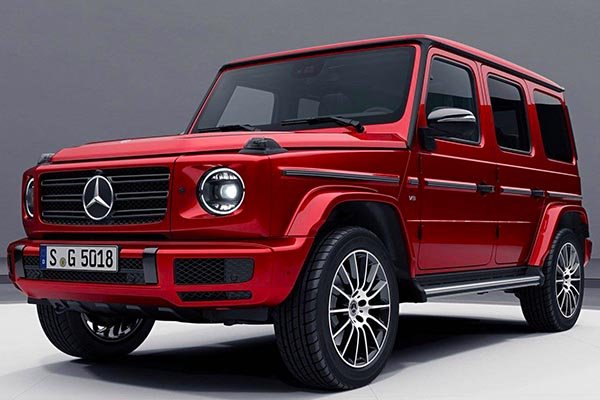 When you meet people like Sultan of Brunei who owns over 5,000 cars, Jay Leno who owns over 100 cars, Dino Melaye (anyone counting?) etc.. You'll know car lovers can actually have a colony for their cars. A major attribute of car enthusiasts is, they always think of having a fleet of cars that satisfies their driving urge.
Personally, I usually have dream cars that I want to have in my garage running through my mind per time and I hope I am not alone in this fantasy. I also usually limit the number of cars to 5 for now so my imaginary bank account does not go red.
So I will mention the 5 cars I have been wanting in my garage lately and let's hear the cars that have been ministering to you too.
My 5 top cars at the moment are:
This SUV with 400 hp handles like a car, it has an amazing body style and a badge to match.
Benz G Wagon 
A timeless piece of art that will take you wherever you want to go. This new one is worth waiting for.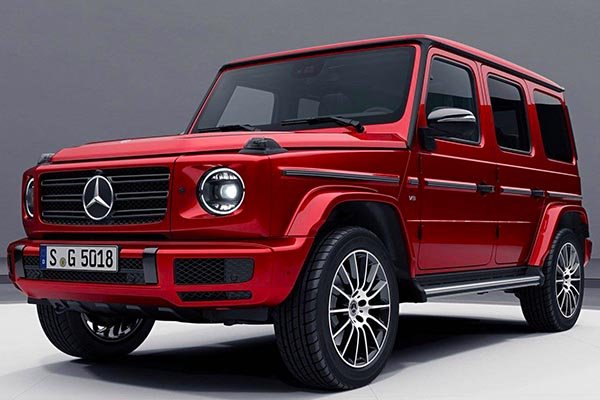 This is one of the best sport cars for daily driving due to its subtle and refined comfort.  It also looks like a futuristic concept car despite being designed about 10 years ago.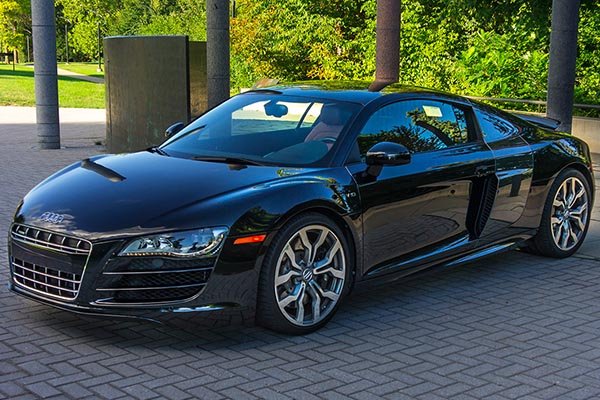 1976 Mercedes Benz 300D (W115)
This is the definition of style and character. The aesthetics and driving experience will make you connect with the car while taking you back down memory lane. The diesel engine will also be a life saver during scarcity of petrol ?
700 horsepower Subaru Impreza WRX STI
When there is need for speed, the Impreza WRX with manual transmission will never let you down.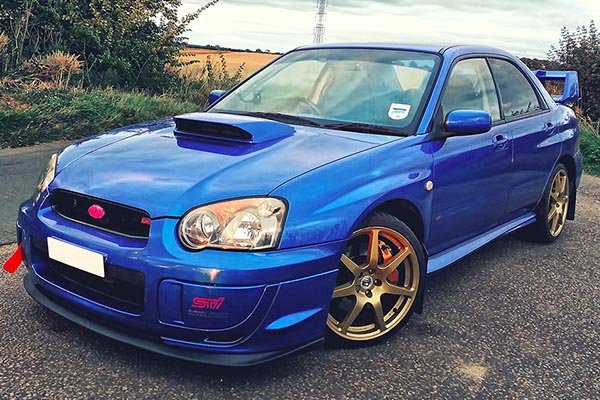 Well, there is no Rolls Royce Phantom and Bugatti Chiron on my list. May be not now.
Tell us the 3 to 5 top cars that have been coming to your mind lately. See you at the comment section below.