If You Were Ambode, What 2 Things Would You Do To Improve The Traffic Situations In Lagos?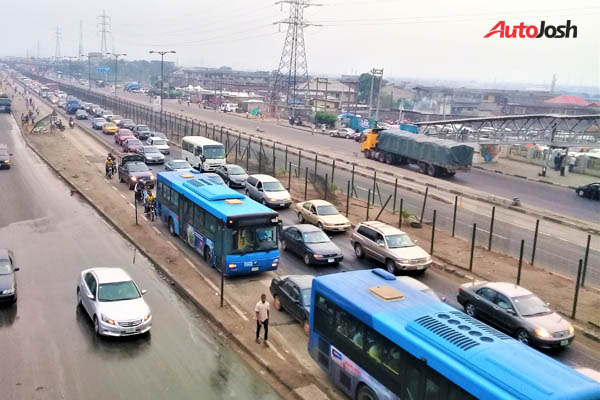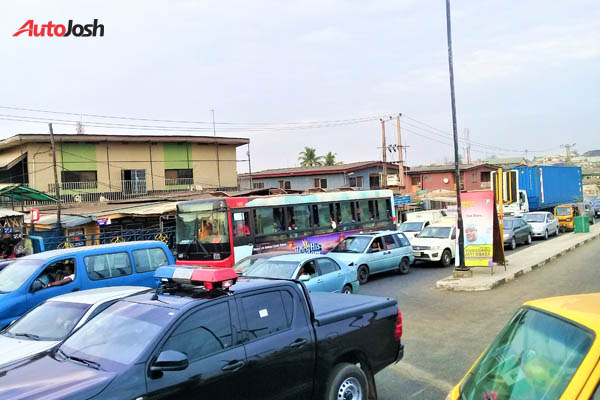 Lagos state is not famous for the best traffic experiences. Unarguably, the traffic situation in the state is what makes the state the most stressful place to reside in Nigeria.
However, the current administration has so far demonstrated an impressive resolve to ameliorate the suffering of the residents brought about by horrendous road traffic experiences.
Gov. Akinwumi Ambode has constructed and reconstructed several road transport infrastructure in Lagos. For instance, He has built several Bridges and Flyovers. He has also constructed lay bys and slip roads.
The Governor has also built and commissioned ultra-modern bus tops and bus terminals. Hundreds of BRT buses have been acquired. Many more buses are still being acquired.
In addition, he has sanitized many once notorious bus-stops.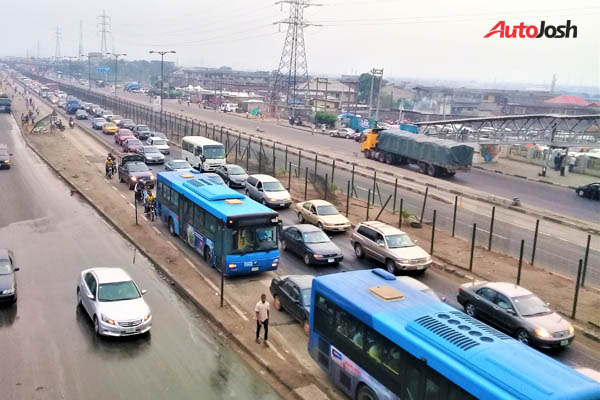 Despite all these, Lagosians still groan over the horrific traffic expedition.
It goes without saying: a lot more needs to be done to ease the mass transit experience of Lagosians.
No matter how much we celebrate the commissioning of new bus terminals and bus stops, the state still craves for far more effective transport infrastructure and policies.
So, if you were in Ambode's shoes, what 2 strategic policies would you introduce to significantly improve mass transit in Lagos state?
Kindly drop your comment in the comments section.
Hey! You never know, the Governor might be reading this!