Police IG Orders Immediate Removal Of Illegal Roadblocks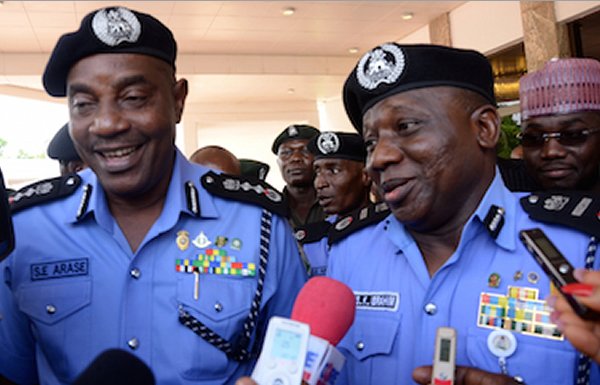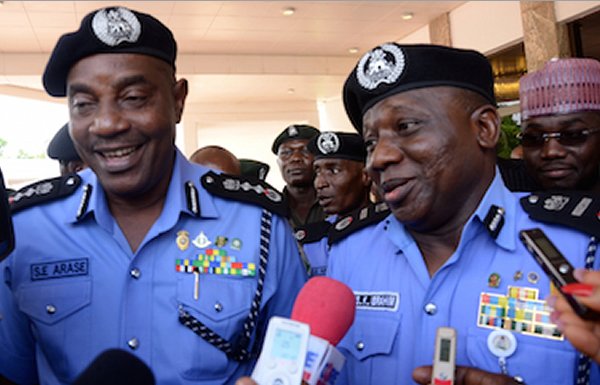 The Inspector-General of Police, Ibrahim Idris, has ordered the removal of illegal roadblocks by unlawful revenue collectors across the country.
The order, which takes effect on Monday, was announced in a statement (Ref. No.CZ:5300/FPRD/FHQ/ABJ/VOL.1/) issued on Sunday by Jimoh Moshood, Force Public Relations Officer.
Mr. Moshood said the exercise would remove obstructions on public highways and roads mounted by unlawful revenue and tax collectors including the transport unions.
According to Mr. Moshood, the X-Squad team are under strict instructions to also arrest, investigate and prosecute any person or group of persons found committing this illegal act.
"It is unlawful and contrary to the laws for any individual, or group under any name to take laws into their hands and block any road or highway under the guise of collection of Revenue/Tax," he said.
Henceforth, all relevant state and local government councils, as well as boards of internal revenue services across the country should desist from the acts as it is against the laws of the nation.
The spokesperson said that these illegal roadblocks were most times taken over and used by armed robbers and kidnappers.
He warned that anyone arrested in the act would be prosecuted along with their sponsors.