Automobile Brokerage Service Provider, Import Your Car Nigeria, Launches In Lagos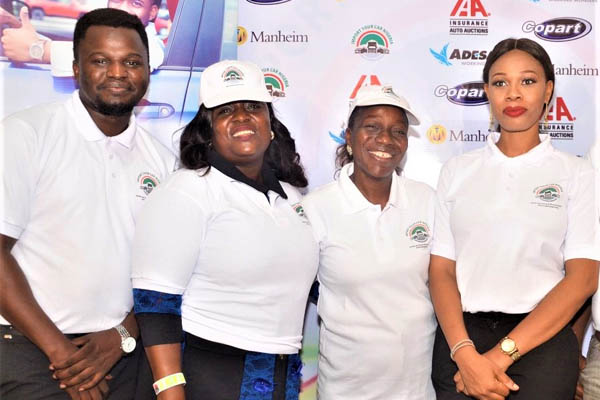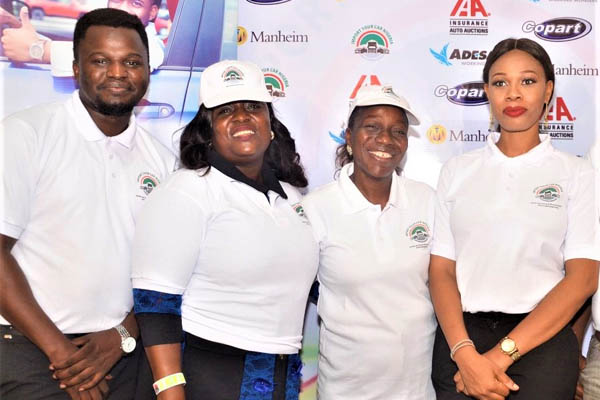 In recent times, there has been a growing awareness  among Nigerians about the cost effectiveness of importing vehicles from the US, Canada and Europe.
However, a lack of understanding of the procedure to achieve this has been the challenge of most Nigerians who desire to achieve this.  Thankfully, a company that is equipped with vast experience in guiding individuals through auto import procedures recently birthed in Lagos.
Import Your Car Nigeria is an automobile brokerage company that provide the platform for individuals to source for their cars, from searching for the lots, the bidding or buying process, shipment to Lagos and local custom clearing.
Licensed both by the government and major automobile auction companies in the United States and Canada, Import Your Car Nigeria offers professional advice and act as your one point contact locally in Nigeria.
Speaking at the media launch, Mrs. Ada Atoba, General Manager, Sales & Operation, Import Your Car Nigeria, said the primary aim of the company is to enable more Nigerians own the car of their choice based on their budgets.
"Our drive is based on the need to create alternatives that are reliable, affordable and assuring to auto buyers. So, our main drive is service especially with the constant increase in the cost of acquiring decent automobile vis-a-vis the purchasing power of Nigerians", she said.
"We see our relationship with our clients more as partnership as against just business relationship. We want you to get the best deal on your automobile of choice be it for private use, commercial use, retail purpose or organizational use. Hence, it is almost impossible to beat our deals. We advise, support and, deliver value satisfactorily."
Speaking on the procedure of purchasing a vehicle through IYCN, Mrs. Atoba said: "it's just a simple process. First it's either you visit our website site www.importyourcar.ng, call 08021-811-811 or visit our corporate office in Lagos Nigeria at Suite 212, Ikeja Plaza, 81 Mobolaji Bank Anthony way Ikeja Lagos. Here you get to fill out the customer order form. You make a refundable commitment fees and we will get back to you within 1-2 business days with 3 options of your preferred car, the location, sales mode either, buy it now or bid options. We agree on our max bid taking into consideration all costs to Lagos plus customs clearance cost. And with your go ahead, we bid or buy on your behalf and arrange all logistics to get your car to Lagos. Typically, delivery to Lagos after buying and paying for lot ranges between 45-60 days."
Some of the car dealers and customers that have patronised the services of IYCN described the company as "a solution to owning a car of choice".
Import Your Car Nigeria is poised to becoming the leading source of automobile and importation in Nigeria and West Africa, making life easier for auto buyers.
According to the company, "We want to account for 10% of entire vehicles imported to Nigeria".
Also See: Buy and sell cars faster on Carmart NG