Instagram Comedian Crazeclown Poses With His Mercedes Benz E350 To Celebrate His 30th birthday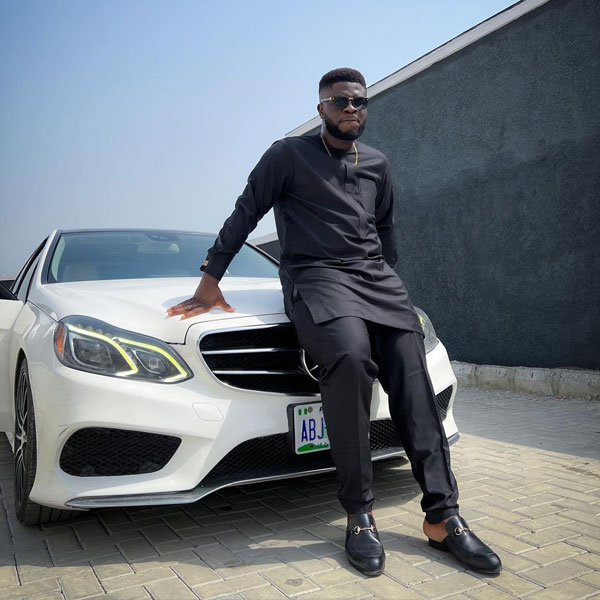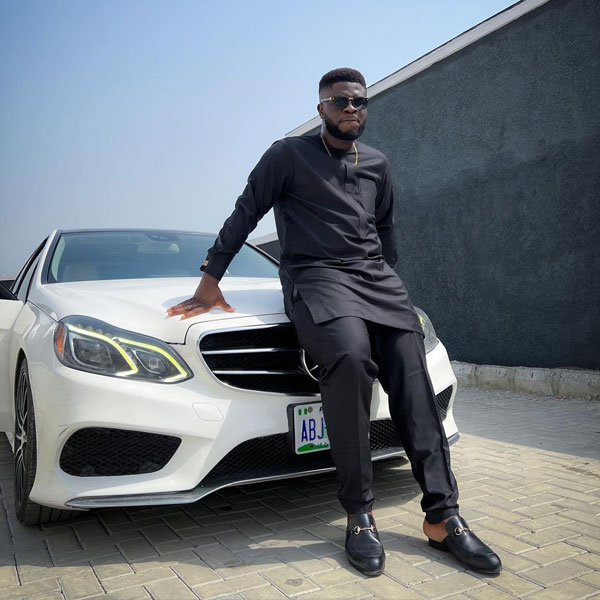 Instagram sensation Crazeclown celebrated his 30th birthday on Friday.
To mark the day, the comedian posted photos of himself on Instagram in various poses with his white coloured Mercedes Benz E350.
The E350 is a series of the Mercedes-Benz E-Class range of executive cars. It is manufactured by German automaker Mercedes-Benz in various engine and body configurations.
Produced since 1953, the E-Class falls midrange in the Mercedes line-up and has been marketed worldwide across five generations.
In the caption, Crazeclown wrote:
"thank God for another year.
"I'm officially on the third floor, and looking back on the last 30 years of my life, I'm just speechless."
"It has to be God. I never thought I'd be 30 years old, but here I am, and all I can think about is how grateful I am to God for bringing me this far.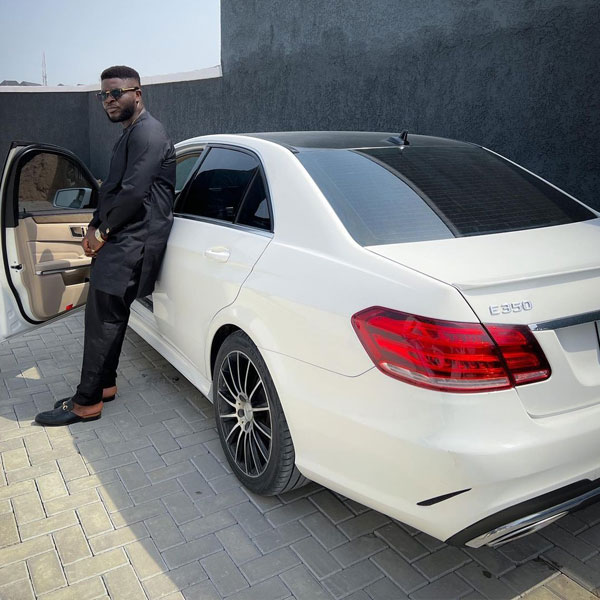 Emmanuel Ogoing to Iwueke, also known as Craze Clown or Papa Ade, is a Nigerian comedian, actor, and filmmaker.
In his comedy routine, he is known for slapping his counterpart Ade. Craze Clown was born on December 24, 1991, to Godwin Uchenna Iwueke and Grace Acheche. His father is from Imo state, and his mother is from Edo.