Iran Vows To Avenge, A Year After US ₦5.7b MQ-9 Reaper Drone Bombed A Car Carrying Its General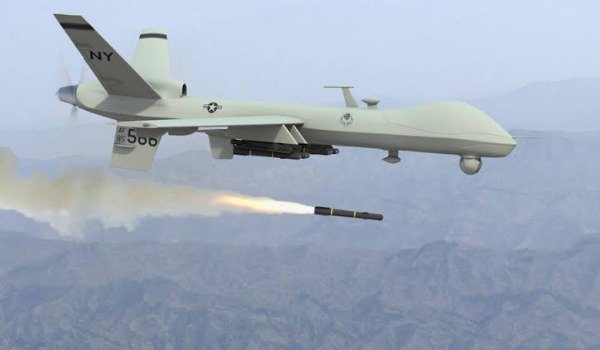 Iran vows to avenge, A year after US ₦5.7b MQ-9 Reaper drone bombed a car carrying its Gen. Qassem Soleimani.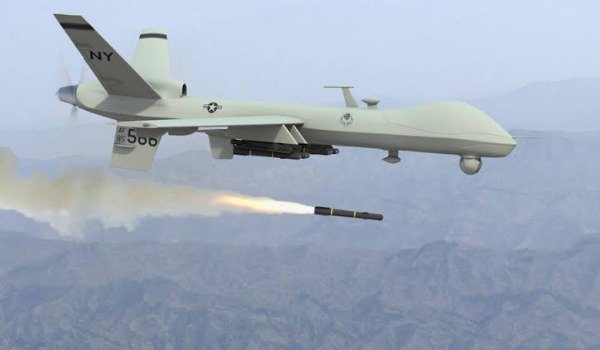 It's been a year since a ₦5.7b MQ-9 Reaper drone operated by US forces killed Iranian top security and intelligence commander, Gen. Qassem Soleimani.
The MQ-9 Reaper drone used in the mission is a long-endurance" aircraft that is designed to attack time-sensitive targets with persistence and precision. It can also destroy or disable targets.
The airstrikes authorized by former US president Donald Trump targeted the vehicle ferrying the General with pinpoint accuracy as he was leaving Baghdad airport.
To mark the first anniversary of his killing, Iran's supreme leader Ayatollah Ali Khamenei vows to avenge the deadly 2020 drone strike that killed Gen. Qassem Soleimani.
In his now suspended Twitter account, Ali Khamenei threatened Donald Trump with a post showing the former US president playing golf under the shadow of a warplane.
The post warned there was no escape from payback, adding that the "killer and the man who gave the orders must face vengeance,"
"Revenge is inevitable. Soleimani's killer and the man who gave the orders must face vengeance,"
"Revenge can take place at any moment."