Moments American Basketball Isaac Okoro Surprised His Parents With A Range Rover (PHOTOS/VIDEO)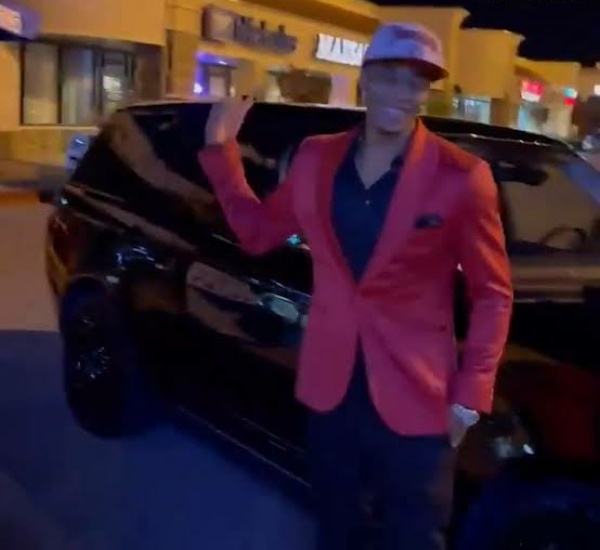 Isaac Okoro presented a Range Rover to his parents shortly after being selected with fifth overall pick in Wednesday's draft.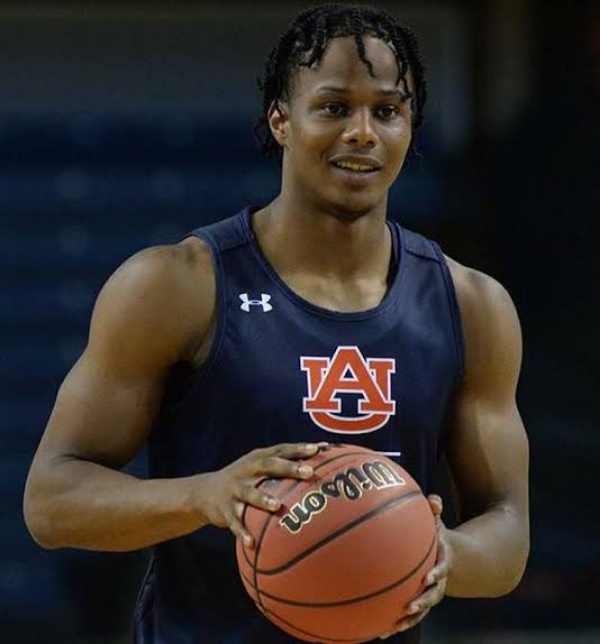 Every parent wants to see their children cover much ground in destiny fulfillment. In the same vein, children foresee the day when they would be able to replicate what their parents' deed in their lives in the course of growth.
American professional basketball Isaac Okoro has presented a Range Rover as a surprise package to his parents shortly after being selected with the fifth overall pick in Wednesday's draft.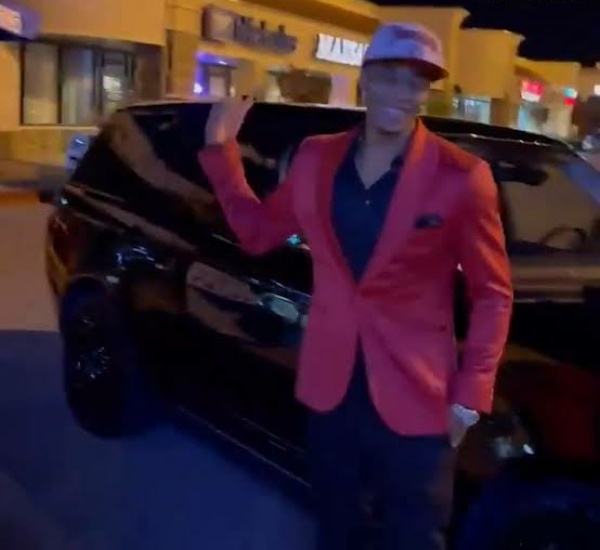 The ecstatic moment was captured in a video published on the social media. It is captioned with :
"Moments after being drafted #5 overall, Isaac Okoro surprised his parents with a Range Rover. FOE."
Video
The short clip saw Isaac's father jumping and laughing uncontrollably after his 6-foot-6 son presented the luxury Range Rover SUV to him.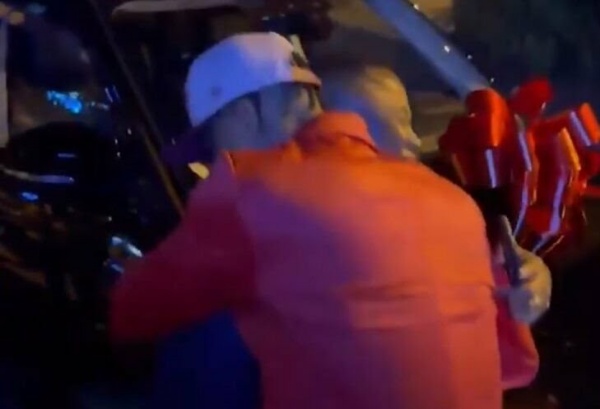 In the meantime, congratulatory messages have trailed the presentation from Isaac to his parents.
One user wrote :
"This is so beautiful to watch, Okoro's dreams have come true and he thanks his parents first."
Another user added :
"He must've worked so hard for this. live your dreams, kid."
Land Rover
The Land Rover Range Rover is a luxury car first and an off-roader second. Designed and crafted to perfection to combine capability and style, it has a plush interior and boasts impressive levels of equipment.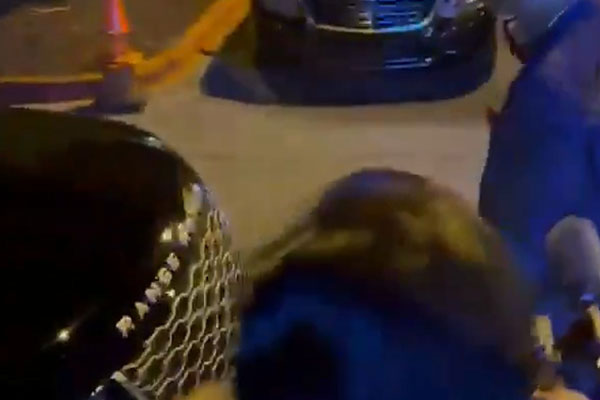 The Range Rover line was launched in 1970 by British Leyland. This flagship model is now in its fourth generation.
The success of Jaguar Land Rover since its formation in 2008 reflected largely in the rising sales of the Range Rover. In 2009, as a severe recession occurred, just over 22,000 were sold. Four years later, it sold more than twice as many units, with more than 45,000 sold. By 2015, Range Rover sales worldwide exceeded 60,000.