House of Rep member, James Faleke escapes death as his car was shot at.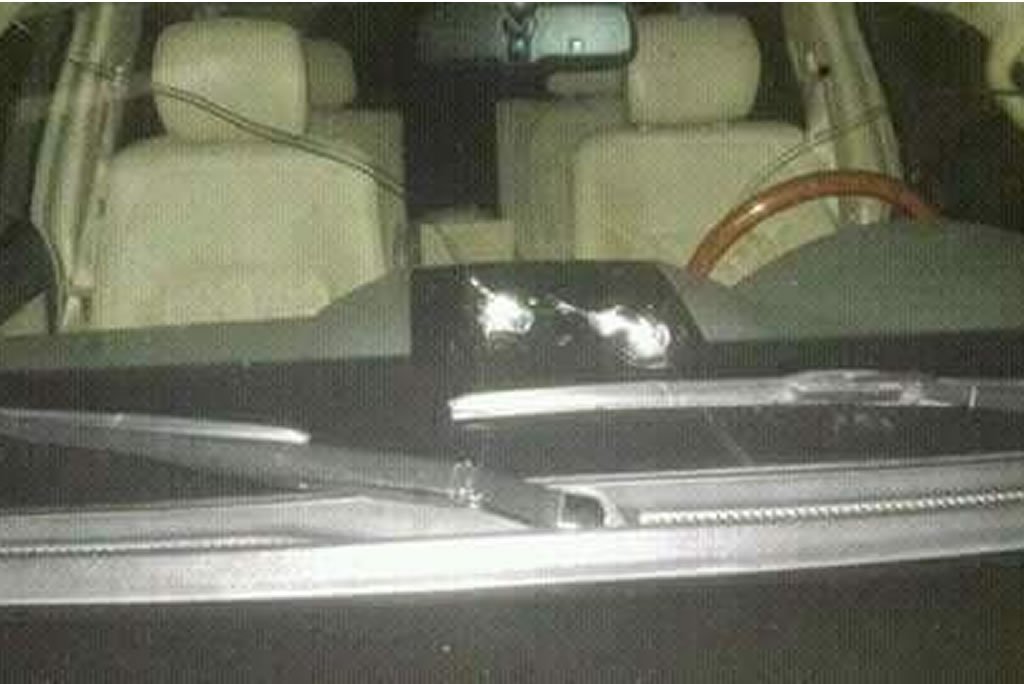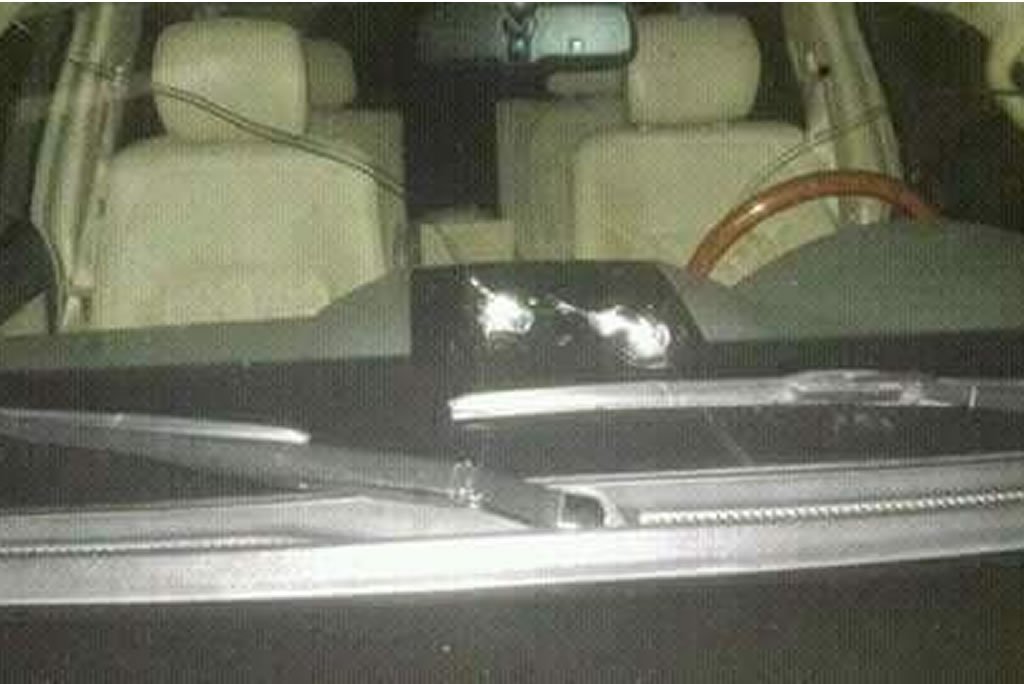 House of Representatives member, Hon. James Faleke escapes death in his bullet proof car.
His SUV was shot at 3 times while travelling from Kogi to Abuja. This occurred around Gwagwalada.
He said…
"I was returning from Kogi state on November 6 and my vehicle was shot at the first bridge in Gwagwalada, which is under construction between 7pm and 7.30pm. About three bullets hit my jeep, but thank God, it was a bulletproof car. The bullets cracked the windscreen but did not penetrate. I'm grateful to God for the life of my driver, orderly and myself. We reported the incident to the Police Division in Gwagwalada, FCT."
Faleke was set to become deputy governor of Kogi State in 2015 before Abubakar Audu's unfortunate death.