January Was Best Sales Month For Toyota Land Cruiser In Ten Years Due To Imminent Discontinuation In The US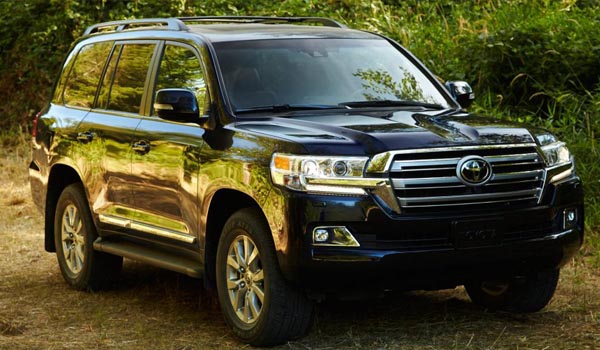 January 2021 was US best sales month for the Toyota Land Cruiser in a decade.
More Americans rushed to buy the luxury SUV over impending discontinuation in the American market.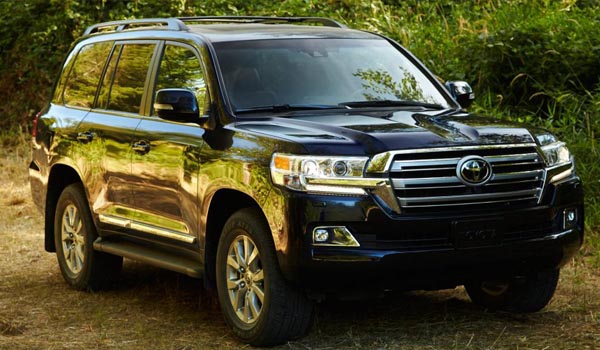 Back in December 2020, Japanese automaker Toyota announced that the 2021 model year of the offroading luxury Land Cruiser would be the last in the U.S.
With the news of the impending discontinuation of the iconic SUV due to poor sales in the US, more American buyers reportedly rushed to buy the Toyota Land Cruiser in January of 2021.
According to reports, Toyota sold more Land Cruisers in January than in any other month for the last ten years. The automaker also recorded its second highest sales in December of 2020, the same month it made the announcement.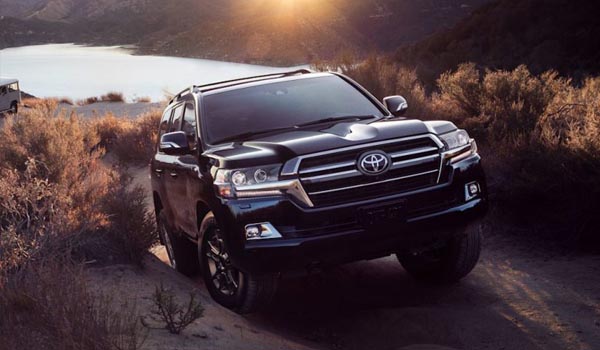 According a Toyota spokesperson, who spoke with Car & Driver, the Japanese automaker saw :
"increased customer interest and traffic to our dealers since our announcement that we're discontinuing Land Cruiser sales in the U.S. after this model year."
In all, 689 brand new Land Cruisers were delivered to customers last month. This marks a 221 percent increase from January 2020, when 215 copies were sold.
In December, the same month the automaker announced the discontinuation of the SUV in US, Toyota sold 606 Land Cruisers; a 68 percent increase.