Japan Tests World's Fastest Bullet Train Capable of Reaching 249 mph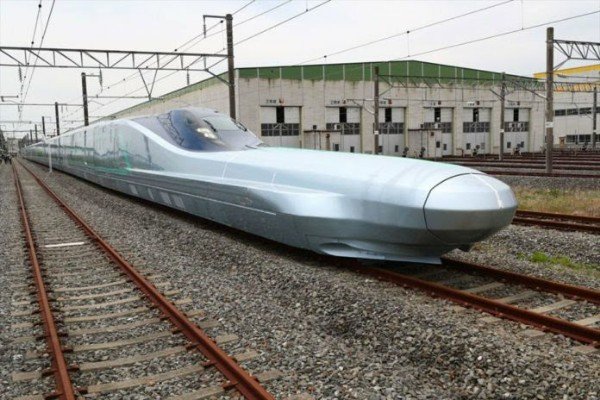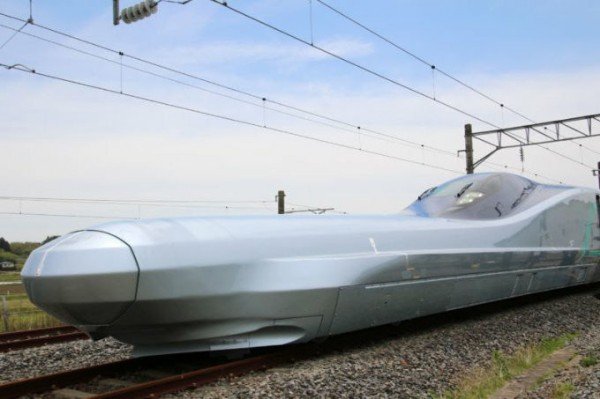 Japan on Friday started a three years' worth of test runs of its fastest-ever Shinkansen bullet train ,called the Alpha-X, that is capable of reaching 400 kilometers per hour (249 mph) .
Alpha-X ,which stands for Advanced Labs for Frontline Activity in rail eXperimentation, will be tested twice a week on the line between the cities of Sendai and Aomori, which are about 280 kilometers apart. All the tests will be carried out after midnight when the line is quiet.
The futuristic Alpha-X train,which features 10 cars and a 72 feet long pointed nose to minimize the pressure and noise when passing through tunnels, is scheduled to go into service in 2030.
Once it enters operation in eleven years time , Rail company JR East plans to operate it at speeds of up to 360 kph (224 mph), making it the world's fastest bullet train.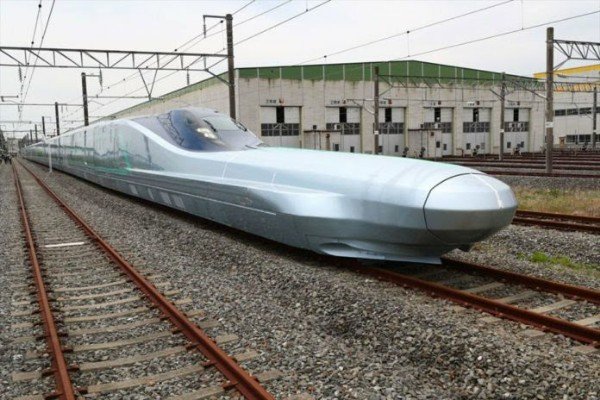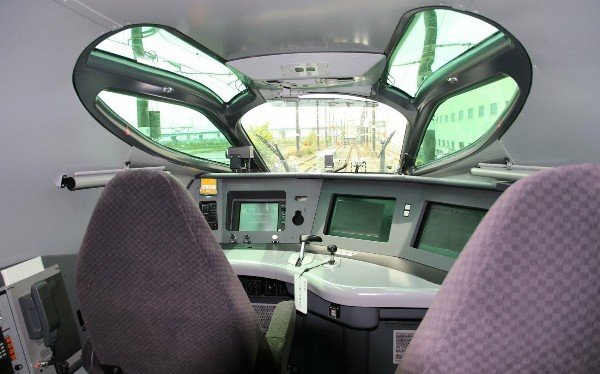 That would make it 10 kph faster than China's Fuxing Hao, which links Beijing and Shanghai and has the same top speed capabilities as the ALFA-X.
No matter what speeds the ALFA-X achieves during its test runs, it won't match the record-breaking speed of Japan Railway's Magnetic levitation (Maglev) train that reached 603 kph (374 mph) on an experimental track in 2015.
Japan's World-renowned high speed Shinkansen trains are rarely late, with each bullet-train departing Tokyo Station every few minutes for Osaka, Kyoto and other destinations, making them a viable alternative to air travel.
What Do You Think?