Jeep 80th Anniversary: All 2021 Jeep Purchases Now Gets Three Years Of Free Maintenance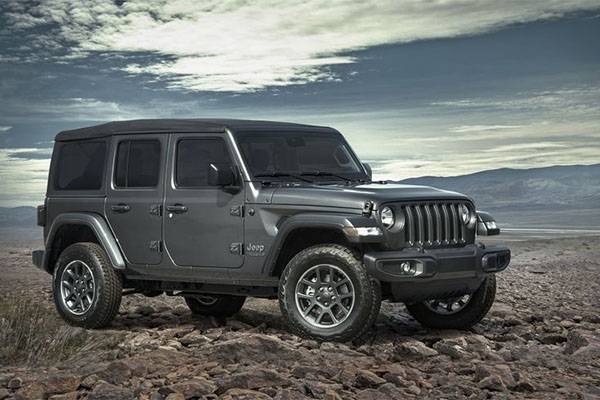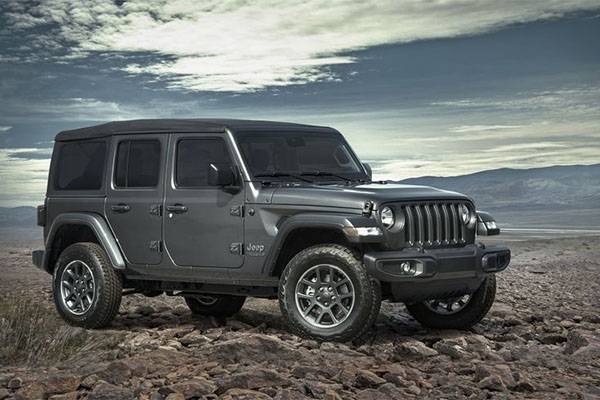 Jeep, One of the biggest automakers in the world as a celebration of their 80th-anniversary waves customers care program that includes free maintenance.
As part of the anniversary celebration benefits, the company is offering free three years of free maintenance to all 2021 jeep models. The maintenance also comes with 24/7 phone service and access to special VIP Jeep events.
Jeep is also celebrating special 80th-anniversary editions of its entire lineup.
2021 will mark the 80 years of existence of the Jeep automaking company. Therefore, to celebrate this, Jeep is expanding its wave customer care program, meaning that everyone who purchases a new 2021 Jeep will get this perk.
The program gives full three years free maintenance, 24/7 phone service and online support, trip interruption and first-day rental coverage, for the adventurous, "VIP access to select exclusive Jeep brand events,".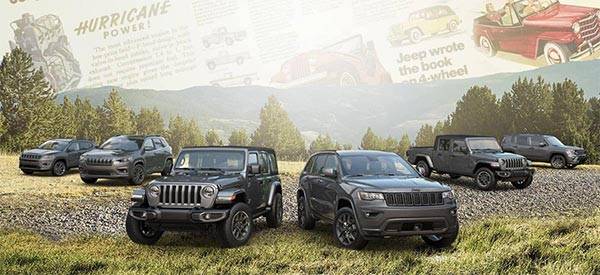 The automaker is also in plan to open a special 80th-edition vehicle which will be equipped with;
Unique wheels
Grille accents
Commemorative badging
According to BestRoofBag, The Jeep special edition is however expected to land in the showroom by the end of this year.