Jetties & Ferries: The Neglected Solution To The Chaotic Lagos Traffic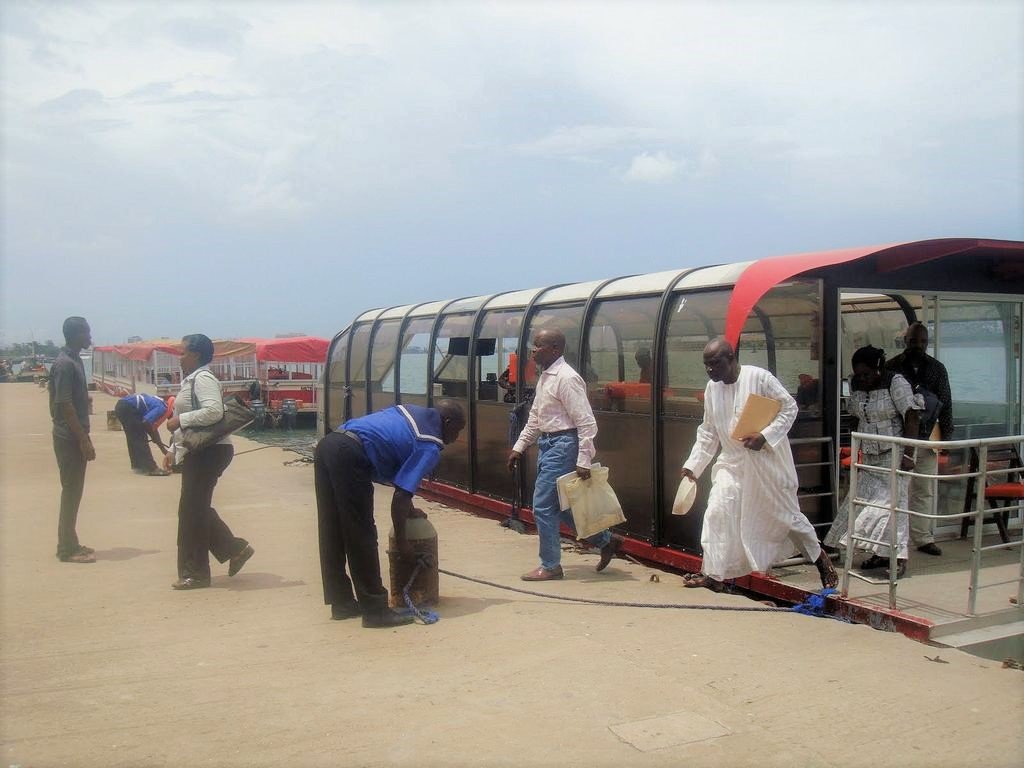 This jetty is situated at the popular CMS bus-stop at Marina, Lagos Island, Lagos. It is operated by the National Inland Waterways Authority (NIWA).
From this jetty, with ferries, one can be transported to several distant locations within Lagos.
Locations that one can be ferried to from this jetty include Epe, Victoria Island, Ikoyi, Ikorodu, Apapa, Mile 2, Badagry, etc.
Note that, commuting via roads from CMS bus-stop –  the location of the jetty – to some of the aforementioned locations at certain time of the day can take up to 2 to 4 hours – no thanks to the supremely notorious Lagos traffic!
Meanwhile, a ferry-ride from this jetty to Apapa can be achieved in the neighbourhood of 10 minutes – and to Ikorodu, within 20 minutes.
Such is the convenience of the inland waterways transport system.
Now here is what is baffling:
Lagos state – a state with a significant presence of waterways that has the potential to significantly decongest the over-crowded roads – isn't it curious that this means of transportation is the least utilized and promoted?