Kalashnikov AK-47 Maker Set To Fight Tesla With This 1970s-styled Electric Supercar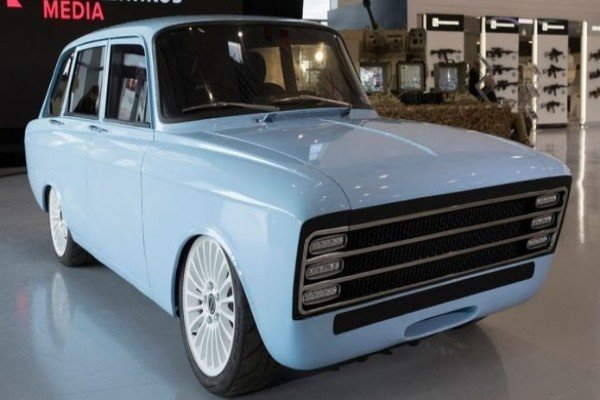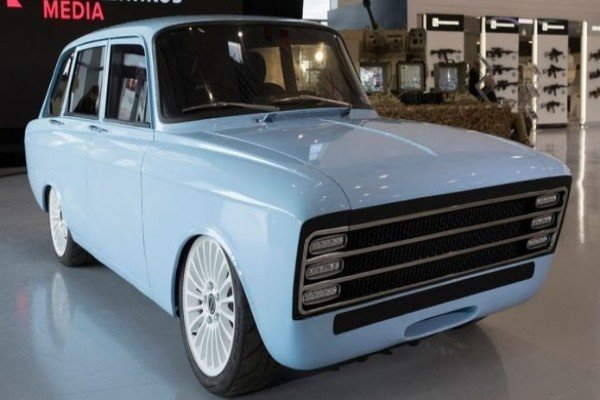 Famous AK-47 assault rifle maker Kalashnikov Concern has unveil an electric prototype supercar at the 2018 International Military and Technical Forum "ARMY 2018" in Kubinka, Russia.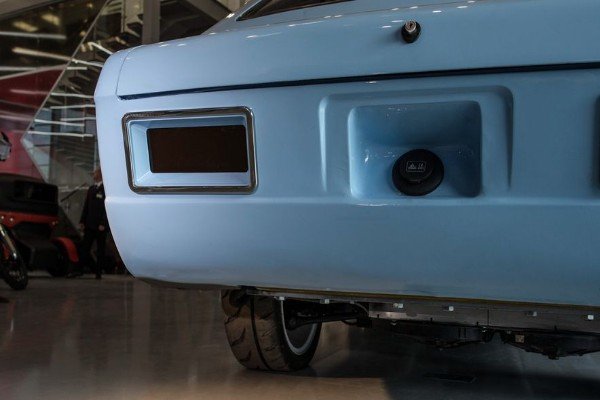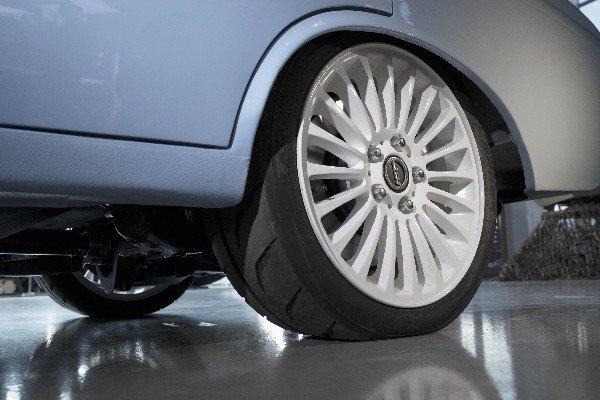 It says that the eggshell-blue prototype car, the CV-1, inspired by a Soviet first ever hatchback ( IZh 2125 Kombi ) created in the 1970s, has a number of complex systems and revolutionary cutting-edge technology that would "let us stand in the ranks of global electric car producers such as Tesla"
"We are talking about competing precisely with Tesla, because at present it is a successful project in the field of electric vehicles. We expect to at least not give in to him"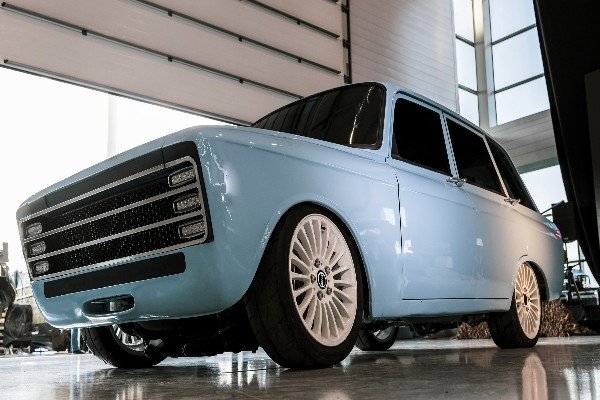 The CV-1 has a 220 kW electric motor and a revolutionary inverter that powers a 90-kWh battery pack for a range of 217 miles (350 km) on a single charge.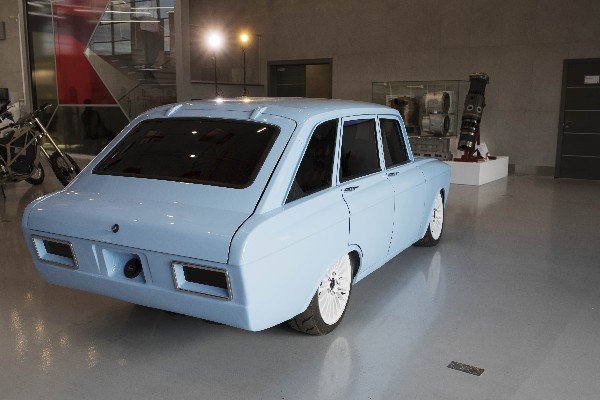 It has a maximum speed of just 50mph and will accelerate from zero to 62 mph in 6 seconds.
Those are all the specs that was released and it is unclear when Kalashnikov plans to begin production of the car.
Do you think Kalashnikov's technology will rival Elon Musk's Tesla?