7 Tech-Filled Cars That Were Unveiled At The 2018 Monterey Car Week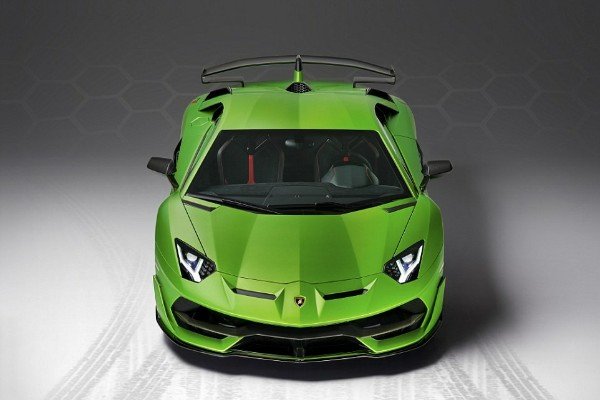 Monterey Car Week is an Automotive week in August in which car-related events such as auto shows, rallies, concours and car auctions are held in and around Monterey, California.
Some automakers also use the opportunity to reveal their latest and upcoming cars to the crowds.
These are some of the amazing and futuristic cars that were unveiled during the just concluded automotive week.
1) $5.8 million Bugatti Divo

Only the current owners of Bugatti Chiron were eligible to buy the Divo. Even at $5.8m (₦2.1b Naira)- almost the price of 2 Bugatti Chirons , all 40 Hypercars were sold out even before launch.
The 1,479 horsepower Divo is powered by Chiron's 8.0-liter W16 engine.
2) $518,000(₦187m) Lamborghini Aventador SVJ

The 770 horsepower Lamborghini Aventador SVJ became the fastest production car ever around the Nurburgring-Nordschleife even before it was launched.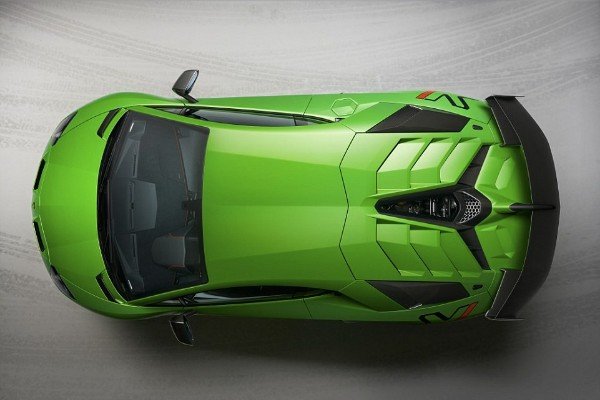 It is powered by a 6.5-litre V12 petrol engine.It has a top speed of 217mph and will sprint from 0-62mph in just 2.8 seconds.
3) SSC Tuatara

The American 1,750 horsepower
hypercar revealed with the 300 mph (482km/h) record in mind .
It is powered by a 6.0-litre twin-turbocharged V8 pumping out 1750hp on E85 fuel and 1350hp on 91 RON premium (in the USA) unleaded.
4) Jaguar E-Type Zero

The E-Type Zero shares the same body and style as the iconic petrol powered car from the 1960s and 70s. It's acceleration to 62 mph takes 5.5 seconds, making the EV a second quicker than the original.
5) Audi PB18 E-Tron

The 764 horsepower electric supercar has a seat that allows center driving.
It's 95-kWh solid state battery allows 500 kilometers (310.7 miles) of driving range .Full recharge is achieved in about 15 minutes.
6) BMW Z4 M40i First Edition



The 340hp Z4 M40i First Edition is powered by a turbocharged 3.0-liter inline-6 engine that will take it from zero to 60 mph in less than 4.4 seconds.
7)Ferrari 488 Pista Spider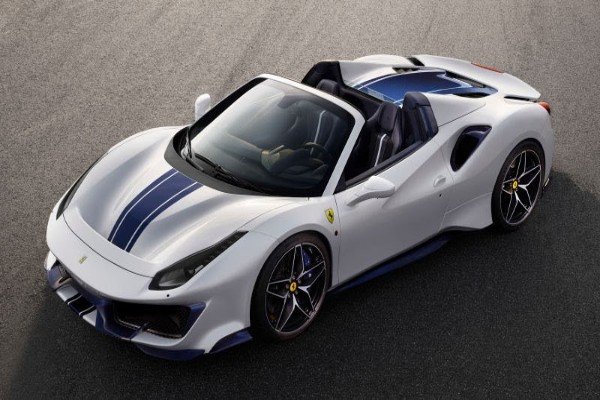 The 710 horsepower Ferrari 488 Pista Spider is the convertible with the most powerful ferrari V8 ever.
The topless Italian car is powered by a twin-turbo 3.9-liter V8. It will do 0 to 62 mph in 2.85 seconds and reach a top speed of 211 mph.
Which of these newly unveiled cars is your favourite?