Kano Government Orders Police To Shut Down OPay Office
Kano state Government on Thursday ordered the Nigerian Police Force to shut down a branch of online payment outlet for commercial tricycle operators, OPay, in Kano State.
The OPay outlet at Lodge road was closed down by the Kano state police command at about 11:00am on Thursday over an alleged non-compliance with the government rules and directives.
All the staffs and scores of commercial tricycle operators, known as Adaidaita Sahu in Kano and Keke in Lagos, were ordered to vacate the premises, threatening anyone who failed to comply with the order risked arrest.
An eye witness told reporters that the commercial tricycle operators were planning to settle their balance for previous night's work when the police arrived and dispersed them.
The spokesman of the Police command, DSP Abdullahi Haruna Kiyawa, who confirmed incident, said the command received an order from Kano state government to close the office.
DSP Haruna said the Opay company didn't comply with some rules set for it by the Kano state government in order to operate.
Few months back, the parent company, Opera Software As, raised about ₦18 billion ($50 million) to strengthen its position in Nigeria and also to expand to additional African markets.
By June 2019, OPay had more than 40,000 active agents and saw daily transaction volumes in excess of ₦18 billion ($5 million), making it the largest mobile transaction provider in the country.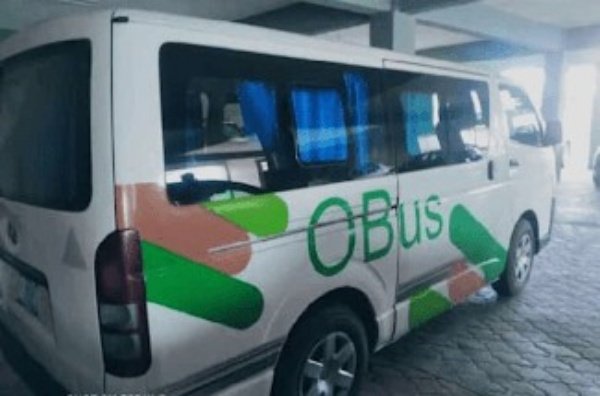 The company currently runs the OBus platform in Lagos State, in addition to the already popular bike-hailing service, ORide.
The company has also launched a tricycle hailing service, OTrike, in Kano and Abia States. Users of OTrike can go anywhere for as little as ₦20 and ₦30 in in Aba and Kano respectively, while it costs just ₦50 to get a private charter in both cities.