N1.3Billion Karlmann King: The Most Expensive SUV In The World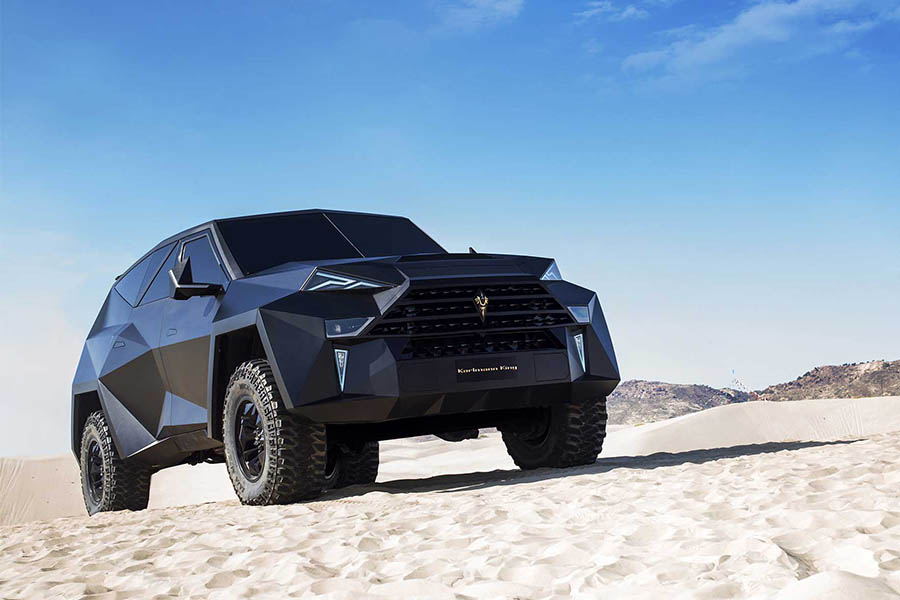 Karlmann King

Have you ever seen a luxurious and expensive monster? Here is one if not. This is the most expensive SUV in the world with its price ranging from N666m ($1.85m) to N1.3b ($3.8m).
The stealth fighter jet lookalike was launched in Dubai with carbon fiber body upgradable to bulletproof. It is powered by a 6.8 liter V10 petrol engine sending power to the four wheels through a six-speed automatic transmission. It gets a maximum speed of 140 km/h
The Karlmann King comes with independent front/rear air-conditioning, coffee machine, LCTV, electric table, refrigerator, PS4 etc.
Is this the meanest SUV you've ever seen? Will you take it over a Bentley Bentayga? Tell us in the comment section and don't forget to like, rate and share.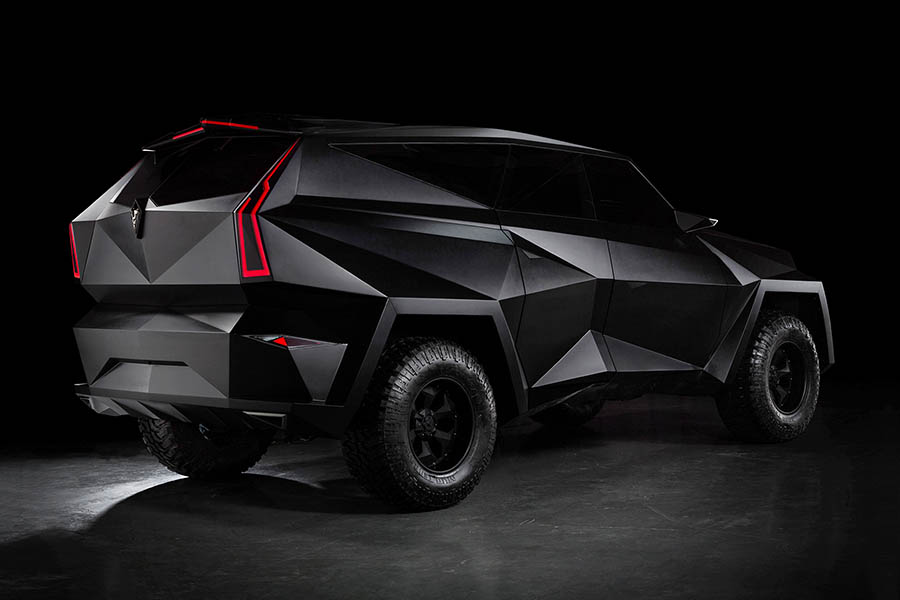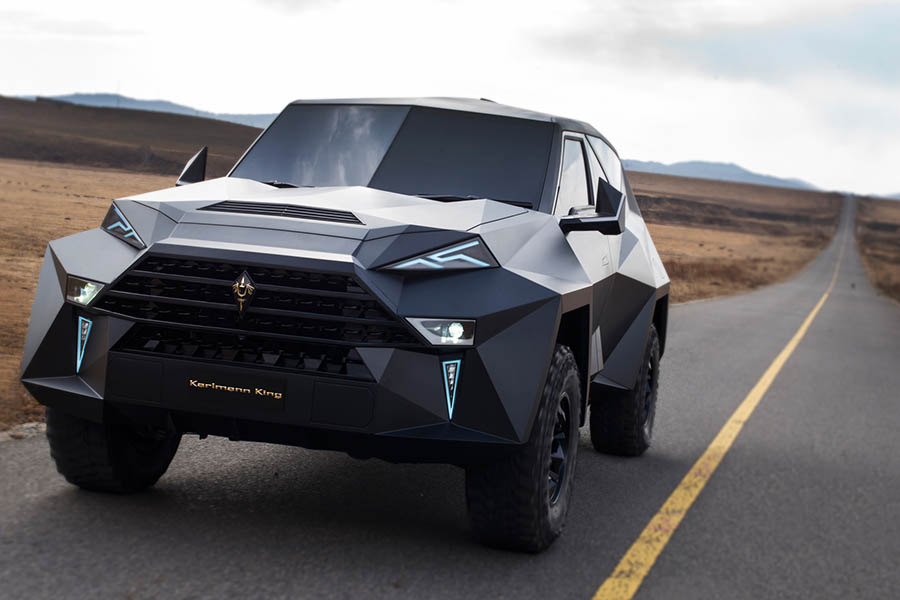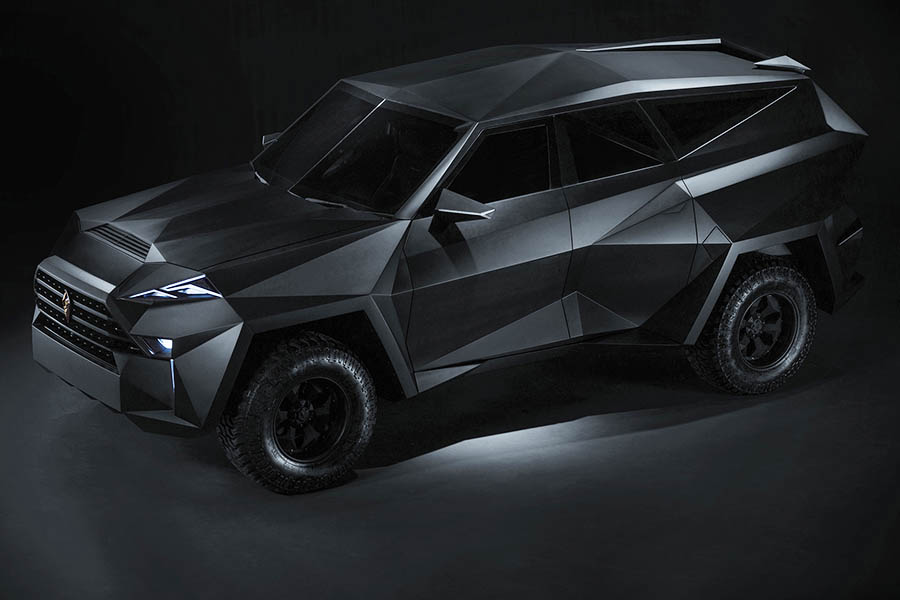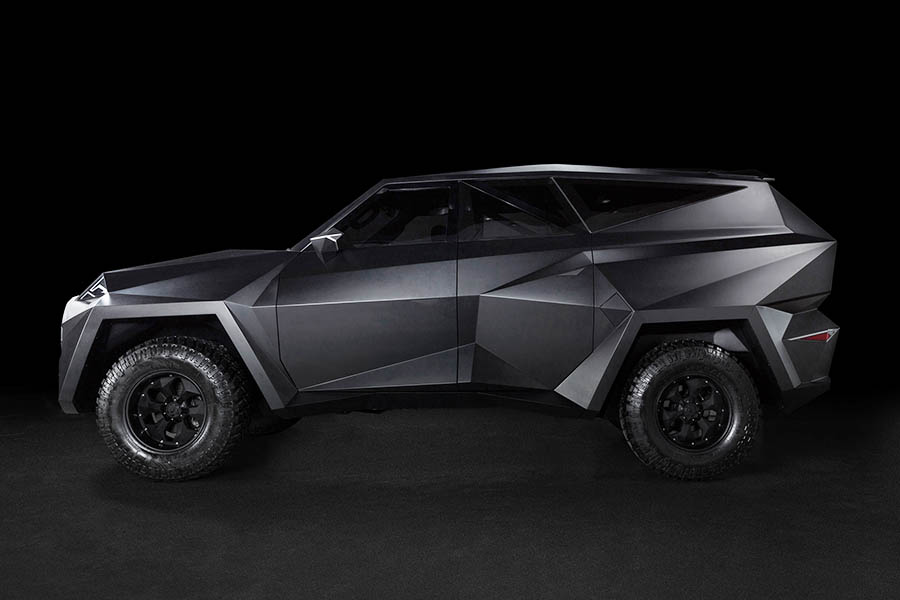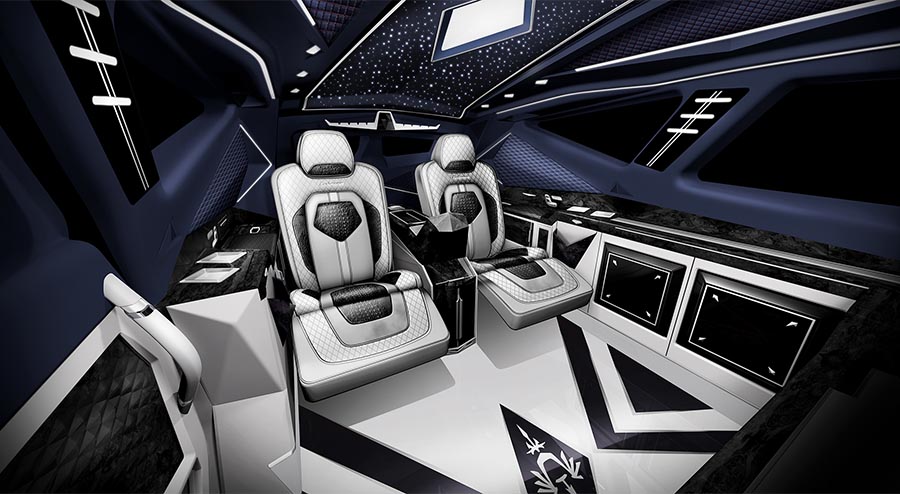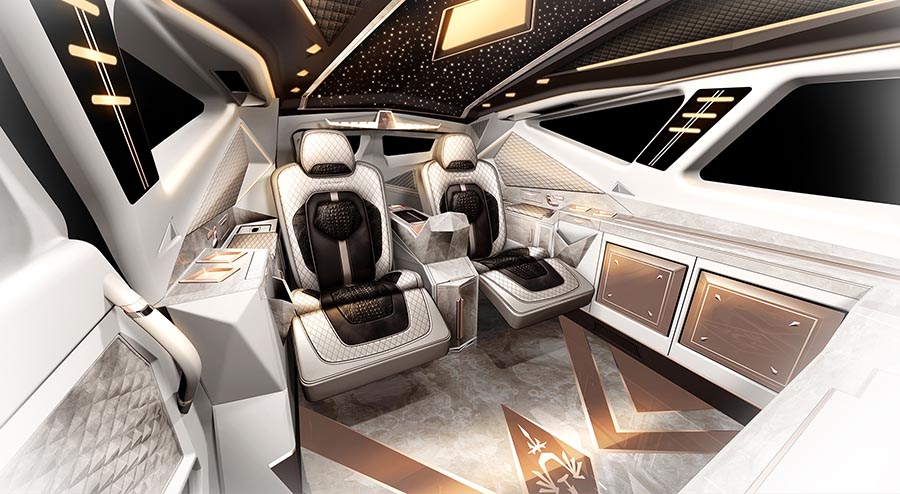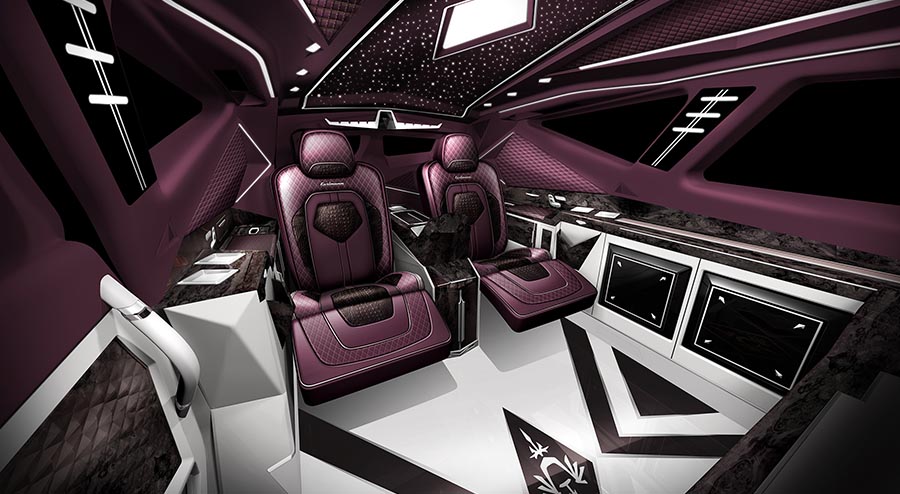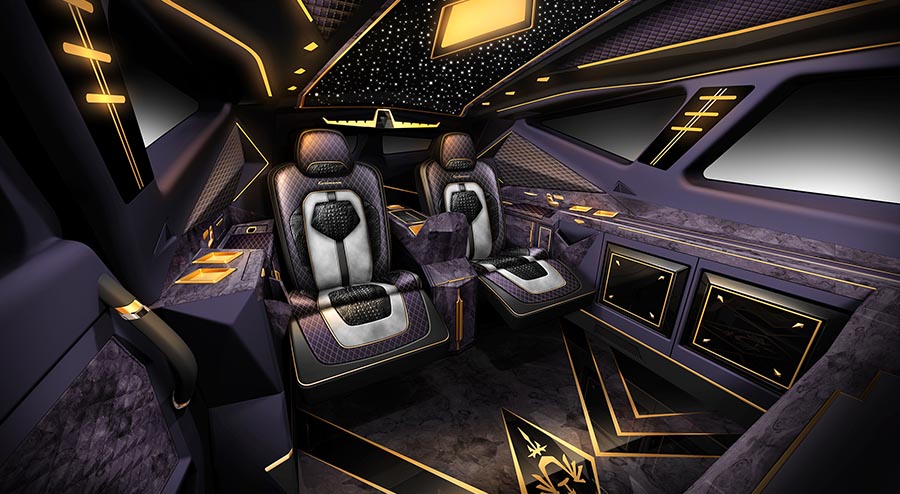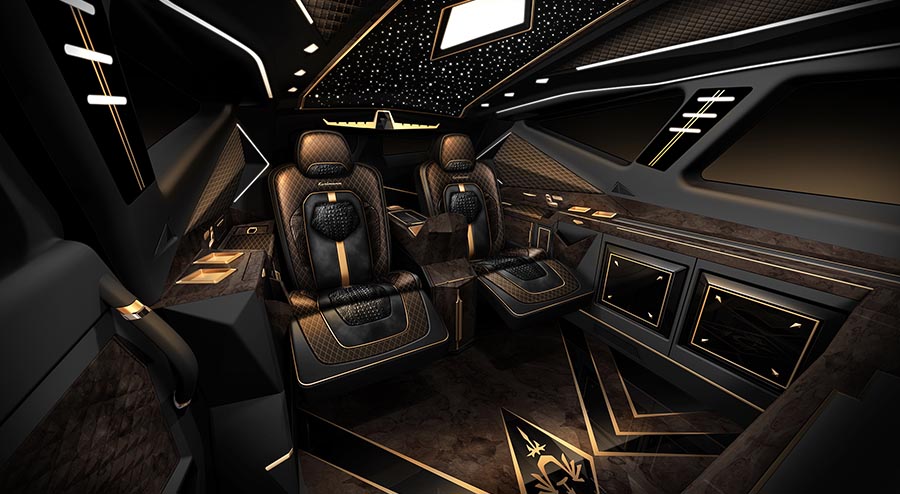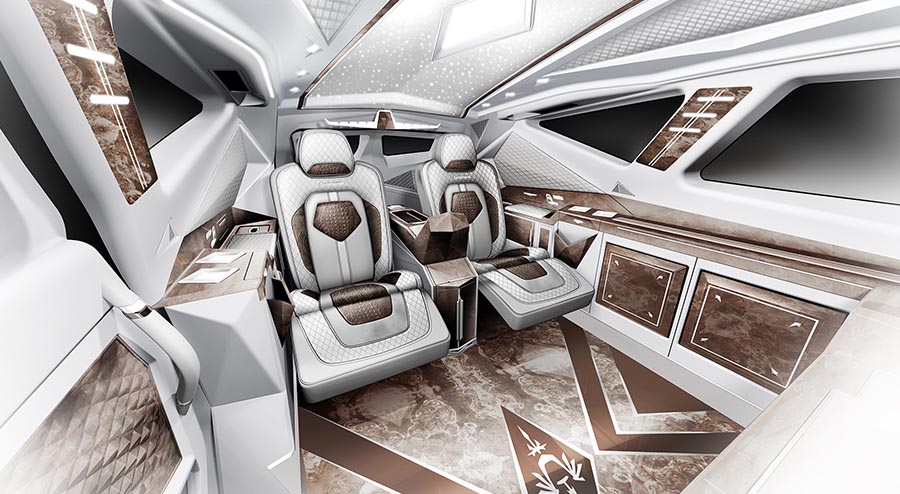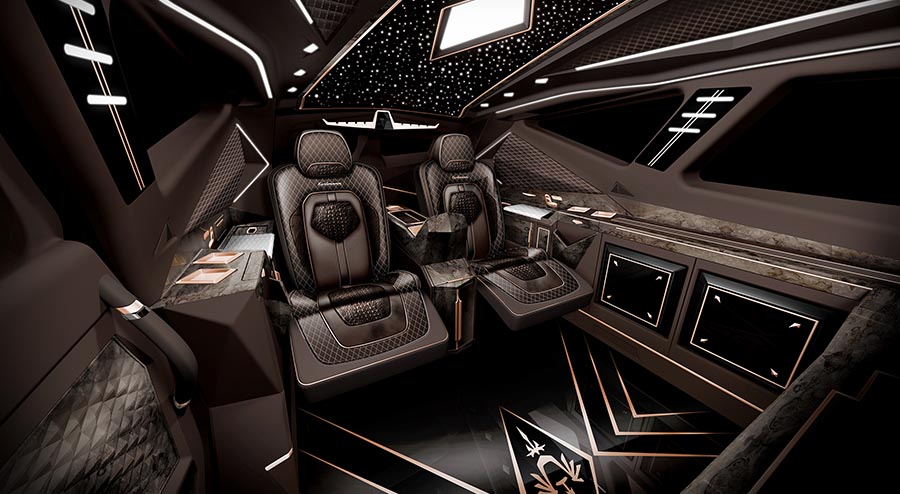 Video