Keke Driver Strike: Kano Nearly At A Halt As People Trek Around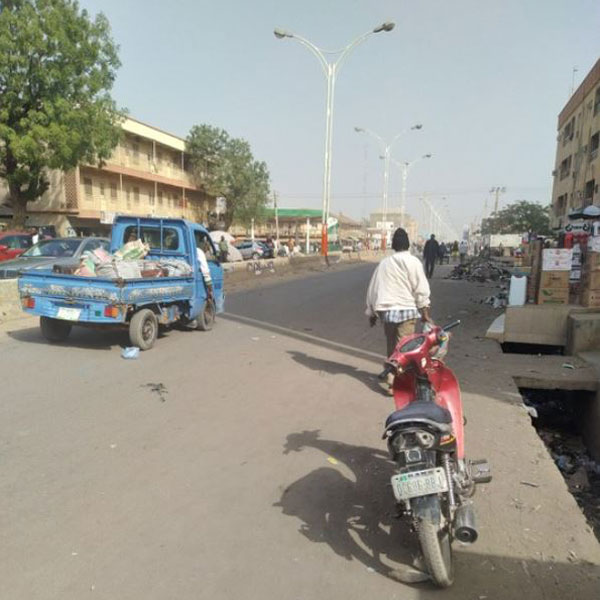 Businesses have been impeded this morning as Kano residents awoke to the sound of striking Keke drivers.
People can be seen walking from one location to another. The streets, which are usually congested and strewn with yellow-colored keke, are devoid of them this morning. In fact, the sight of empty streets made Kano appear to be a small town.
The reason for the strike is the high and numerous fees they must pay in order to drive on Kano's city roads.
Passengers were stranded in Kano as a result of a one-week strike by tricycle operators.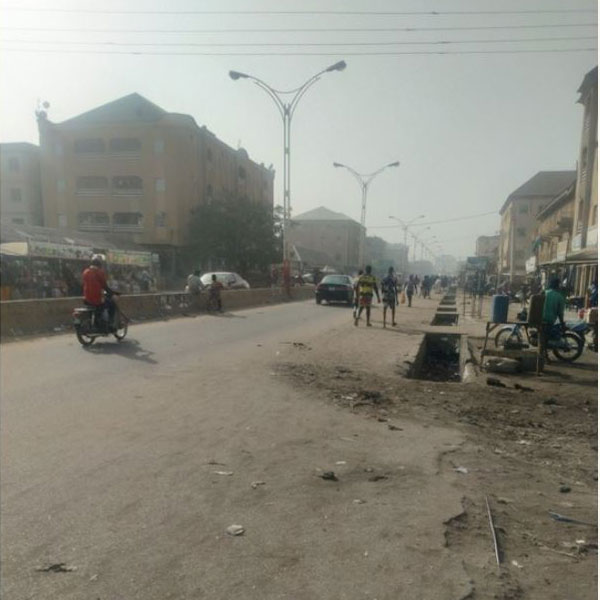 According to the News Agency of Nigeria, the development reduced traffic gridlock that was previously experienced in the city due to the large number of tricycles.
The majority of the passengers had no choice but to either suspend their local travels within the city or trek.
Malam Abdullahi Ali, a passenger, lamented the strike, saying it would affect many people because tricycles were still the main mode of transportation in the city.
He urged the government and the aggrieved parties to reach an amicable resolution.
The Public Relations Officer, Kano State Road and Transport Agency, Nabulisi Abubakar, said that the tricycle operators were protesting the payment of the N8,000 permit directed by the state government.
He said that the agency would brief the media on further developments.