Kenya Is The First African Country To Introduce Double Stack Railway Service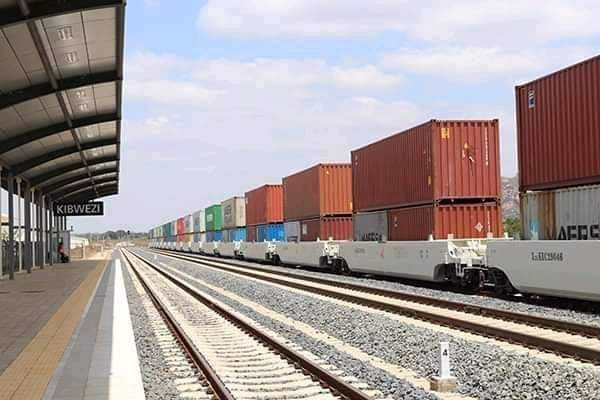 Kenya is the first country in Africa to introduce double-stack railway container services.
Double stack trains are modern cargo trains that carry two layers of containers on top of the other and are capable of moving more than one hundred containers at a time.
In Kenya, the Double Stack container rail services run on the standard gauge railway between Mombasa and Embakasi inland container depot (ICD) in Nairobi.
Double stack train Vs. container truck vehicles
In the past, the East African country greatly relied on the Container Truck vehicles to transport goods from Mombasa across to regional markets.
However, this has changed with the introduction of Standard Gauge Railway in East Africa, and the introduction of the Double Stack railway services.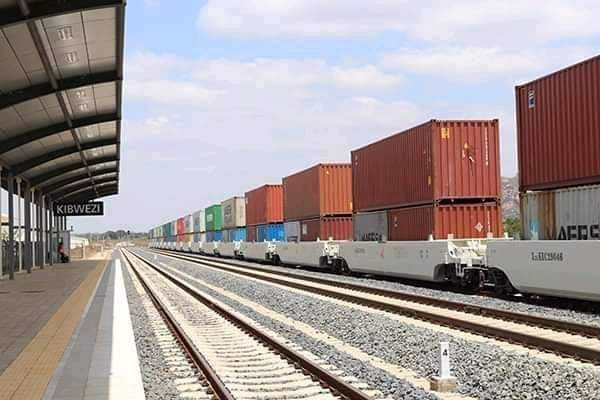 Benefits of double-stack trains
When a customer has a huge volume of freight to move between two points, using trains offer traffic and environmental benefits over trucks. With double-stack trains, these benefits are even greater.
With the container boxes stacked two-high, a double-stack train can potentially double the capacity in a train run. This effectively allows the company to move boxes out of the port area at a faster velocity in each train run, thereby easing congestion.
In fact, it also frees up the highways for trucks to move cargoes into other locations not served by rail or that do not have sufficient capacity or distance to justify rail movement. The use of double-stack trains also allows fewer train trips which mean a reduction in fuel and emission levels.
Double-stack trains run regularly over an intricate rail network providing time-predictable and efficient connectivity between the coastal terminals, manufacturing and consumption centres inland, the official said.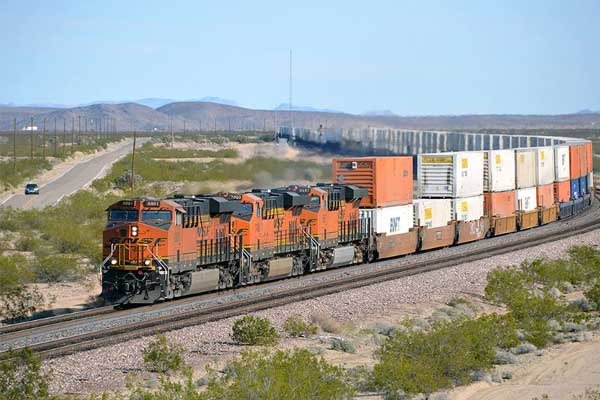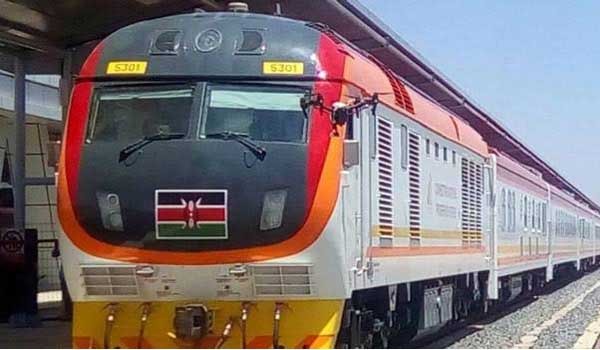 Also See: Buy and sell cars faster on Carmart NG