Key Players Support Screening Of Private Jet Owners In Nigeria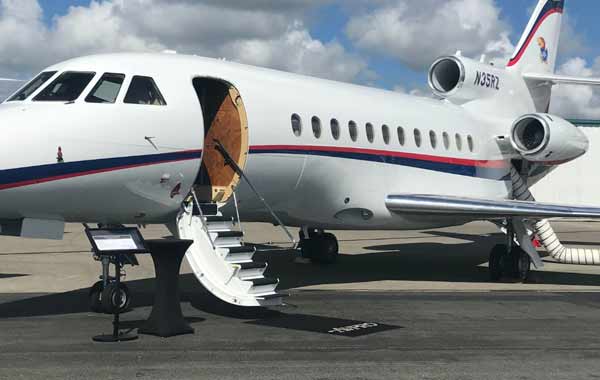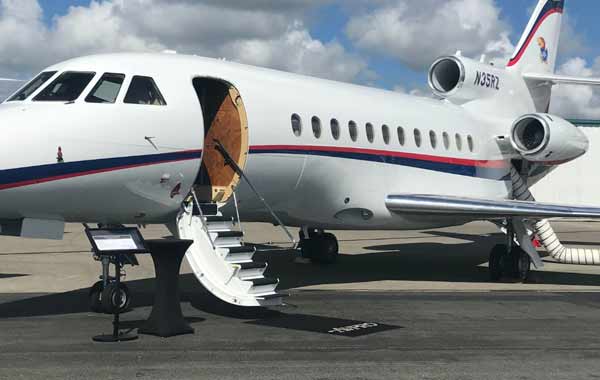 The Federal Government's recent marching order to the Nigeria Customs Service (NCS) to commence the screening of private jet owners using their positions to defraud the country and put it in unnecessary security risks through illegal operations has continued to receive commendations across the aviation sector.
Prior to the government's intervention, key players in the aviation sector had accused some highly placed individual private jet owners of fraudulently converting their private license status to chartered operations outside the NCAA laws spelt out to them at the point of the issuance of the license.
Expressing support for the screening of the private jet owners by the Nigeria Customs, the General Manager of Public Affairs at the Nigerian Civil Aviation Authority (NCAA), Mr Sam Adurogboye said, such collaboration was key to ensuring not only safety but the security of the country.
According to him, there had been reports that private jet owners were involved in illegal operations other than what they were permitted to do but these reports were considered as rumour as fishing out such operator had been difficult.
Adurogboye, however, declared that with the assistance the Customs was giving through the planned verification, such illegal operations would be minimised.
His words: "You know the situation we are in now has called for more of collaborative efforts, just like safety, no one person can say I will do it alone. Safety, security, everybody has to join hands and collaborate from all angles. It is not just to be left alone to the NCAA, FAAN it NAMA or Customs; everybody just has to collaborate".
While acknowledging how the illegal activities of the jet owners had not only denied the aviation agencies their revenue apart from creating security risk, which he said the sector would not tolerate, Adurogboye declared: "Our operations are done by certification, that you have an Air Operators Certificate (AOC) does not mean you violate tomorrow and continue to operate. It can be withdrawn at any point in time, it can be suspended, it can be revoked and once it is revoked, you never existed".
The NCAA had recently hinted of mechanisms put in place to identify the illegal private jet owners who convert their private jets into hire and reward purposes and apply the full weight of the law.
Also See: Buy and sell cars faster on Carmart NG