Kia To Invest €10 Billion In Electrification Over The Next Five Years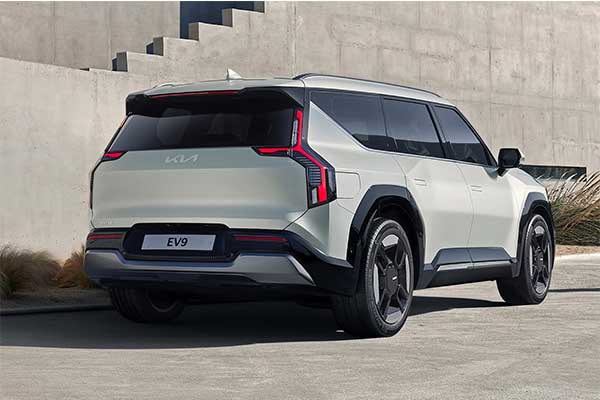 Kia kicks the power pedal even deeper in the coming years. It will invest €22 billion over the next five years, of which about €10 billion will go to electrification, among other things.
Kia announced last month that it wants to offer fifteen fully electric models worldwide by 2027. It is now also known what investment is involved. Over the next five years, Kia will invest €22 billion, of which 45 percent, or about €10 billion, is intended for the development of electrification, autonomous driving, and robotics.
The South Koreans want 55 percent of their sold cars worldwide to be electrified by 2030, which amounts to about 2.38 million cars. By then, some 1.6 million Kias sold worldwide should be fully electric, or about 37 percent of all new models.
The next electric Kias that we can welcome here in Europe are the Kia EV9, the Kia EV5 (2024), and an 'entry-level SUV' (2025) that may be known as the Kia EV3. Another mid-sized SUV will follow in 2027, possibly the EV7 or EV8. Incidentally, there is another electric sedan in the pipeline for the Chinese market, which will appear in 2026.