Dele Momodu: Kola Abiola Bought Me My First Car When He Was 29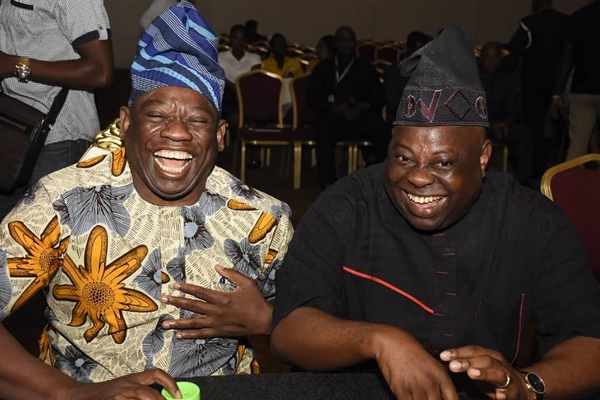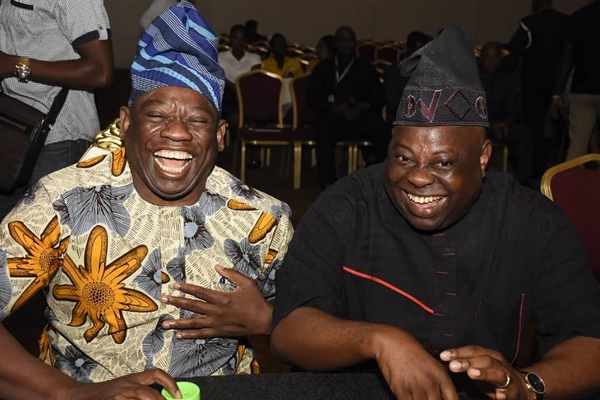 Chairman of Ovation Media Group Dele Momodu has revealed that Kola Abiola the first son of winner of the annulled June 12, 1993, presidential election Moshood Abiola bought him his first car.
Mr Momodu revealed via a post on Instagram, saying he was only 29 when Kola Abiola bought him the car.
He added that he would be eternally grateful for the friendship.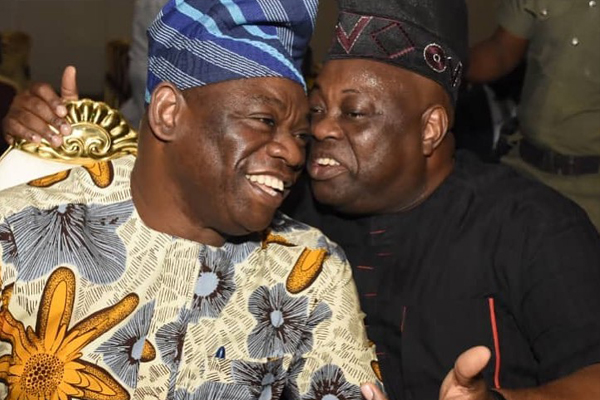 "My love and respect for ABDUL-LATEEF KOLAWOLE ABIOLA developed way back in 1991 when he bought me my first car when he was barely 29 years old… I'm eternally grateful for our friendship," wrote Momodu.
The media mogul was an ardent supporter of the late Abiola.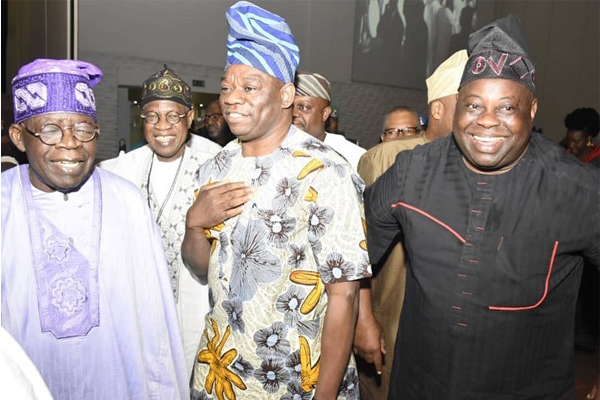 In 2019, he said the late Abiola taught him to "fish in international waters. This was instead of swimming in the purified local waters."
In May 1988, Momodu got his first job as staff writer with African Concord magazine, owned by late Abiola.
A year later, Momodu was transferred to Weekend Concord as a pioneer member of staff.
He rose to the position of literary editor May 1989. Within six months, he became news editor of the Weekend Concord.
In 1993, Momodu resigned to join the Moshood Abiola Presidential Campaign Organisation.
Chief Dele Momodu  is a Nigerian journalist/publisher, businessman, and motivational speaker. He is the CEO and publisher of Ovation International, a magazine that has given publicity to people from all over the world, mainly in Africa.