Korean SsangYong Has Been Sold For A Paltry Sum Of $260 Million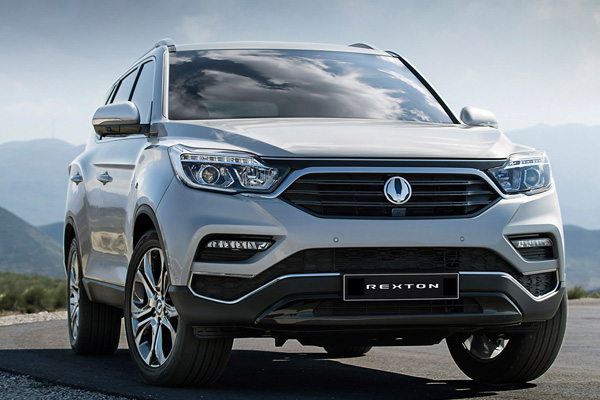 SsangYong a Korean based automobile manufacturer has been sold for a paltry $260m to another Korean auto firm in the guise of Edison Motors.
The current owner of SsangYong is Indian automaker Mahindra with a 75% stake. However, Mahindra has held back on further investment in SsangYong as it seeks to preserve cash in view of its own declining sales. Mahindra last year cancelled a $406 million investment in SsangYong and put the automaker up for sale.
There were reports that three groups were interested in SsangYong including California-based INDI EV and a consortium led by Electrical Life Business and Technology (EL B&T). However, the latter was reportedly excluded from the review process by the court due to a lack of required documentation.
To say that SsangYong Motor has a smooth-sailing corporate life would be a blatant lie. Starting its life in 1986, South Korea's fourth-largest automaker began its world-renown in 1991 with its high-profile partnership with Daimler, enabling it to develop an SUV with Mercedes-Benz technology.
Then in 1997, Daewoo bought a controlling stake at SsangYong. That was short-lived as Daewoo then sold off its shares. Chinese automaker SAIC bought a 51 percent stake of SsangYong in 2004. In 2009, the company reported a $75.42 million loss, putting the company under court receivership.
Mahindra & Mahindra took over the company in 2011, costing the Indian company $463.6 million. And while it looked like the Korean automaker was back on its feet during its time with Mahindra, it could not recover completely, which led to its current debt-laden state today.
Edison Motors was only founded in 2015. The company builds electric buses and is developing electric commercial trucks, and if all goes to plan will start selling electric crossovers and SUVs under the SsangYong brand.