Lady Discovers How 5 Guys Contributed To Buy One Benz Which They Take Turn To Drive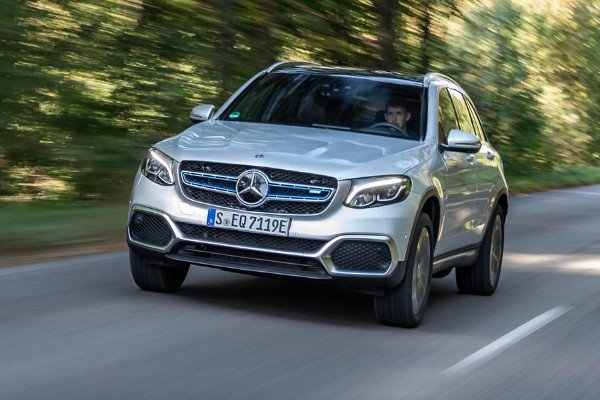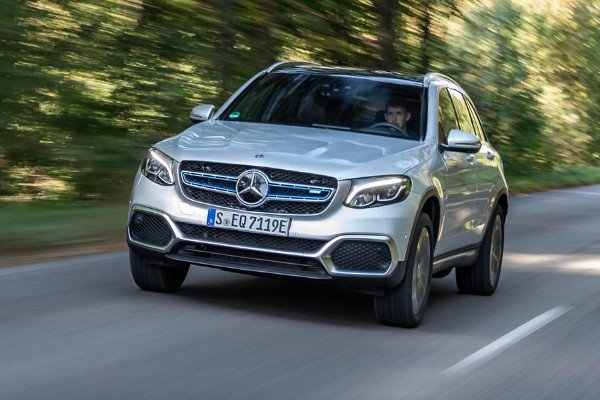 A lady whose handle on Twitter is @adrienne_dd made a somewhat shocking revelation of what she recently discovered in her estate.
She claimed that five guys in her estate contributed  to buy a Mercedes Benz which they took turn to drive. She didn't mention the year or model of the Mercedes Benz.
This her Tweet drew attention of many and she got some replies like:
Coming from someone who borrowed the weave on her head. 😂
Team work make the dream work.
Correct, how I wish I had such friends,we would buy aircraft
😂🤣😂😂 have u ever been to abraka? Have u been with a guy from delsu??Guys contribute money to buy every thing here! To rent house, to buy clothes or expensive shoe its contribution. Car is the regular one , even small Camry spider na 7 Guys dey buy one!
That's sustainable action right here!! Many kudos to them
Shared flex but ok
At least they are contributing towards their success. MYB, it's 2019❗❗
You were trekking 🚶🏼‍♀️🚶🏼‍♀️🚶🏼‍♀️within the estate when you saw them. One girl in a neighborhood will buy a wig and all of you will take turn to borrow like d one on your head.
What's your take on this???