The 2 Cars Ace Comedian Alibaba Will Gift The Winners Of His Spontaneity Show Tomorrow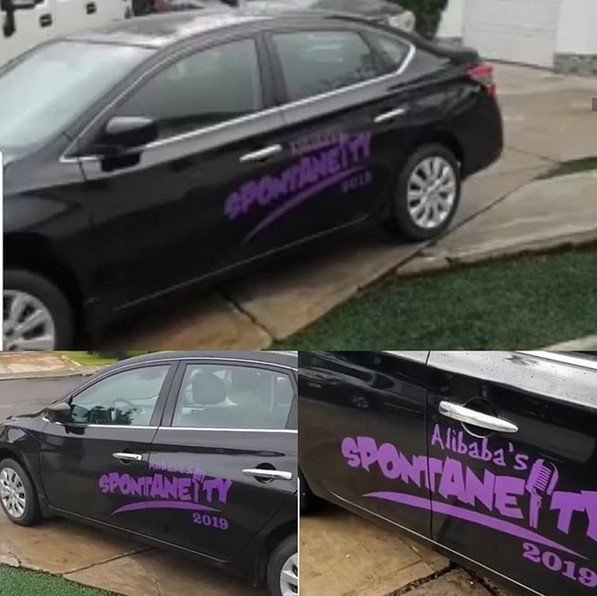 Atunyota Alleluya Akpobome popularly known as Alibaba is regarded to be the most successful and respected comedian in Nigeria. He has been in the game for three decades (30 years).
He's the brain behind yearly Alibaba's Spontaneity show. Every year, he gifts the winner of the show a car. For this year, two upcoming comedians will be gifted a car; his wife influenced it.
Two 2015 Nissan Sentra SV vehicles will be gifted to both winners.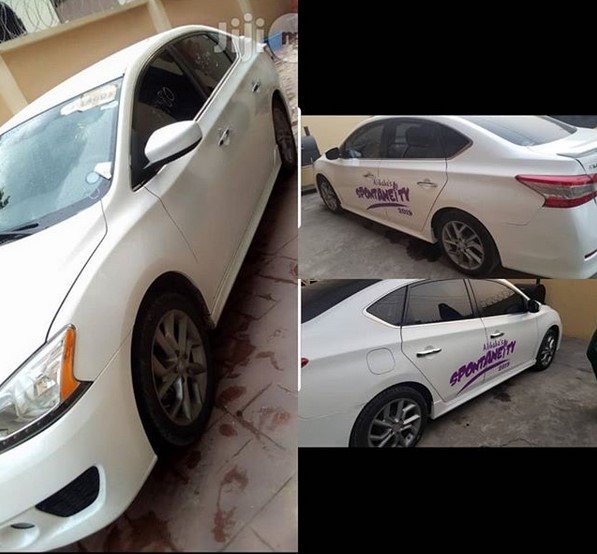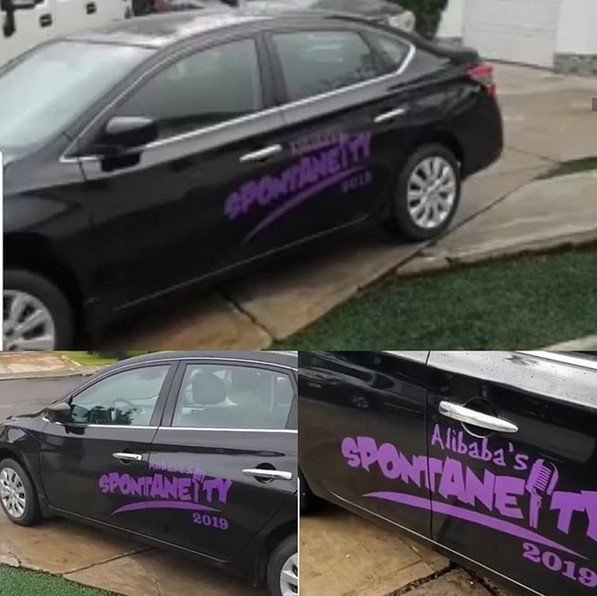 In his recent Instagram post where he wrote about the gift presentation on Sunday, he wrote;
"We are ready for the presentations of the 2 cars to the #Alibabasspontaneity2019 winners on Sunday. As much as its a done deal and 2 winners emerged, I just want to say, some people can not come and come and make someone come and go and be buying one more car, just like that. Congratulations to both winners… you deserve to win"