Lagos Govt Set To Release Emergency Hotlines For Potholes & Quick Road Rehabilitation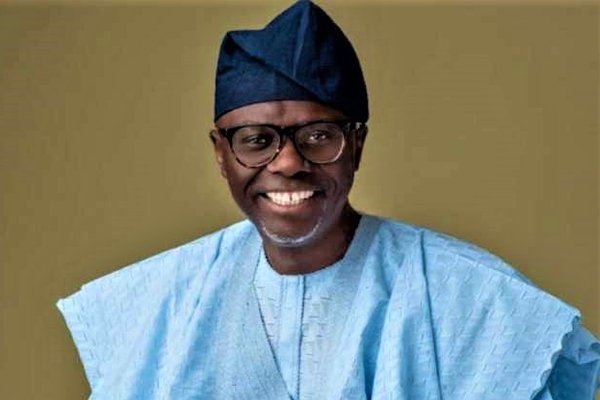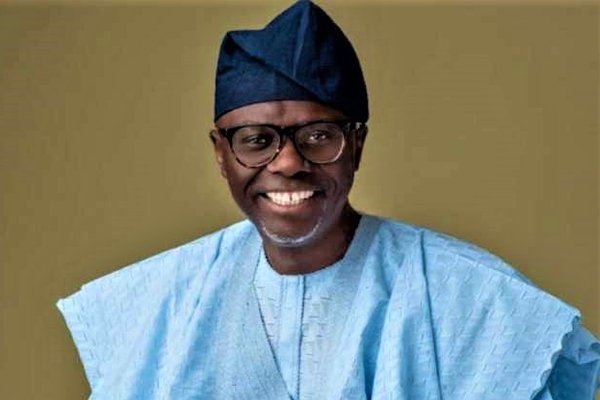 The Executive Governor of Lagos state, Mr. Babajide Sanwo-Olu, on Wednesday hosted Muslim faithful in Lagos House, Alausa, Ikeja to mark 2019 Eid-el-Fitri.
During this gathering, the governor restated his commitment to collaborate with residents and people of the state for successful implementation of his administration's policies and programmes.
Governor Sanwo-Olu informed the gathering that his government will soon release emergency hotlines to the public to call the Lagos State Public Works for immediate fixing of potholes and roads that need urgent repairs.
"Let us have continuous collaborative engagements. We will continue to ask you to work with us. We would be calling on you at different times."
"Our Public Works Corporation would come out and start fixing all the potholes on our roads. We would soon publish the numbers that people would be calling to notify us of wherever there are potholes in the state", Governor Sanwo-Olu stated.
Governor Sanwo-Olu is in for business; we hope he continues at this pace to make Lagos state better.