Lagos State Government Removes Unapproved Street Gates In Lekki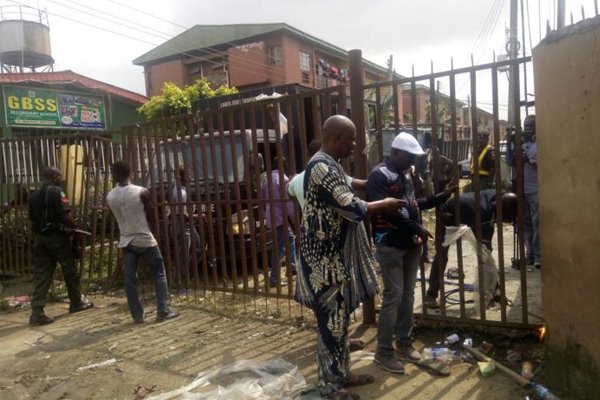 The Lagos State government has started the removal of street gates in the Lekki axis that are closed during the day. The removal of unapproved street gates in communities is to ease traffic.
Streets affected are those whose gates are during the day, or those blocking access roads in Lekki 1 during the day.
These are in contravention of the Govt rules on Street gates, which can only be locked from 12 midnight to 5am & manned by a Security Personnel.
This followed an order by the the Lagos State government. The order was contained in a statement by the Commissioner for Transportation, Dr. Frederic Oladeinde, titled 'LASG issues 7-day removal notice to communities with unapproved street gates'.
The commissioner explained that the gates and structures installed without prior approval from the Ministry of Transportation contravened the provisions of the State Traffic Laws and Regulations.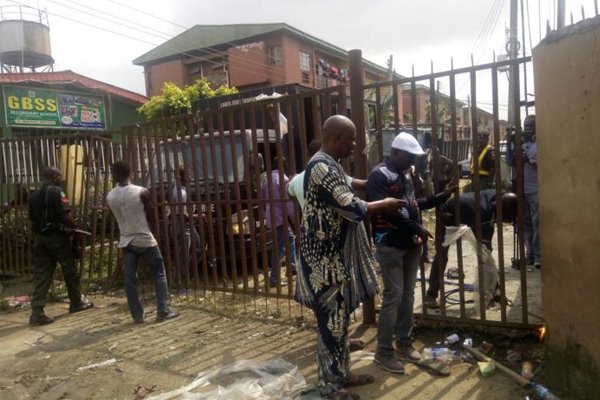 Oladeinde stressed that the ministry, in conjunction with Local Government and Community Affairs, has the regulatory authority on the installation of gates towards enhancing traffic management on the inner roads while protecting the lives and property of the affected communities.
At a town hall meeting In 2009 the Lagos State Government announced a policy on gates on public roads.
It decided that street gates could be erected by residents, but they can only be shut between midnight and 5am and they must be manned by private security personnel who would open the gates for emergency service personnel in case the need arises.