10 Traffic Laws In Lagos That The Government Failed To Enforce
Since 1999, successive governments in Lagos state are famous for instituting brilliant and cutting-edge laws or public rules.
However, it is one thing to institute laws or public rules, and it is another thing to follow them through with enforcement.
In the road traffic subsector, enforcement is one area that Lagos state governments appear to have failed or needs to improve upon. The willpower to enforce some of these laws or public rules are non-existent.
Sometimes, the reason for the neglect of proper enforcement is often due to re-election consideration. Or, perhaps – fears of a possible diminished political capital of the governor or his political party. Unlike in the military dispensation, this are some of our very tragic realities.
Autojosh presents "10 Traffic Laws In Lagos That The Government Failed To Enforce".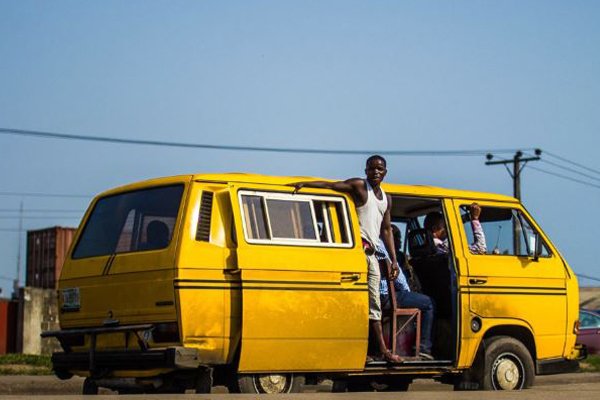 Danfo conductors hanging out of their buses, while the bus is in motion, is a practice that many adult Lagosians grew up to meet. Indeed, the practice is almost as old as modern day Lagos.
Successive governments – civilian and military – have issued warnings and attempted bans on this practice without success. No administration, yet, have demonstrated sincere resolve to stem this dangerous practice.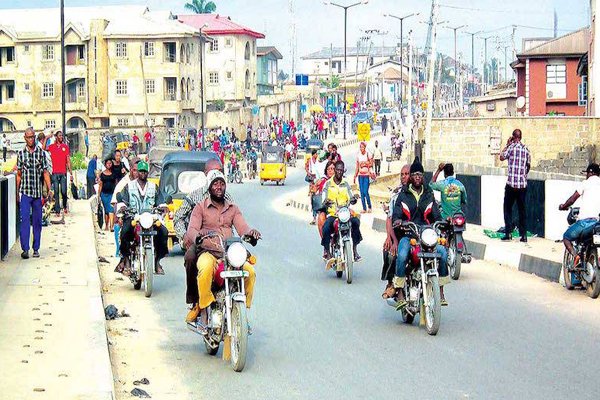 2. Ban on Okada
It goes without saying; Okada – commercial motorcycle – is one of the greatest public nuisances that has ever afflicted Lagos state. This ubiquitous mode of public transport grew to notoriety for a number reasons. For instance, these necessary evils contribute significantly to the high patronage witnessed at orthopedic hospitals in Lagos.
They are also the most convenient mode of transport for criminals – especial in locations with busy traffic.
Several successive governments in Lagos state had made efforts to outlaw this mode of public transport without success. However, the Fashola administration took the bulls by the horn, in 2012,   a more assertive ban on Okada operation was instituted. The ban restricted Okadas from plying 475 roads in the metropolis. Since then, Okada activities have resumed on most of these roads.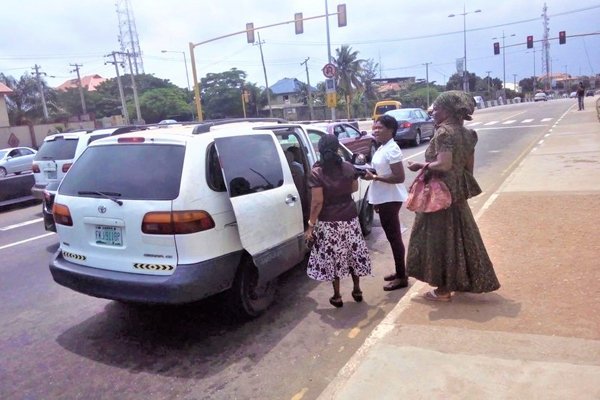 3. Ban on the operation of "Kabu kabu"
In the twilight of the military rule in Lagos, state, the activities of the unregistered cab operators were issues of concern to the government. Apart from its security concerns, they were hard to regulate and tax.
However, with the return of democracy, moves were made to legislate against the practice.
During the Fashola administration, the Ministry of Transportation originated an act that was forwarded to the State House of Assembly for the regulation of Kabu Kabu operations in the state. This act had ideas on to ensure that cab operators get licenses from the ministry in order to operate. The regulation was necessary so that the lives of residents would not be at risk.
Apparently, that effort turned out to be a waste of time and effort.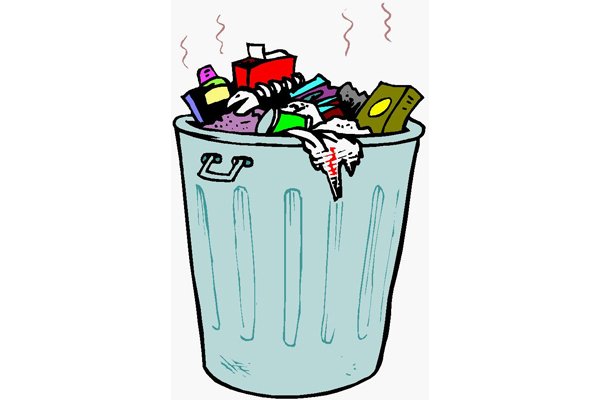 4. Wastebaskets in Commercial buses
During the administration of Bola Ahmed Tinubu, commercial vehicle operators were mandated to have a wastebasket in their vehicles at all time. This was a measure designed to prevent situations where passengers threw things out of their commercial vehicles. Drivers of commercial buses were mandated to purchase small government-endorsed and branded wastebaskets. The wastebaskets were sold to drivers in Lagos at exorbitant prices.  Sadly, time will later proved that that policy was one intended primarily as a revenue drive for the government and perhaps empowerment for their cronies.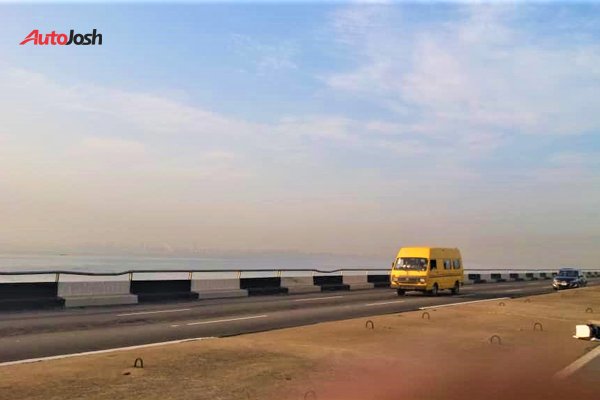 5. Designated Routes For Danfos
During the Fashola administration, a system of assigning every Danfo on specific routes was instituted. Principally, this system was necessary to stem the tide of criminal activities facilitated with the use of Danfos. A notable instance was the increasing incidences of "One Chance".
To that end, every danfo and Molue were designated on specific routes. To ensure compliance, the routes that each Danfo was assigned to were printed on their chassis.  The enforcement was taken seriously but not for so long.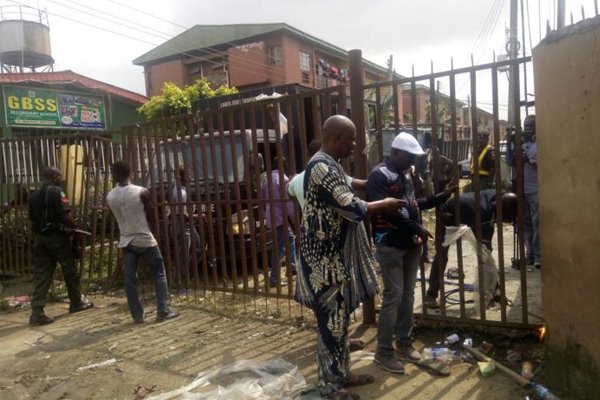 As part of a plan to ease Lagos state of traffic gridlocks – especially during rush hours – the Fashola administration, outlawed the system where streets or roads that would have provided alternative routes to motorist are gated.
Residents and Landlord Associations were instructed by the state authorities to keep their street gates ajar until late in the evenings. This policy proved in decongesting some traffic gridlock-prone roads. Lately, that enforcement appears to have been significantly relaxed .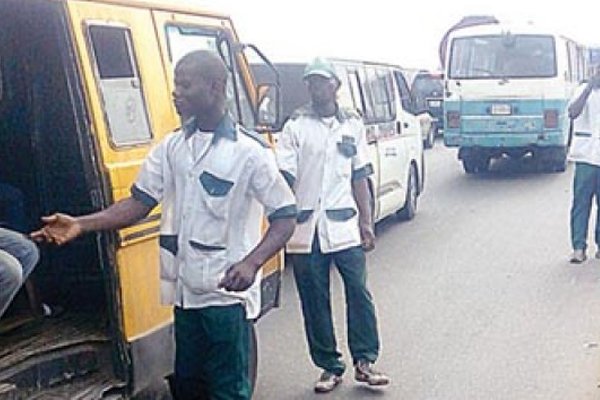 On August 3, 2012, the Fashola administration enacted the Lagos road traffic laws. This law was unambiguous in the outright ban of the activities of the Agberos (NURTW, RTREAN, etc.) both at motor parks and at bus stops.
In simple terms, by that law, the mere sight of an agbero on the street or bus stop is a crime against Lagos state.
Curiously, the enforcement of that law by the chest-beating Fashola administration only lasted for 3 days.
Interestingly, that law still exists. Yet, there has been no political will to enforce it. It further heightens the popular curiosity as to why successive Lagos state government in the democratic dispensation are completely powerless over the activities of Agberos in the state.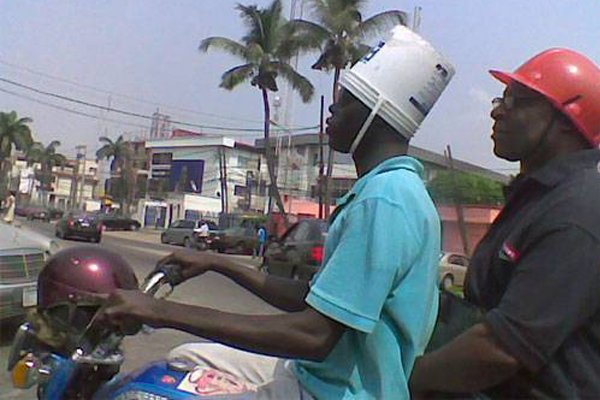 8. Helmet
In 2008, the Fashola administrator instituted a road traffic policy that makes it illegal for motorcyclists and their passengers to commute without a protective head gear.
By the rule, motorcyclists were required to use a helmet and provide one for passengers. Curiously, an instruction later surfaced that only government-provided helmets were to be acquired by the motorcyclists in the state. That rule was only sustained for a brief period.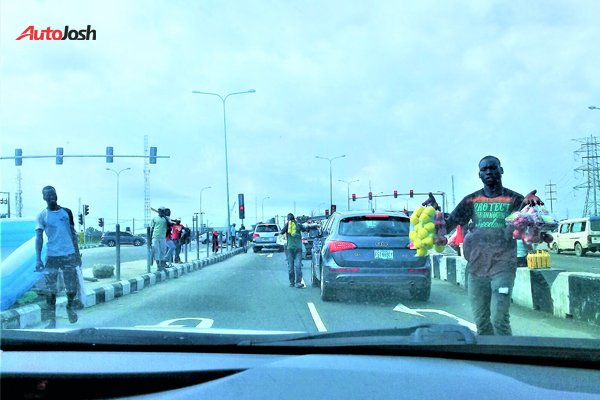 Street trading has always been an issue of great concern for successive governments in Lagos state. Sadly, in a state where jobs and decent employment opportunities are terrifically scarce, street trading and other similar informal economic activities have become a major contributor to the GDP of the state.
However, in 2016, the Ambode administration started a campaign to get rid of hawkers and street traders. Enormous state resources were invested to promote this intention.  For instance, street signs to indicate the prohibition of street trading on roads were produced and installed around the state. However, and ostensibly due to the fear of a possible backlash at the polls, the entire plan was jettisoned.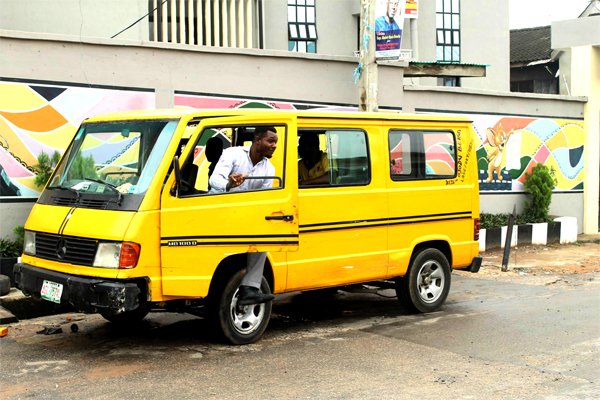 10. Prohibition of Danfo Bus Drivers From Working More Than 8 Hours Daily
In 2013, the Fashola-led government of Lagos state came up with a harebrained idea. It was a law that prohibited bus drives from working more than 8 hours daily. The government depended on Section 44 of the Road Traffic Law. The law stated that commuter bus drivers are barred from driving for 8 hours at a stretch.
On January 2014,  enforcement of that law started. However, like other otherwise good policies, the Lagos state government demonstrated the lack of will-power to enforce this road traffic law.
If there is any you feel we have omitted, kindly add it in the comments section.