Traffic Law Violation: Who Would You Prefer To Be Arrested By – FRSC, LASTMA,VIO, Police?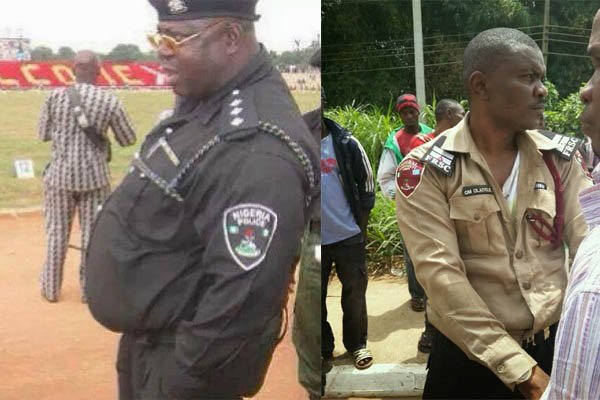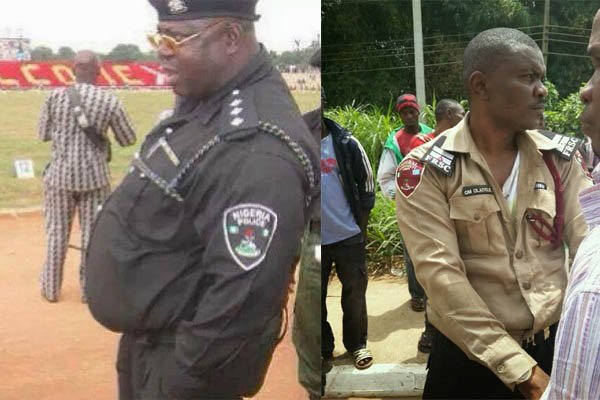 I was listening to this programme on radio.
The OAPs – some popular comedians – requested listeners to phone in, and admit which of the road traffic authorities they would prefer to have a brush with – if they were caught contravening any of the traffic laws.
The options thrown up included the FRSC, VIO, Nigeria police, LASTMA, the army, etc.
A deluge of phone calls trailed the question. Opinions were freely aired.
At the end of it all, it turned out that the VIO was the least preferred by the callers. The reason – chiefly – was that VIOs are hard to compromise by traffic law offenders.
However, the Nigeria Police Force stole the show.
Almost 100% of the callers – without hesitation – admitted that if they ran afoul of any traffic law – they would prefer to be arrested by the police.
Now, you're itching to find out why they preferred the police – right?
Well, your guess is as good as mine.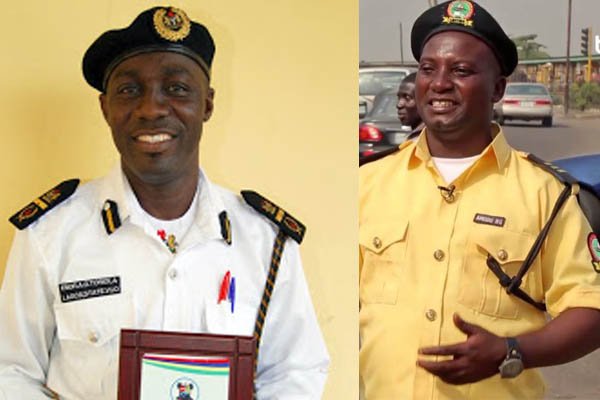 It goes without saying – the Nigeria police officers have the sublime ability to turn a blind eye to any crime committed after an exchange of a paltry sum of money. Sometimes, the amount could be as low as N20!
This – according to most of the callers – cannot be easily achieved with VIO, "Road Safety" officials or LASTMA.
It was quite an interesting, humorous and sincere interaction.
However, what particularly arrested my interest – and of course, gave me a cause for concern – was how these set of Nigerians brazenly admitted a support for corrupt practice on a live radio programme!
Even more worrisome was that the callers actually gave their real names and locations!
It is worrisome not because these callers would be arrested for airing their perverse views, but it shows how low our moral values have degenerated.
At a point, the OAP had to ask one of the callers if this wasn't encouraging corruption. But trust some Nigerians, they have this incredible ability to invent defenses for our criminal tendencies.
Now, this got me thinking; have, we, Nigerians, become so corrupt and crime-prone without us realizing it?
Perhaps, I should ask you – who would you prefer to be arrested by – FRSC, LASTMA,VIO,  Police?