Porsche Officially Ends Production Of Diesel Cars In Favor Of EVs Due To Falling Demand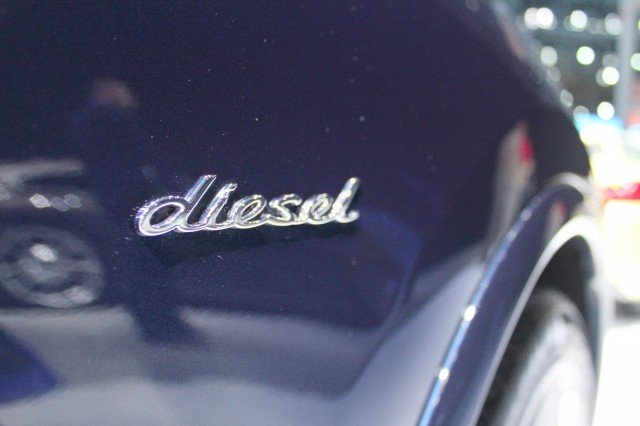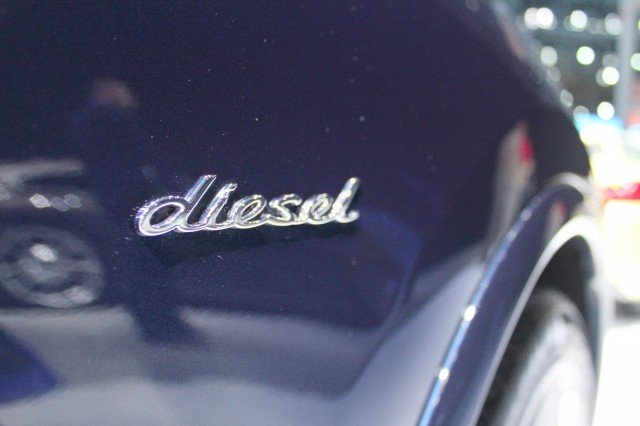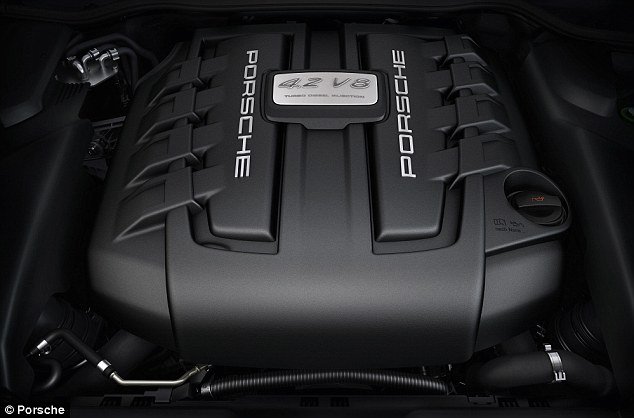 Porsche has confirmed it has axed all diesel engine options from its range of cars with immediate effect. The decision was made due to the fact the fact that demand for diesel models is falling
It means Porsche customers will no longer have the option of a new diesel-powered Macan, Panamera or Cayenne as the German manufacturer switches full attention to petrol and hybrid models.
Porsche is the first manufacturer to pull all diesels from its range since the Dieselgate scandal and the introduction of stricter type-approval fuel economy tests that were enforced from September.
The two latest oil-burning examples it offered, the Macan S Diesel and  Panamera S Diesel which was only released in November 2016, are now no longer available to new-car buyers.
Both cars have been stricken from the range because a new software update was required in order for the cars to conform with the new Worldwide Harmonised Light Vehicles Test Procedure (WLTP) standards that have been compulsory for all new cars since the end of 2017.
Government backlash against diesel has increased since Porsche's parent group VW, was found to have fitted some of its vehicles with emissions cheating devices.
Porsche does not develop or build diesel engines itself and currently, the demand for diesel models is falling, whereas interest in hybrid and petrol models is increasing significantly.
Like almost every other mass-producing car maker, Porsche is already looking to step up its electrification efforts, which will be spearheaded by the launch of the new pure-electric Mission E supercar due in 2019.