22,000 Toyota And Lexus Cars Recalled Due To Fire Risk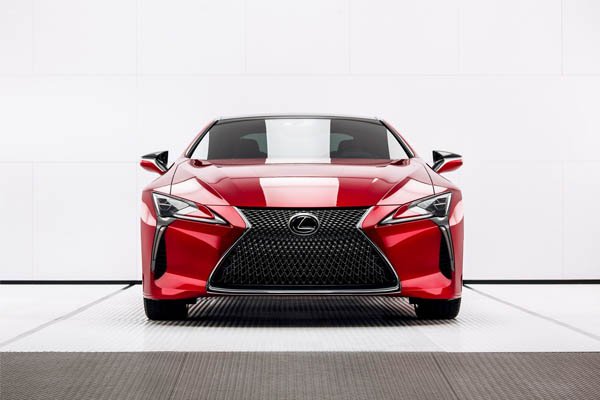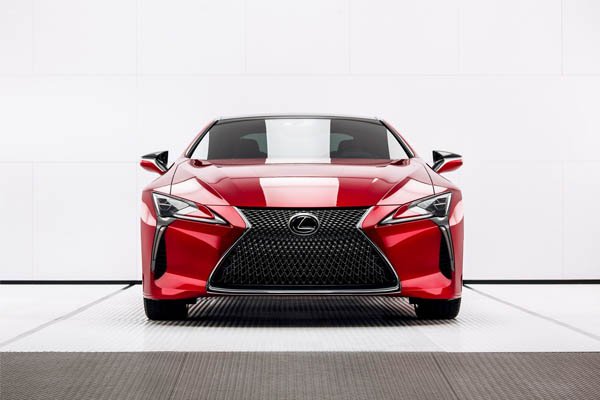 A safety campaign by Toyota is currently ongoing.
The campaign involves the recall of over 22, 000 Toyota and Lexus vehicles. The vehicles include Toyota Camry, Lexus LC, RC F and GS F.
The recall is targeted at vehicles from the 2015 to 2018 batch. They include 11,800 units of the 2018 Camry and about 9,900 examples of the 2015-2018 Lexus RC F, 2016-2018 GS F, and 500 units of the 2018 LC.
They are being recalled because of technical errors in their assembly.
For instance, according to the manufacturer, there are concerns that the fuel pipes and hoses might not have been properly connected under the hood. In extreme scenarios, the fuel could leak and, in the presence of an ignition source, lead to a fire.
Owners are expected to start taking their cars to dealerships where the problem will be fixed from March.