Lagos State Governor Sanwo-Olu Commissions 6Km Dualised Ijede Road In Ikorodu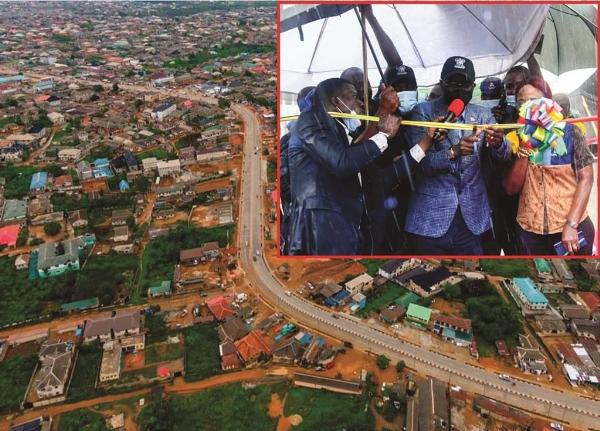 Governor of Lagos State, Mr Babajide Sanwo-Olu commissions newly constructed 6.05 kilometre-long dualized Ijede Road.
The road connects 37 communities. It cuts across four LGAs and LCDAs.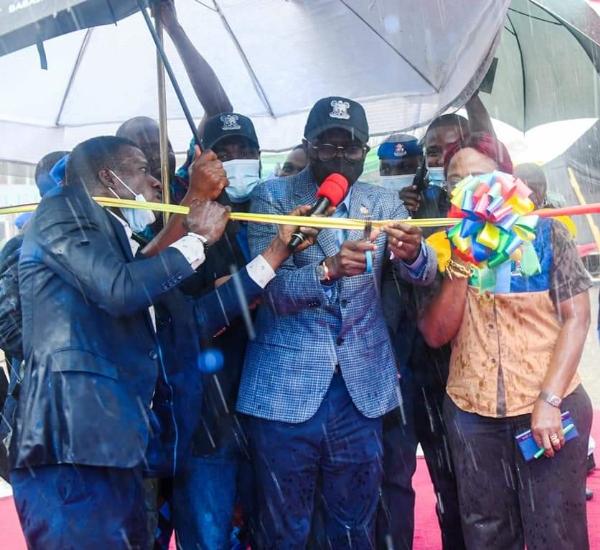 The Governor of Lagos State, Mr Babajide Sanwo-Olu on Wednesday defied the heavy down pour to commissioned the first phase of the newly constructed 6.05 kilometre-long Ijede Road.
During the inauguration of the dualised stretch, traversing Itamaga and Ewu Elepe, Sanwo-Olu said the commissioning marks another fulfillment of his pledge to deliver infrastructure that would bring comfort to the electorate.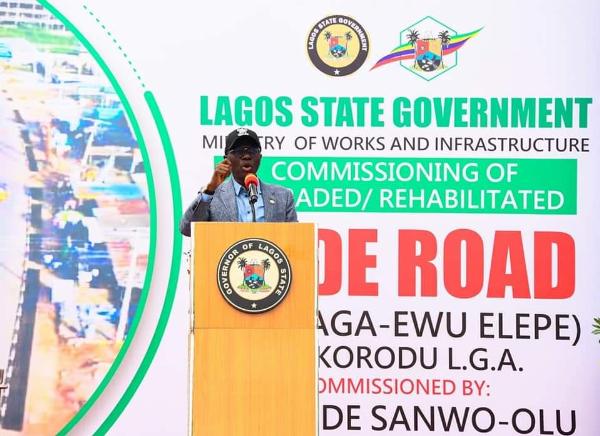 Sanwo-Olu noted that construction work will start on the second phase of the project, measuring 5.9Km from Ewu Elepe to Gberigbe.
Sanwo-Olu said:
"As a proactive Government, we completely understand that good roads are a catalyst for socio-economic development. We will continue to fulfill our promise of providing Lagosians with a modern, safe, decent and reliable intermodal transport system. Ikorodu Division has had a fair share in the ongoing infrastructure projects across the State."
"The Ijede Road we are inaugurating today is an important intersection that connects about 37 communities. We promised we would rehabilitate and upgrade the road to bring succour to our people who daily bear pains in commuting on the axis"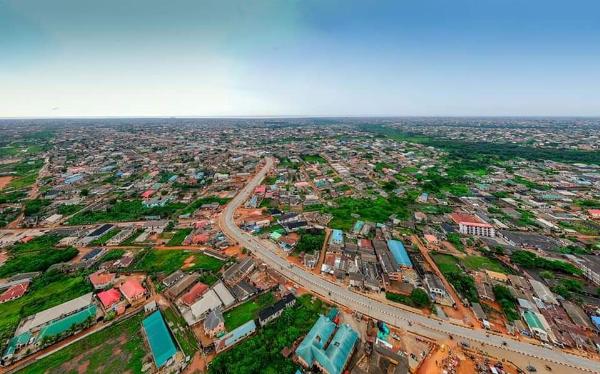 "We have delivered the first phase, which stops at Ewu Elepe. There will be extension of the construction project to Gberigbe Town and Ijede Jetty, which is the Phase 2 of the work and the contractor is to commence work immediately"
In the next phase of work, Sanwo-Olu said that the State Government will be redesigning the Ikorodu Roundabout which is aimed at easing traffic congestion usually experienced around Ikorodu Garage.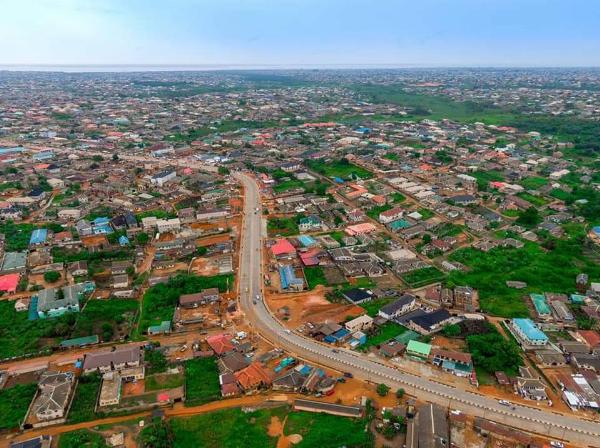 Sanwo-Olu disclosed that the contract for the roundabout's improvement had been approved, stating that work would resume on the axis in the coming weeks.
The Ijede Road was a single carriageway before its reconstruction by the present administration. It cuts across four Local Government Areas (LGAs) and Local Council Development Areas (LCDAs), connecting 37 communities.