Lagos State Police To Enforce A New Mode of Operation For Okada Riders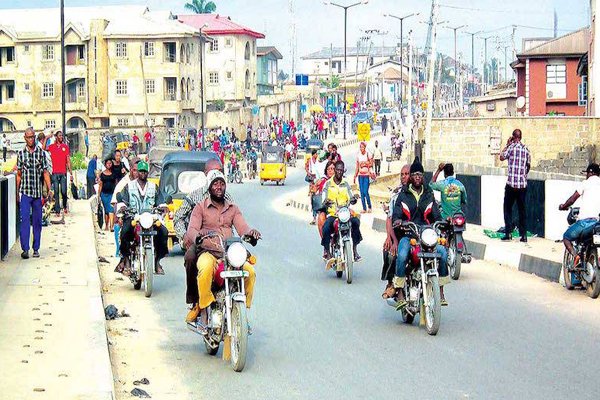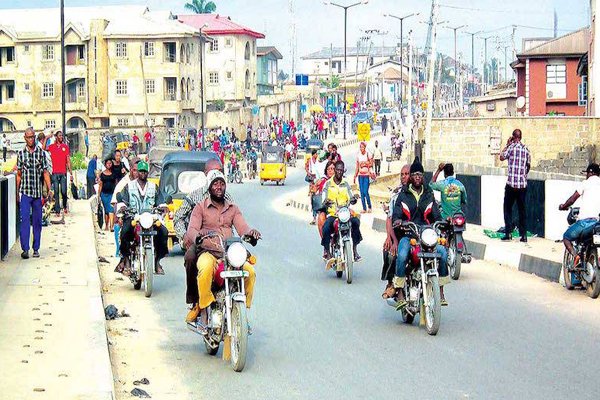 The Lagos State Police Command have announced a new mode of operation for Okada riders.
Announcing the resolution, the Lagos State Police Command spokesperson, SP Chike Oti said that the regulations would take effect from Friday, June 15, 2018.
According to him, from June 15, "Any motorcycle without licence plate number will be impounded; "All commercial motorcycle operators are restricted from plying the highways and the bridges;
"Every commercial motorcycle operator must register with any of the approved unions for the purpose of accountability and easy identification."
Oti  also stated that every commercial motorcycle operator must wear an apron which must indicate the union he belongs and bear boldly, his identification number.
"A joint taskforce, comprising the police, the Lagos State Taskforce on Environmental Sanitation and members of the motorcycle unions to oversee the implementation of the resolution reached and the enforcement of the Lagos State traffic laws."
Meanwhile, Oti noted that the Lagos State Commissioner of Police, Imohimi Edgal, also charged members of the union to embark on massive enlightenment of their members before enforcement will begin to avoid running foul of the law.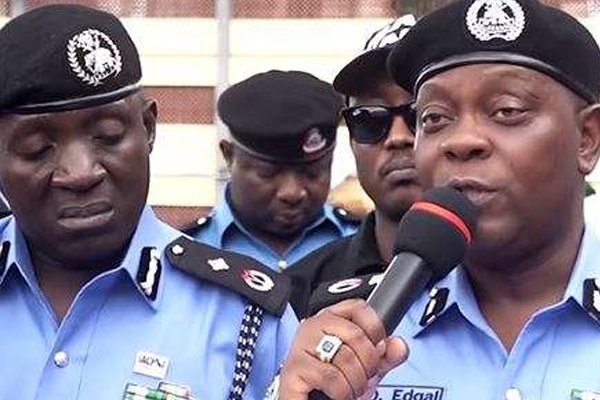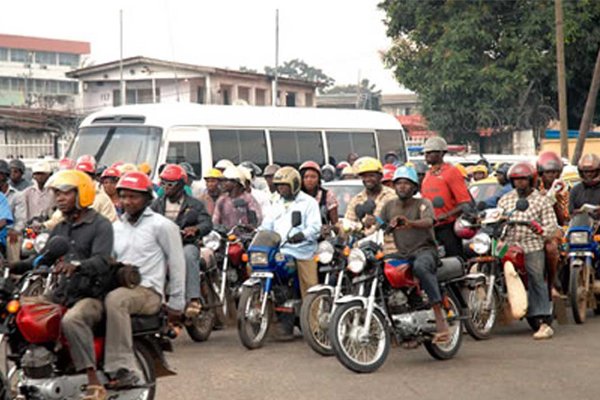 Also See: Buy and sell cars faster on Carmart NG