Lagos Traffic Radio Wins Best Radio Station Award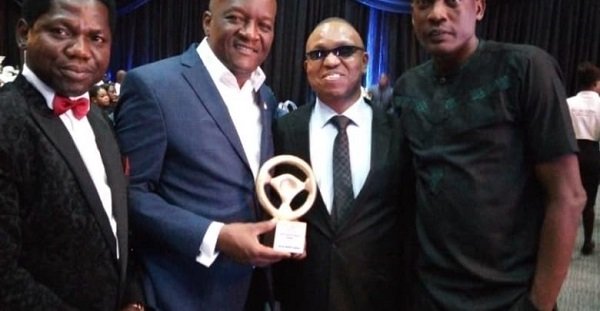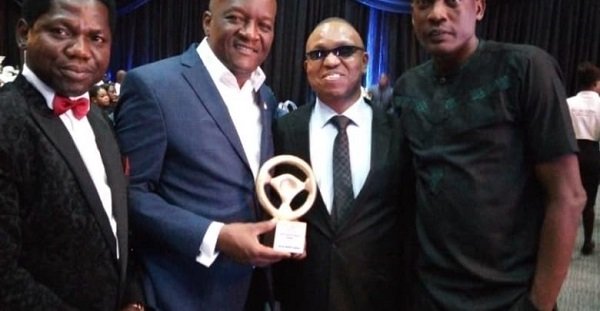 In recognition of its enviable role in traffic management, Lagos Traffic Radio has emerged the best radio station in promoting the transportation and logistics sector in Nigeria.
Receiving the Transportation and Logistics Excellence Award at the International Conference Centre, Abuja, the General Manager of Lagos Traffic Radio, Mr. Tayo Akanle said the pioneer radio station has over the years gone beyond just providing traffic information to road users, but has evolved as reporting news on all modes of transportation which include the waterways, railway, flight schedules and shipping positions.
Akanle described the award as a reflection of the hard work of management and staff, promising that the recognition will further encourage the station to continue to provide improved service to the public and transportation sector.
While thanking the organisers of the event for recognising the commitment of the Lagos Traffic Radio in reporting traffic situation in Lagos and its border towns, the General Manager said such award serves as an impetus for better performance.
He also commended the initiative of Lagos State government in establishing the traffic radio while receiving the award in the company of some members of the management of the broadcast station.
Also speaking at the ceremony, a former Commissioner for Transportation in Lagos State, Mr. Kayode Opeifa commended the organisers of the Award and urged Lagos Traffic Radio to continue to blaze the trail in the transportation and logistics sector.