3 Friends Arrested For Stealing 26 Rental Cars In Arizona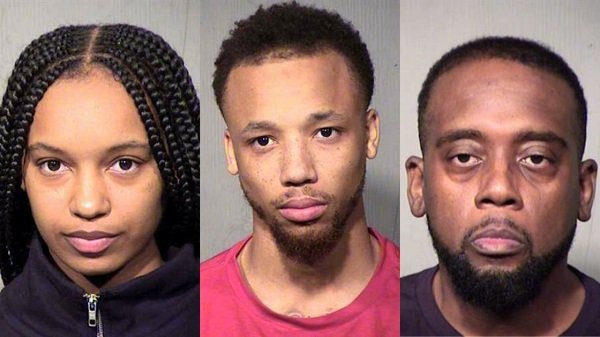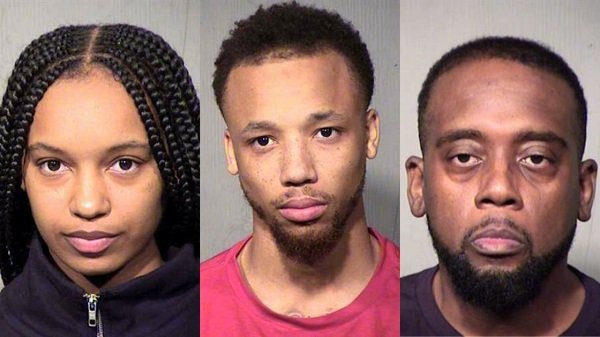 Three friends who work for rental companies were apprehended for stealing as many as 26 vehicles in their places of work.
Rick White, 23, Tyshawnee Collins, 20 and Dwayne Cantley, 45, were all arrested and would be facing the law for the crimes they committed. Police say the three are all friends who work at rental car businesses at the airport.
The three friends allegedly worked together to let cars pass through their gates without scanning them, allowing the others to drive the cars out of the lot without being detected.
Police say surveillance video shows each of the three at their gates pretending to scan the vehicles.
Investigators believe the White, Collins and Cantley are responsible for taking as many as 26 late model cars and trucks.
According to police investigation, 21 of the vehicles entered Mexico within days after they were stolen.
All three have been charged with vehicle theft.
It's time Nigeria as a country starts installing surveillance cameras; it will help in curbing crimes like car theft.  It will as well speed up investigations.