Mercedes-Benz Asked To Pay $5.5M For False BlueTec Diesel Advertising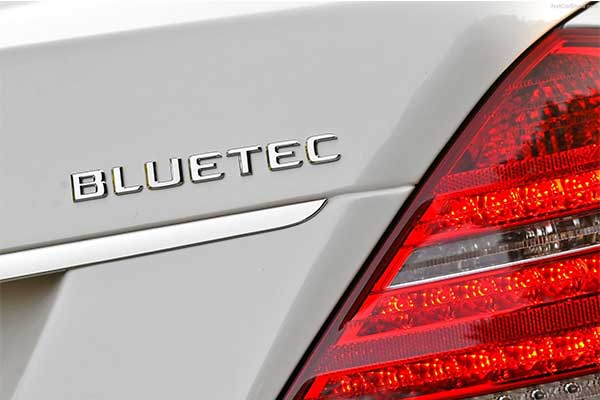 Mercedes-Benz is set to pay a hefty fine worth $5.5m to settle a case related to deceptive advertising practices surrounding the use of its diesel vehicles. This was announced by Mark Brnovich, the Arizona Attorney General from the United States.
It has been reported that Mercedes-Benz will be paying $2.8 million in consumer restitution. All qualifying Arizona consumers will be paid $625 per vehicle purchased. Regardless of this outcome, Mercedes-Benz stands by the fact that it is not in the wrong but will still pay $2.7 million in penalties.
What was the advert that landed the brand in hot water in the first place? Interestingly it was not due to a recent campaign but rather one that represented cars powered by the now-defunct turbodiesel BlueTec powertrains that you would have found in the likes of the Mercedes-Benz E-Class as well as the GL, GLE, GLK, ML, R-Class, and S-Class ranging from 2009 to 2016.
Bosch, a German company that also supplies engine parts to Mercedes will pay a fine worth $525,000 even though they claimed they had done nothing wrong.
According to Mercedes-Benz, it accepts the verdict because it does not want to prolong the litigation, which could translate to further unwanted costs.
"With the settlement, the company takes another step toward resolution of various diesel proceedings… and avoids further costs of litigation and lengthy court actions," Mercedes Benz said in a statement.
Bosch confirmed the settlement related to the engine control units for certain Mercedes diesel vehicles.