Lamborghini Is Making Only 10 Aventador SVJ Xago Special Edition Cars (PHOTOS)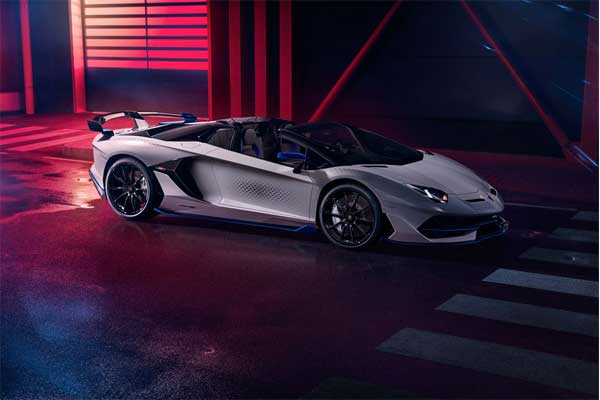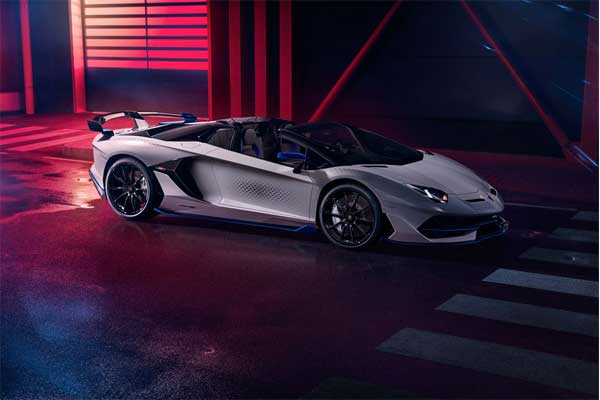 Lamborghini is building just ten Aventador SVJ Xago special-edition cars.
And those that are interested in this special edition cars can only order it using Lamborghini's new virtual consultation service.
The Lamborghini Aventador SVJ Roadster will be a very rare sight on the road.
But new special-edition variant will be even rarer:  say hello to the Lamborghini Aventador SVJ Xago Edition.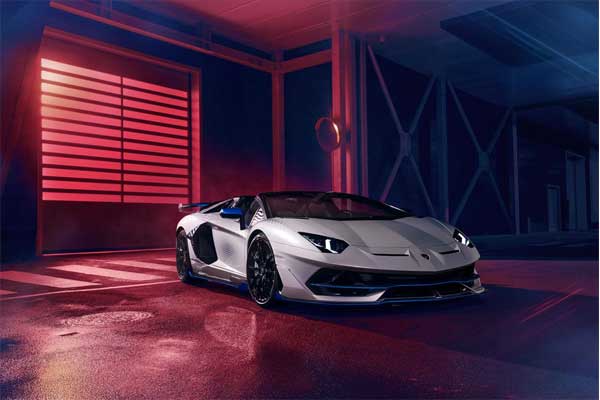 Limited to only ten units, the new special-edition Lamborghini Aventador SVJ Xago Edition features a unique design "inspired by the hexagon cloud shapes at the North Pole on the planet Saturn" and the "strength of the hexagon in nature." It also "celebrates the iconic 'hexagonita' theme in Lamborghini design."
To make the exterior stand out, the Lamborghini Aventador SVJ Xago edition features special fading hexagonal silver effect, with contrast silver colour livery created by Lamborghini's Ad Personam personalization division and gloss black Nireo Ad Personam rims.
Inside, the interior has an exclusive seat pattern with hexagonita theme along with a contrasting silver colour that matches the exterior.
A numbered plate will highlight the exclusivity of each Aventador SVJ Xago that rolls off the production line.
The engine is like the regular Lamborghini Aventador SVJ Roadster. Its power is sourced from a naturally-aspirated 6.5-litre V12 engine producing 759 hp and 531 lb-ft of torque.
The only way to secure an order for the Lamborghini Aventador SVJ Xago is simple. Just configure it using Lamborghini's new virtual Ad Personam studio. It is available from July 2020. The Lamborghini's Ad Personam studio enables clients to personalize their Lambo without having to travel to the Ad Personam division in Sant'Agata Bolognese, Italy, during the global pandemic crisis.