Lamborghini To Unveil An EV 2+2 Seater Prototype Coupe At The Monterey Car Week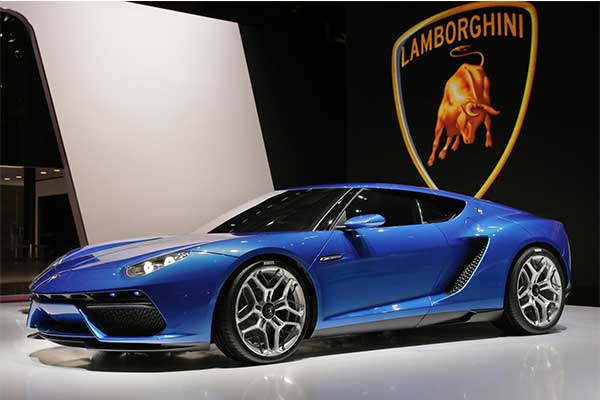 The Monterey Car Week is scheduled for August 11-20 this year and Lamborghini will introduce its first EV prototype there. It won't be a supercar or an SUV and will instead be classified as a grand tourer with a 2+2 seating configuration.
The grand tourer will start a fourth model line for the company and it will be the first tourer since the Lamborghini Espada in 1968. And since 2028 will mark a 60-year anniversary, that's when Lamborghini will launch its first EV. An all-electric SUV to replace the Urus is said to launch in 2029, but that's according to rumors, so nothing is official yet.
Anyway, the Espada successor will offer at least 483 km of range and four comfy seats, according to the company's Chief Marketing Officer earlier this year. The best part is that Lamborghini will introduce a prototype, not a concept, which in turn means that the car we are about to see is going to be pretty close to the production unit in 2028.
Some believe that the upcoming car will be based on an already existing EV platform, as developing an in-house platform wouldn't justify the cost. Porsche's SSP Sports platform is a likely candidate.