Land Rover Unveils Range Rover SV Landsdowne Edition Which Is Exclusive To The Brits Alone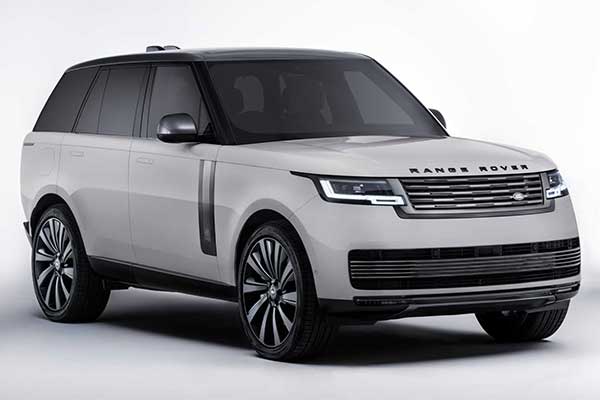 The Special Vehicle Operations department worked on the Range Rover SV Landsdowne and will produce a total of 16 examples. Each of them is intended for the British market and all are already sold out despite the price of 250,000 pounds, or 281,000 euros.
This "exclusive" model is painted in Lansdowne Gloss Grey, while the roof is contrasted in Corris Gloss Grey. The SUV gets 23-inch forged wheels with a satin black finish combined with Corris gray satin paint. The exterior is adorned with SV Anthracite and Atlas Graphite accents, as well as black chrome two-piece metal badges made by renowned British jeweler Fattorini, located on the front and rear of the vehicle.
The Range Rover also received branded lights in the mirrors, laser-engraved SV logos, and other details. Opening the tailgate leads to rear-facing seats with leather cushions. The luxurious interior is upholstered in leather and features satin black ceramic controls and anodized metal. Illuminated tread plates are decorated with the inscription "SV Bespoke – Lansdowne Edition 1 of 1" which emphasizes exclusivity.
Predictably, there are no mechanical changes. As with the flagship Range Rover SV, the Landsdowne Edition is powered by a BMW-sourced twin-turbo 4.4-liter V8 engine producing 523 hp (390 kW / 530 PS) and 553 lb-ft (749 Nm) of torque. Power is transmitted to all four wheels through an eight-speed automatic transmission. The SUV needs a little under 5 seconds to complete the 0 to 62 mph (0-100 kph) acceleration, and it will run out of breath at 155 mph (250 kph), which is its electronically limited top speed.