Land Rover Unwraps The 2023 Range Rover Sport Which Is More "Luxurious And Sporty"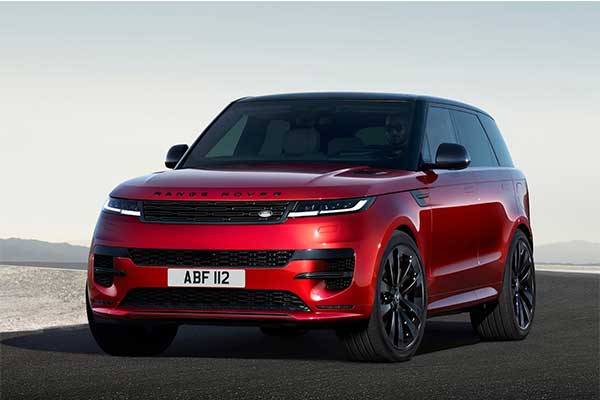 The wraps have finally been lifted from the 2023 Range Rover Sport and it is set to slug it out with the likes of the BMW X5, Mercedes-Benz GLE and the Porsche Cayenne for the top sporty SUV.
We've become accustomed to Range Rover models' mostly low-key design updates and the third generation Range Rover Sport sticks to that rule, looking cleaner and more modern than the car it replaces without fundamentally changing the overall design. It borrows styling cues both from its recently introduced 2022 Range Rover big brother, and the older, smaller Evoque, including ultra-slim headlamps and pop-out door handles.
Other design differences include slimmer lights at the front and rear. The units at the rear wrap around slightly to increase the stance. One of the main design targets was a sporty stance, and Land Rover did a fantastic job.
Stepping inside the 2023 Range Rover Sport should feel familiar. The new Sport adopts the interior layout from the 2022 Range Rover, but there are some distinct differences between the two. The Sport's infotainment screen, a high-resolution floating curved display, sits at an angle, just above a repositioned IP stack and centre console. The 13.1-inch screen hosts Land Rover's Pivi Pro infotainment software.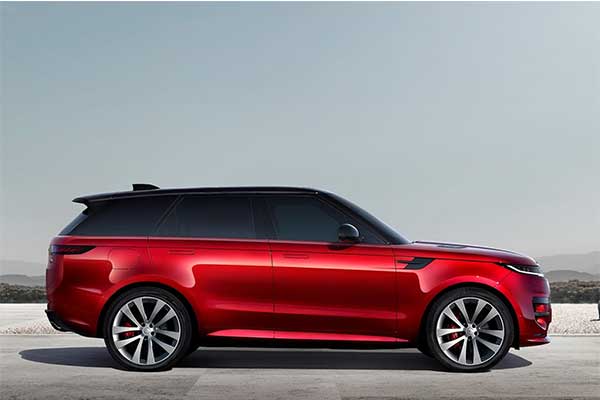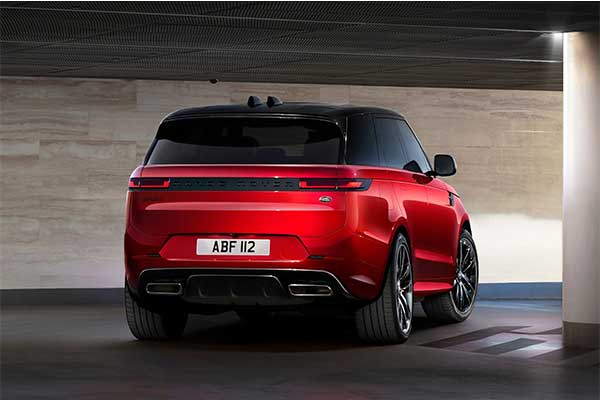 Sitting in front of the driver is a 13.7-inch Interactive Driver Display. Apple CarPlay and Android Auto, both wireless, are standard, and there's even 15-watt wireless charging. Land Rover's Electrical Vehicle Architecture 2.0 allows the company to update 63 electronic modules via over-the-air updates. Sound comes from Meridian, with the top-of-the-line Meridian Signature Sound System boasting 29 speakers.
Digging deeper, the Range Rover Sport features a variety of engines. The two base engines are turbocharged 3.0-litre inline-six units with the mild-hybrid assist. The standard one makes 355 horsepower and 369 pound-feet of torque, and the higher-output version makes 395 horsepower and 406 pound-feet. Above that is a plug-in hybrid version. It makes 434 horsepower and 619 pound-feet of torque thanks to the addition of a 105-kW electric motor. With its 31.8-kWh battery, Land Rover estimates the plug-in Sport will be able to go 48 miles on electricity only. Or if you want to go fast, it will get the Sport to 60 mph in 5.5 seconds. Topping the range is one with a twin-turbo 4.4-litre V8 from BMW, which makes 523 horsepower and 553 pound-feet of torque. It will take the sport to 60 in 4.3 seconds. All Range Rover Sports get an eight-speed ZF automatic transmission and all-wheel drive. There's also a full-electric model coming in 2024, just like the big Range Rover, though Land Rover is staying quiet on the EV details.