The Last Lincoln Continental Rolls Off Assembly Line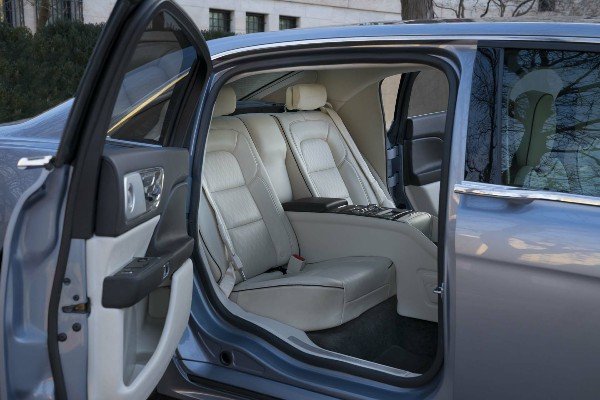 The last example of Lincoln Continental luxury sedan has rolled off the line at the Ford Blue Oval's Flat Rock Assembly Plant on October 30th, 2020.
The latest discontinuation of the Continental means this would be the third time that the nameplate will be killed off.
Following a 14-year absence, the current 10th generation model, launched in 2016 for the 2017 model year, regained its position as Lincoln's flagship model.
During its first full calendar year on the market, about 12,000 copies was sold in America. But sales quickly dropped to 8,758 and 6,586 in 2018 and 2019 respectively. Just 3,872 examples was sold from January through September 2020.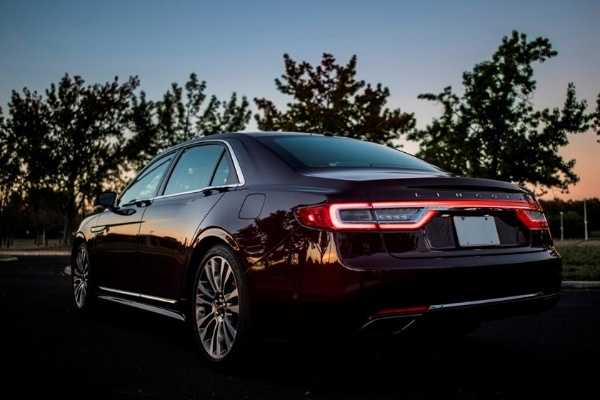 With its demise, the Navigator Sports Utility Vehicle (SUV) will replaced the long-running Continental as Lincoln's flagship model.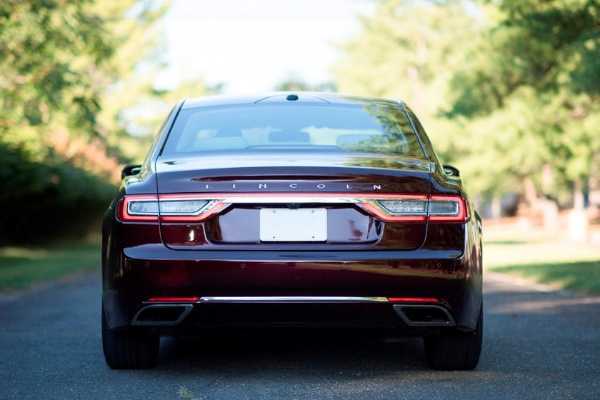 The Continental was also the last production sedan in Lincoln's range, after the four-door MKZ was discontinued earlier this year.
Ford-owned US automaker Lincoln has no plans to replace the Continental or produce another sedan in the nearest future.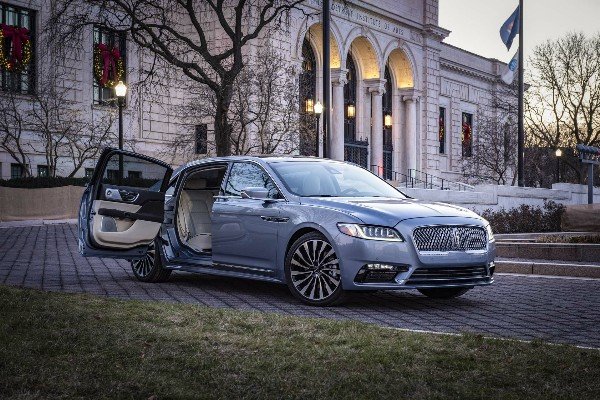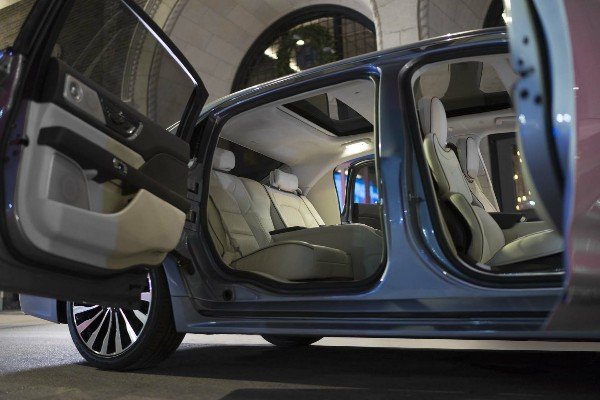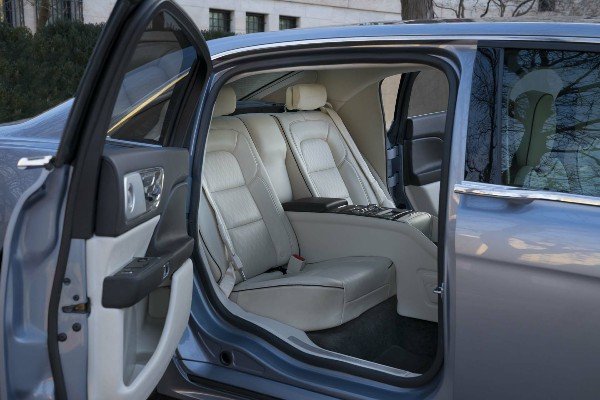 Back in 2018, Lincoln launched the Lincoln Continental 80th Anniversary Coach Door Edition. This special edition car comes with Rolls-Royce type of center-open "Suicide" doors. It pays homage to the 1961 Lincoln Continental model (the fourth generation of the Continental).
Only eighty of the sold out 2019 Lincoln Continental Coach Editions was produced, each with a starting price of $115,470.