LASTMA Gives Reasons For Absence Of Its Officials On Lagos Roads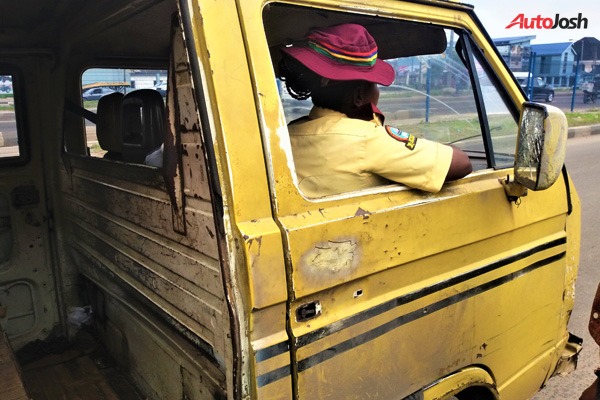 The reason for the absence of LASTMA officials on roads across Lagos State has been revealed. Lagos Roads
The absence of LASTMA officials has led to a near chaotic traffic situation across Lagos State has been revealed.
The Lagos State Traffic Management Authority has said it is restructuring and re-strategising ahead of full resumption in the state.
The General Manager of the Lagos State Traffic Management Authority (LASTMA), Mr. Olajide Oduyoye, made this revelation yesterday. Officials On lagos Roads
The agency expressed displeasure that some LASTMA officials were attacked during the violence that erupted after the shooting of #EndSARS protesters at the Lekki toll plaza.
LASTMA also said ensuring the safety of its officials is important before "full" resumption.
Oduyoye stated that the recent #EndSARS protest violence, unfortunately, left physical and psychological scars on operational personnel.  The protest also led to looting, arson, and destruction of 12 LASTMA zonal offices and physical attacks on LASTMA officers. Officials On lagos Roads
He said the agency is taking stock, restructuring, and re-strategising, adding it is the reason it has only covered about 60 per cent of its beats at some strategic intersections/junctions to eliminate frictions, reduce delays and ensure better flow of traffic.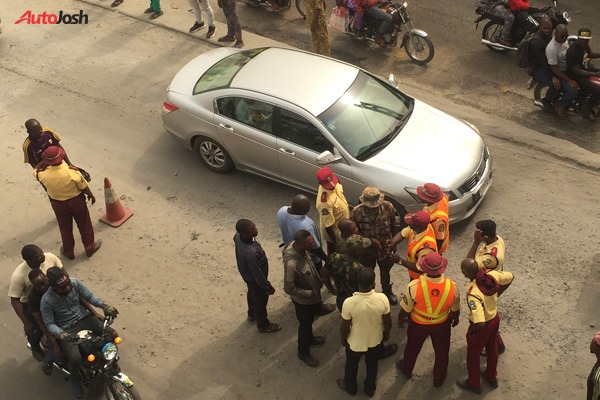 According to a statement released by the Assistant Director of Public Affairs, Filade Olumide, the LASTMA DG said: "We are aware of the traffic congestion suffered by commuters as a result of many damaged traffic light junctions, absence of BRT bus operations, illegal vehicular movements and the general lack of respect for driving ethics by some. In all, the safety of every LASTMA personnel as with all Lagos residents is equally paramount." Officials On lagos Roads