See amazing photos of the latest Danfo Bus…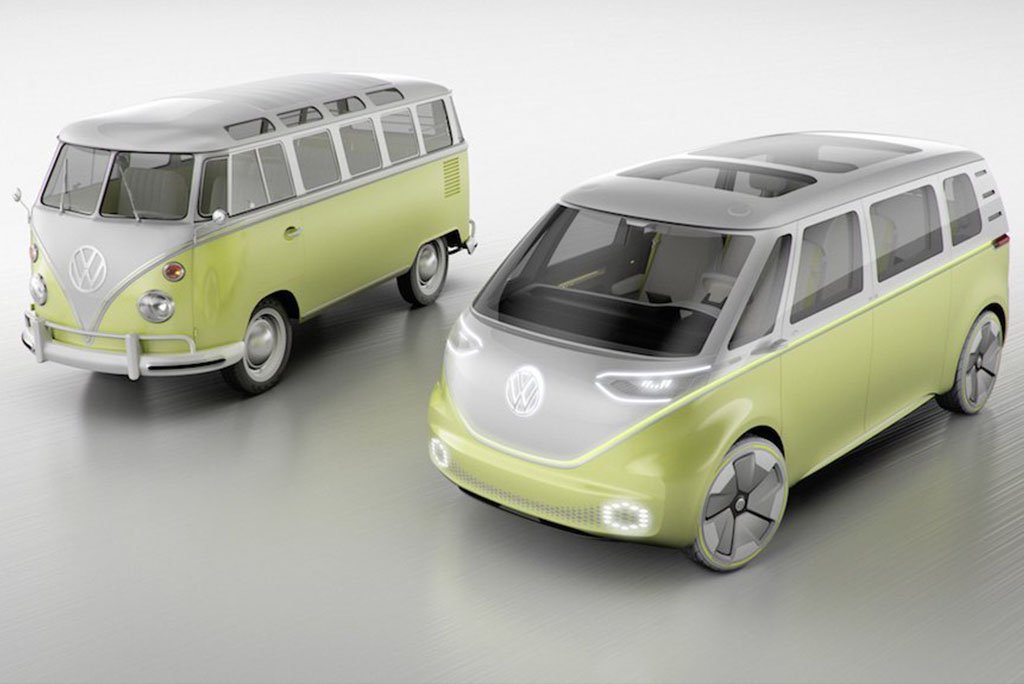 Latest Danfo Bus: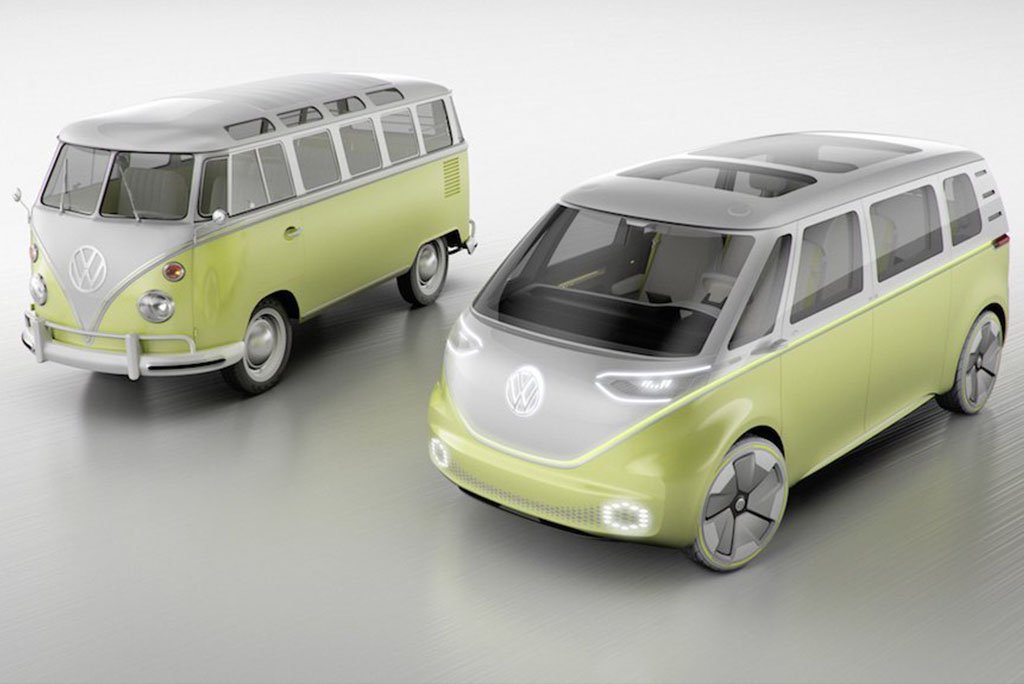 Governor Ambode.. come and see o! Our beloved Danfo is now looking fresh and futuristic.
The very first Volkswagen Microbus went into production in 1950. And it is formerly known as "Danfo" in Nigeria.
Bus conductors, take not.. You cannot go and be doing that your Mushin Olosa thing in this new Volkswagen Microbus..
Volkswagen expects this I.D concept to drive itself in the future.
Some of the many wonders of this bus are:
The steering can disappear into the cockpit.. just a press of the VW logo will do that.
The front seats can also swivel round by 180 degrees to face the rear passengers.
It boasts of 369 horsepower.
It has a 373-mile range.
It also features an augmented reality dashboard that can hook up to the driver's smartphone.
The four-wheel drive van is said to to go from 0 to 60mph in around five seconds, with a maximum speed of 99mph.
I know some people in the house will still prefer the old bus to this latest Danfo bus. Tell us if it's you.
Don't forget to like and share.