LATIS, Lagos Traffic System, Added To More Routes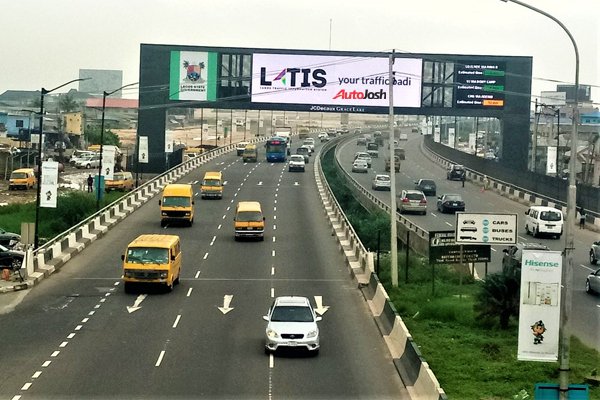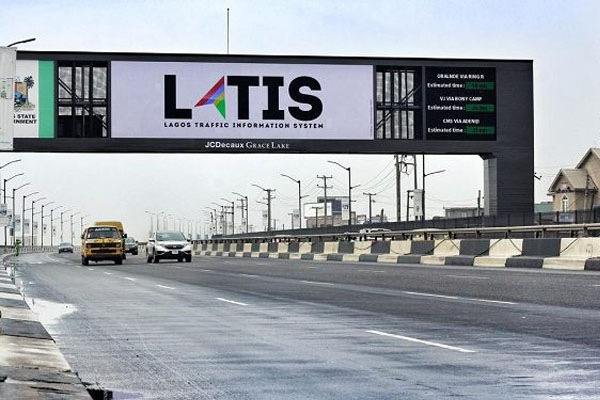 The Lagos Traffic Information System (LATIS) which provides real-time traffic information, has been expanded.
LATIS is a solution designed to ease traffic congestion in Lagos state. It delivers a solution that gives citizens real-time information on traffic, through digital traffic arches at key junctions across Lagos.
This solution is the product of the collaboration between the Lagos state government with JCDecaux Grace Lake.
JCDecaux Grace Lake is the Nigerian Subsidiary for JCDecaux, the No. 1 Outdoor advertising company in the world.
Country Manager, Nigeria, Mr. Dele Odugbemi, said within two years, LATIS has helped ease traffic flow in the city. This it did by suggesting alternative routes and estimating times of arrival for travelers.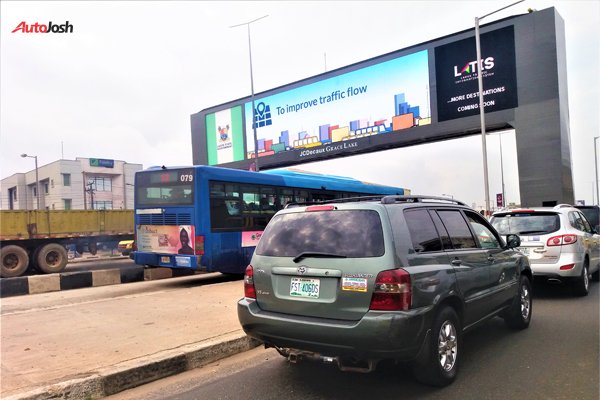 According to him, the data collated from the LATIS system has proved extremely valuable to the state government.
He said: "With the support we have received from the Lagos State government, we are thrilled to announce an expansion of our investments by increasing the number of routes on our LATIS network.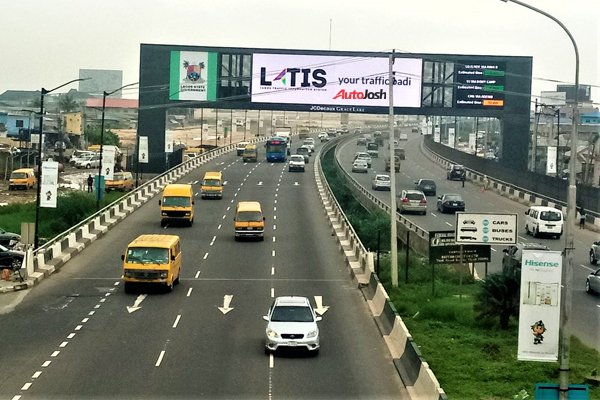 The LATIS expansion comes as JCDecaux Grace Lake increases the capacity of its innovative self-cleaning automatic public toilets programme. They are located at Lagos' busiest bus stations.
Launched in 2018, the toilets boast a capacity of 40,000 people freely using the services every month.
"The expansion of the LATIS network and increase of the public toilets' capacity is indicative of our commitment to ensuring that we make critical investments in the communities where we operate."This is according to the Managing Partner of Grace Lake Partners, Mr Ladi Delano.
The Lagos Traffic Information System (LATIS) is one of the legacies of the administration of former Governor Akunwunmi Ambode.