Leaked Pictures Of Range Rover Velar Before Launch Tomorrow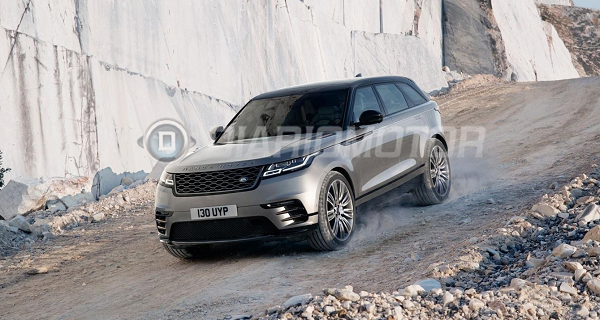 We've talked about the Range Rover Velar in our previous post here CLICK HERE but we were unable to provide adequate pictures. But today we were able to get hold of the leaked photos of the Range Rover Velar before its official launch tomorrow. See the pictures below.
Exterior view of Range Rover Velar
The Velar's design aesthetic is clearly derived from the Evoque's low-greenhouse, sleek lines, and the general idea of a stretched Evoque seems to work fairly well.
 The lighting design is highly graphical and bold, which has become a
Land Rover/Range Rover
trademark lately, and clever use of black underbody cladding gives the illusion of a more pert rear end than is actually the case, as well as adding a bit of synthetic leanness to the entire lower profile.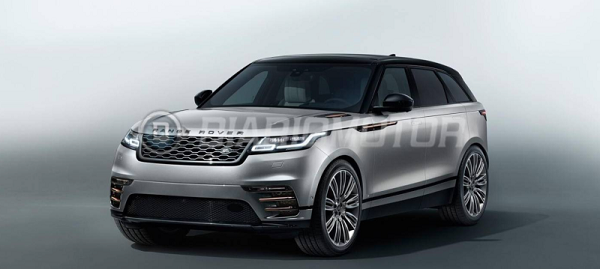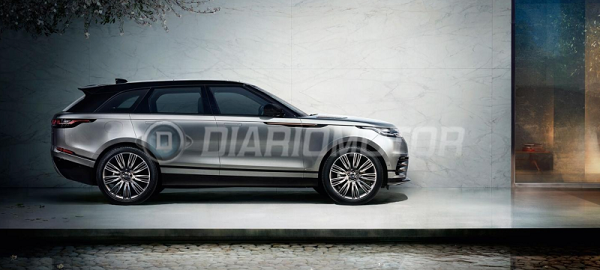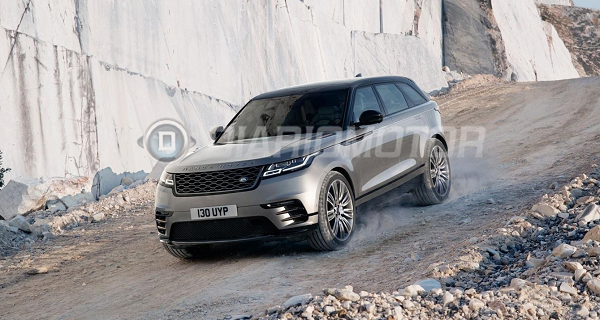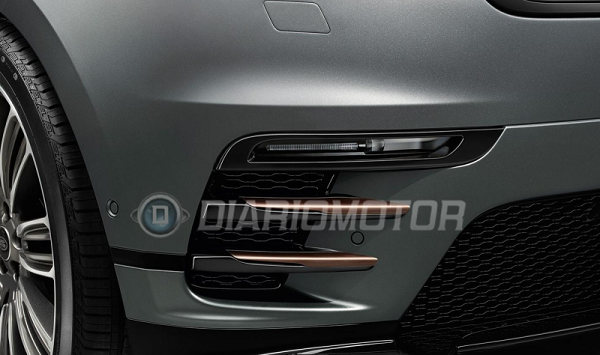 Interior Of The Range Rover Velar
The interior shows some novel use of flat screens in the center stack; a wide upper screen with a prominent bezel is joined by a lower screen that's seamlessly inset into a larger glossy panel, giving the illusion that there's physical controls embedded into a tall, tablet-like screen.
Credit: Jalopnik