Legendary BMW 745i Makes Special Appearance On The Track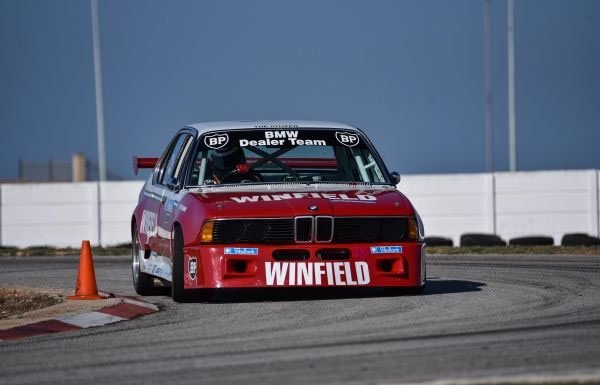 It was in 1985 when the late Tony Viana and mechanic, Kobus van der Watt, decided to embark on a project to build the world's first ever BMW 7 Series race car. Their objective was to utilise the powerful 3.0i litre (M88) engine of the BMW 745i engine. It worked and Viana went onto win the 1985 Group One Championship, making it the first ever BMW 7 Series race car in motorsport worldwide.
In 2006 the Evolution 2 Motorsport team, led by experienced BMW technician Alec Ceprnich, restored the car to its former glory for motor racing connoisseur and former team mate of Tony Viana, Paolo Cavalieri. The car attracts enthusiasts who remember Viana power sliding the BMW 745i around Sunset Corner at the old Kyalami Raceway, beating the likes of Alfa Romeo and Ford to victory.
See Related Post: 11 Car Race And Car Shows In Nigeria For 2017
Although currently driven by Cavalieri, the Viana machine lives true to its heritage of remaining immaculate and a great tribute to BMW's local racing achievements. This can be attributed to the precision and pride shown by the Evolution 2 Motorsport crew through their efforts in preparing and presenting the car at race events.
Technical Highlights:
Year Raced:
1985
Owner:                                                                
BMW South Africa
Built and prepared by:                                     
Tony Viana
Engine:
M88 Type 3.6 litre Straight Six, 24 Valve DOHC, 450 BHP
Power Output:
340kW at Flywheel @ Sea Level
Top Revs:
7500 rpm – 8250 rpm
Gearbox:                                                                               
Getrag 5-Speed Dog-leg Close Ratio
Differential:                                                                          
Standard type 3.64:1 Limited Slip Differential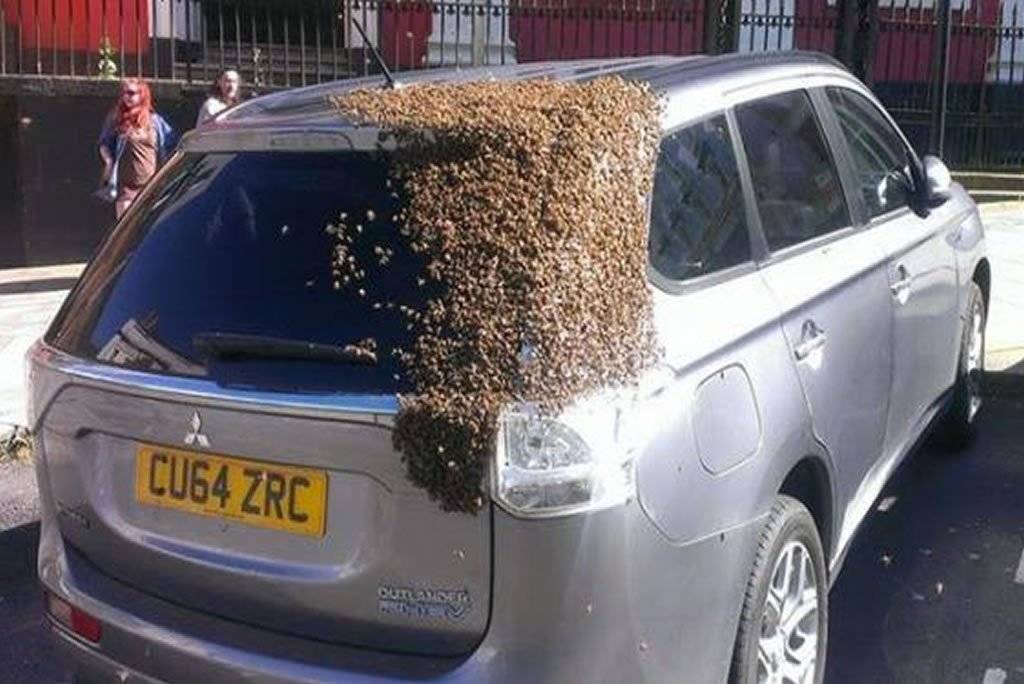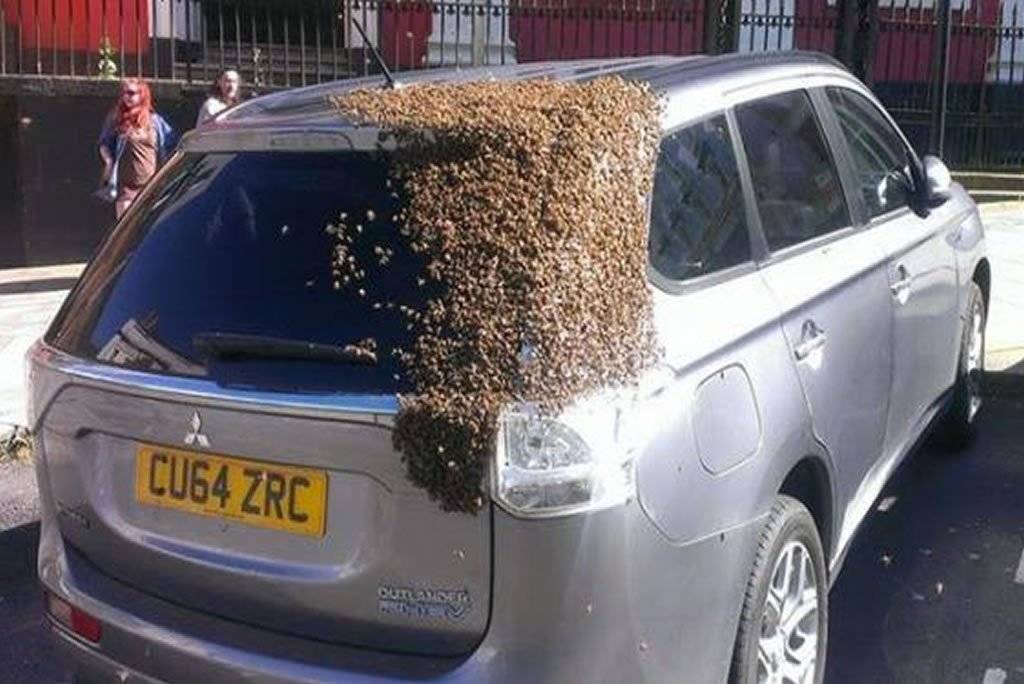 Fuel Tank:
Standard 70 litre. Standard Bosch fuel pump with surge tank.
Brakes:                                                                                 
Front: 300mm AP Racing Discs and Calipers with Performance
Friction Brake Pads and Braided Hoses Rear: Standard Discs and Brake Pads Standard Braking and Steering Hydraulics (ABS and Power Steering Pump)
Suspension:
Springs: H&R Springs all round
Shocks: Bilstein all-round, front upgraded by Mark Sacks with additional
Canisters
Exhaust System:
Branch and exhaust system made by Van Der Linde Systems
Wheels:
Front 10×16 3-Piece 5 Stud Split Rims (Compomotive and BBS 5 Hole)
Rear 11×16 3-Piece 5 Stud Split Rims (Compomotive and BBS 5 Hole)
Weight with Driver:
1550kg
Restored:
In 2006, by Evolution 2 Motorsport
Current Owner/ Driver:
Paolo Cavalieri of Pablo Clark
Interesting Facts:
Homologation special by BMW SA Motorsport
Built by Tony Viana and Kobus van der Watt
Competed in the Group One Championship, driven by Tony Viana
South African Champion in 1985
Raced against Alfa GTV, Ford Sierra XR8 and Mazda RX7
Lap Times: Kyalami: 1:56.80; Zwartkops: 1:10.00
For more information visit www.evolution2.co.za